Published 11-01-23
Submitted by 3BL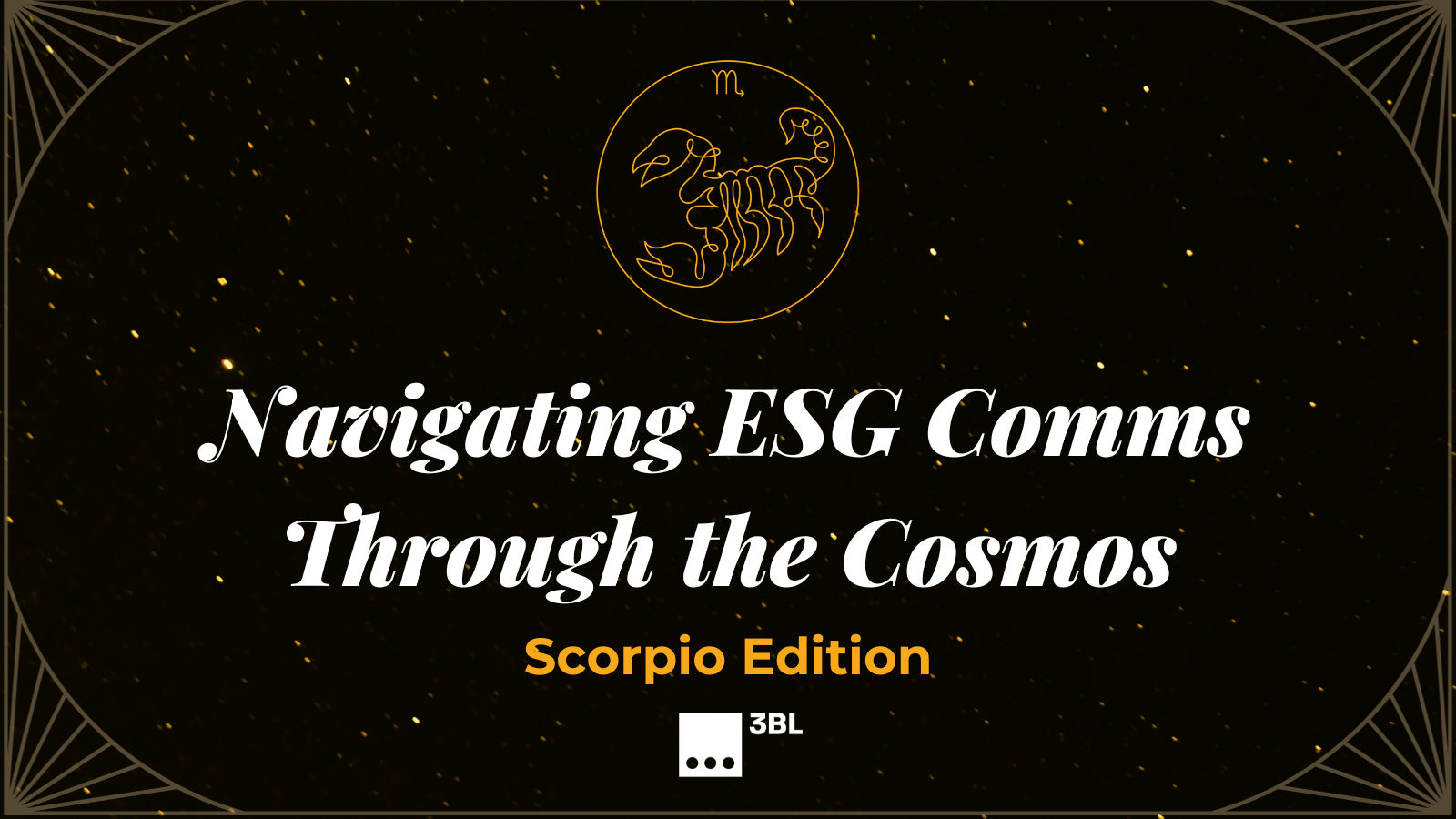 As environmental, social, governance (ESG) continues to become more and more politicized, companies are facing the heat when it comes to Diversity, Equity, and Inclusion.
In our latest edition of Navigating ESG Comms Through the Cosmos - Scorpio Edition, 3BL embraces the perspective of one of the zodiac's most misunderstood signs: Scorpio. While this sign often has a darker view of the world, they do not shy away from shining a light on controversial topics. This month we take a deep dive into corporate pullback of DEI and how companies can utilize astrological advice to reinvent its social impact communication.
Find out:
What current trends are on the rise for corporate DEI action.
The shifts occurring in companies' communication based on new 3BL data.
And, how to combat the current pushback on corporate DEI progress.
Click here to gain critical insights on your ESG communication and double down on action this Scorpio season.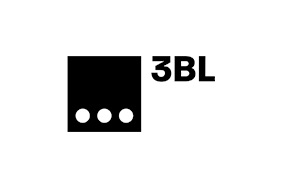 3BL
3BL
3BL has revolutionized how brands share their corporate sustainability and social impact progress.
By leveraging our proprietary technology and expansive distribution network, you can easily access disparate and hard-to-reach stakeholders. And, with our best in class analytics suite, you can measure the impact of your ESG initiatives and build a positive reputation that lasts.
Our Brand Studio combines the editorial expertise of TriplePundit's sustainability communicators and the reach of 3BL's unrivaled distribution network, so you can find new ways to tell your stories better and share them more widely across your target audiences.
More from 3BL