Published 10-31-23
Submitted by The Chemours Company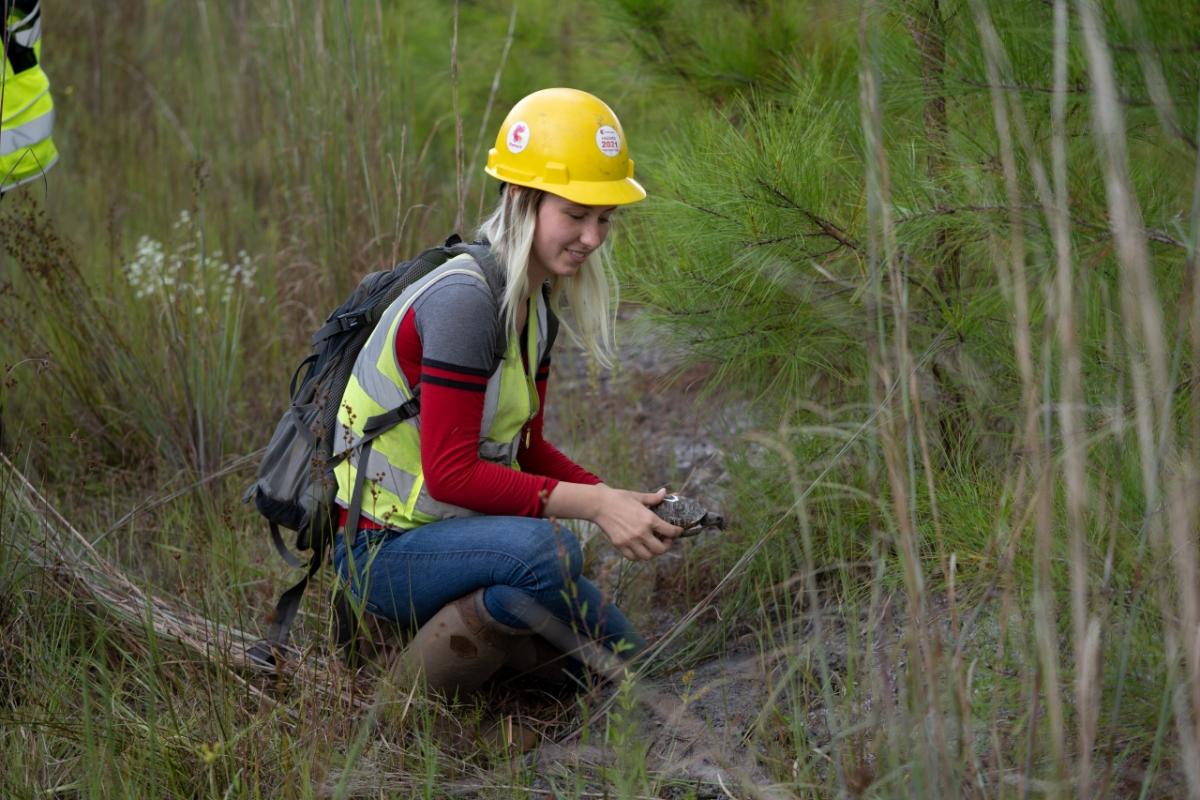 At Chemours, we strive to make chemistry as responsible as it is essential. Our products play a critical role in our daily lives, the global economy, and a better future for our world. From keeping food cold to improving the reliability of medical equipment to enabling semiconductors in our smart devices, our fluoropolymer and fluorinated gas products are the best solution for hundreds of important applications in our daily lives.
Chemours products also support emerging sustainable technologies that enable decarbonization, electrification, and digital transformation. Our Nafion™ membranes are key to producing clean hydrogen, while Opteon™ low global warming potential solutions protect the food chain, enable heat pumps in electric vehicles, cool technology infrastructure, and drive energy efficiency.
However, providing solutions that enable a green economy and support reaching global climate goals is not enough. In a constantly changing world that presents both new challenges and opportunities, we strive to meet the increasing demands and expectations of the global and local communities we serve—responsibly. Because, that's essential.
We are committed to doing what is right, not just what is required, and that includes manufacturing our essential chemistry in a responsible manner that minimizes environmental impact. This deep commitment is why we're delighted to be recognized on the 2023 list of 100 Best Corporate Citizens.
This annual ranking recognizes environmental, social, and governance (ESG) transparency and performance among the 1,000 largest U.S. public companies based on 184 ESG factors in seven pillars: climate change, employee relations, environment, governance, human rights, stakeholders and society, and ESG performance.
Chemours' focus on responsible manufacturing and decreasing environmental impact is embedded in every business process and function at Chemours—from managing emissions at our sites to nurturing a culture obsessed with safety to developing new, sustainable product offerings.
We're also investing in the technology to reduce our carbon footprint as we pursue a path to net-zero operational greenhouse gas emissions by 2050. At the same time, we're working to be good stewards of our natural resources through water stewardship, waste reduction, and biodiversity enhancement.
At Chemours, sustainability is embedded across our organization and underpins our vision to create a better world through the power of our chemistry. We strive for continuous improvement and openly share how we are doing with our stakeholders. Through our ESG issue assessment, we track a range of issues crucial to our ongoing sustainability journey and keep stakeholders abreast of those most important to them.
We are setting the standard for how a chemistry company can operate, and we will continue to work in partnership with our communities, suppliers, customers, industry, and academia to advance our responsibility commitment along our value chain and sustainable development at scale.
To learn more about Chemours progress against its ambitious sustainability goals, visit: https://www.chemours.com/en/sustainability.
About the 100 Best Corporate Citizens Ranking 
The 100 Best Corporate Citizens debuted in 1999 in Business Ethics Magazine and appeared annually in Corporate Responsibility Magazine for many years. 3BL has managed the ranking since 2018.
Using a methodology developed by 3BL, each company in the Russell 1000 Index is ranked according to its transparency and performance on 184 environmental, social, and governance factors. Companies are researched by ISS ESG, the responsible investment research arm of Institutional Shareholder Services, based on publicly available sources of corporate data and information rather than questionnaires or company submissions.
There is no fee for companies to be included in 100 Best Corporate Citizens, and companies have the option to verify data collected for the ranking at no cost. Data and information used in the 2023 edition of the 100 Best Corporate Citizens ranking was collected between July 2022 to July 2023. For access to the complete 100 Best Corporate Citizens of 2023 ranking and methodology visit: https://100best.3blmedia.com/.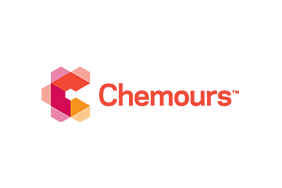 The Chemours Company
The Chemours Company
The Chemours Company (NYSE: CC) is a global leader in Titanium Technologies, Thermal & Specialized Solutions, and Advanced Performance Materials providing its customers
with solutions in a wide range of industries with market-defining products, application expertise and chemistry-based innovations. We deliver customized solutions with a wide range of industrial and specialty chemicals products for markets, including coatings, plastics, refrigeration and air conditioning, transportation, semiconductor and consumer electronics, general industrial, and oil and gas. Our flagship products are sold under prominent brands such as Ti-Pure™, Opteon™, Freon™, Teflon™, Viton™, Nafion™, and Krytox™. The company has approximately 6,600 employees and 29 manufacturing sites serving approximately 2,900 customers in approximately 120 countries. Chemours is headquartered in Wilmington, Delaware and is listed on the NYSE under the symbol CC.
More from The Chemours Company