Published 10-31-23
Submitted by GoDaddy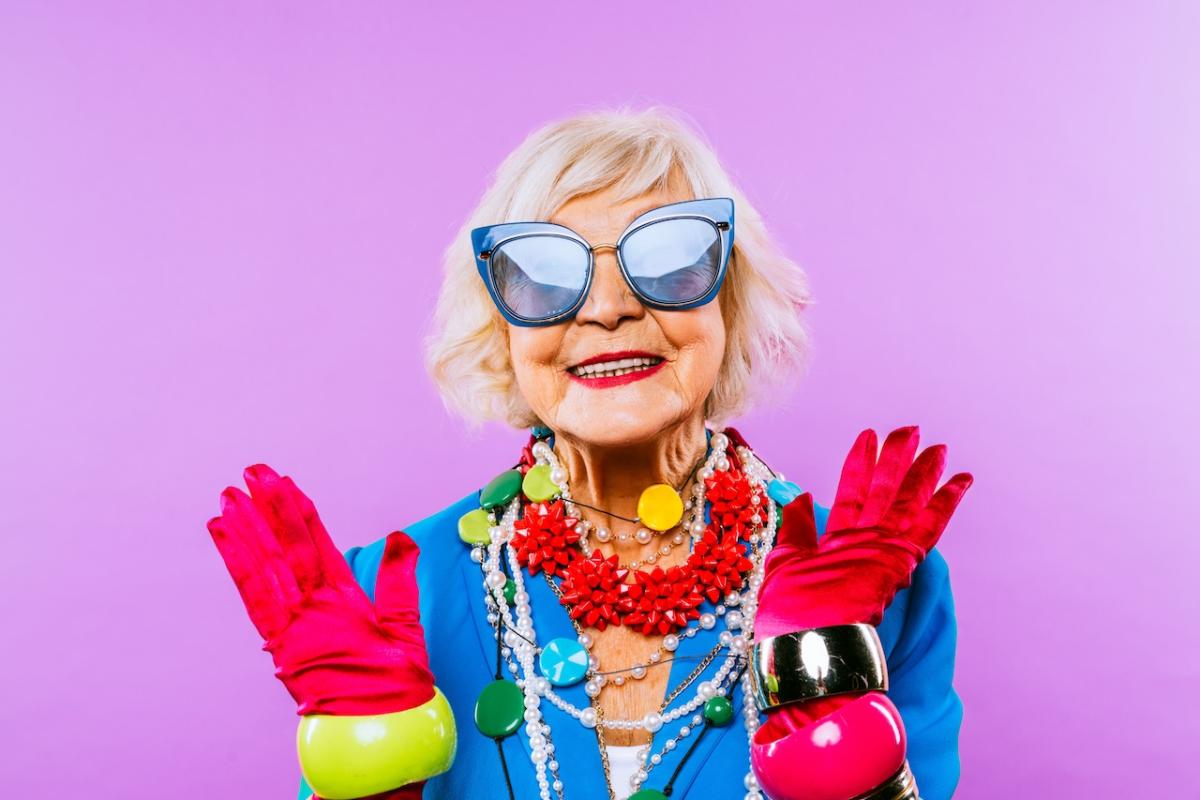 As originally published in the 2022 .gay Impact Report
Partner Spotlight
.gay knows that every coming out story is unique, and that being out and proud is very powerful. To commemorate National Coming Out Day 2022, .gay teamed up with Porkbun, a registrar partner to celebrate personal coming out stories.
Together, they collaborated with an incredible group of LGBTQIA+ content creators. These courageous individuals, who are living authentically and continuing to inspire daily, shared their coming out story with the goal of encouraging others with their own coming out journeys.
The outcome, .gay domain names were activated for each of the creators, which were then redirected to their existing website, social media or platform of their choice. This tells internet users that representation matters.
The #BornDotGay campaign highlighted coming out as a brave and beautiful act. It introduced .gay to thousands of people and generated more than 250,000 impressions across various platforms – all in a single day.
This year, .gay partnered with dozens of LGBTQIA+ nonprofit organizations, community impact groups, brands and individuals working to create a safer world for queer and trans people — both online and in the real world.
Visit www.Community.gay for a collection of interviews with a selection of .gay's 2023 community partners.

View and download the full 2022 .gay Impact Report here.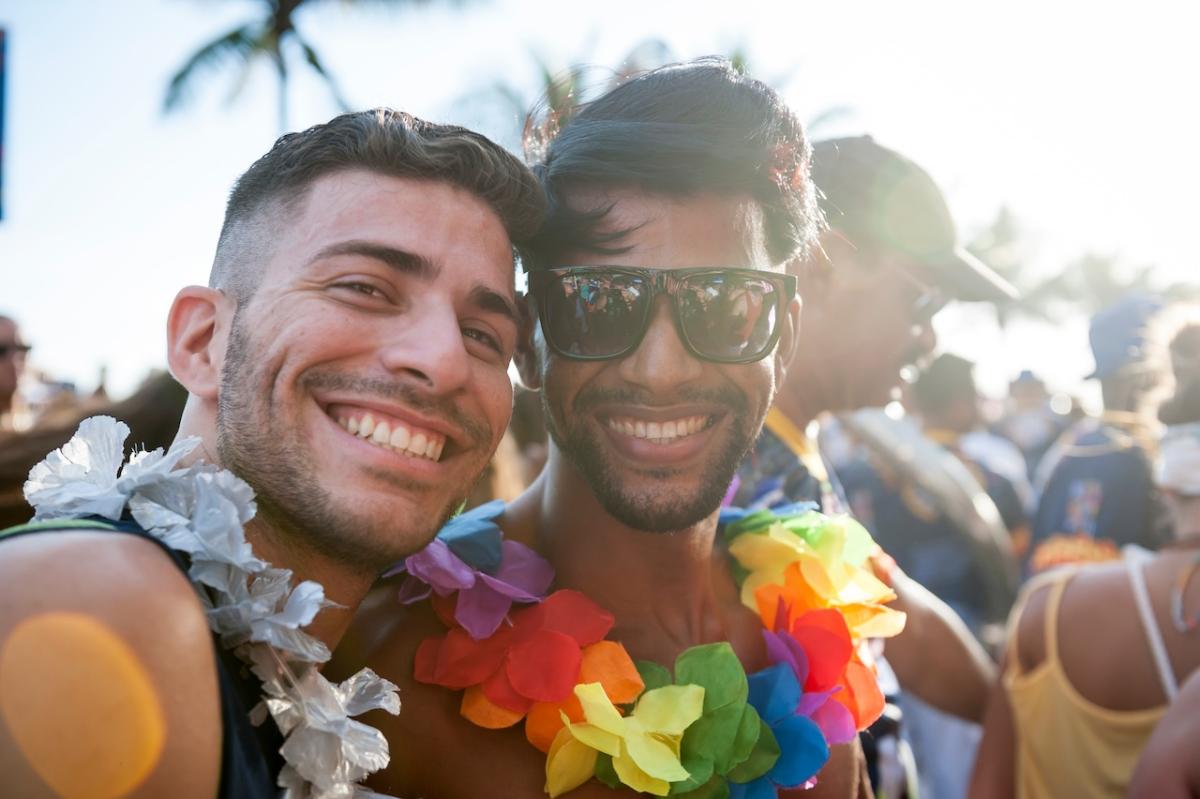 About .gay 
The .gay domain extension provides a distinctive digital space devoted to connecting and celebrating members of LGBTQIA+ communities and their allies. For individuals, organizations, businesses and brands, .gay serves as a virtual Pride flag and inclusive badge of honor. For every new domain registered, .gay donates 20% of registration revenue to LGBTQIA+ nonprofit groups to help address key issues facing these communities.
About GoDaddy Registry 
GoDaddy Registry is one of the world's largest domain registry providers. We operate top-level domains (TLDs) on behalf of sovereign nations, city governments, global brands and other domain registries. With more than two decades of industry leadership, we serve as the Registry Operator for industry-leading TLDs like .co, .us, .biz and .nyc -- and manage the backend registry technology for hundreds more.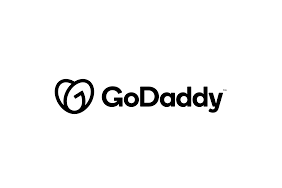 GoDaddy
GoDaddy
GoDaddy is empowering everyday entrepreneurs around the world by providing all of the help and tools to succeed online. GoDaddy is the place people come to name their idea, build a professional website, attract customers, sell their products and services, and manage their work. Our mission is to give our customers the tools, insights and the people to transform their ideas and personal initiative into success. To learn more about the company, visit www.GoDaddy.com.
GoDaddy focuses on making opportunity more inclusive for all in the communities where we work, live and play across the globe. We rally behind inclusive entrepreneurship and other critical local needs that empower people to succeed through philanthropic and in-kind donations, volunteerism, strategic partnerships and advocacy.
Empower by GoDaddy is GoDaddy's global community and philanthropic program equipping entrepreneurs in underserved communities with training, tools and peer networks to accelerate their journeys. GoDaddy rallies behind entrepreneurs in underserved communities by building their confidence and skills to strengthen their small business' digital presence.  Entrepreneurs engage in customized learning experiences, work 1-1 with GoDaddy volunteer coaches and local mentors, and gain access to wrap-around services, in-kind products and networks boosting their small businesses success.
More from GoDaddy