Published 10-31-23
Submitted by American Airlines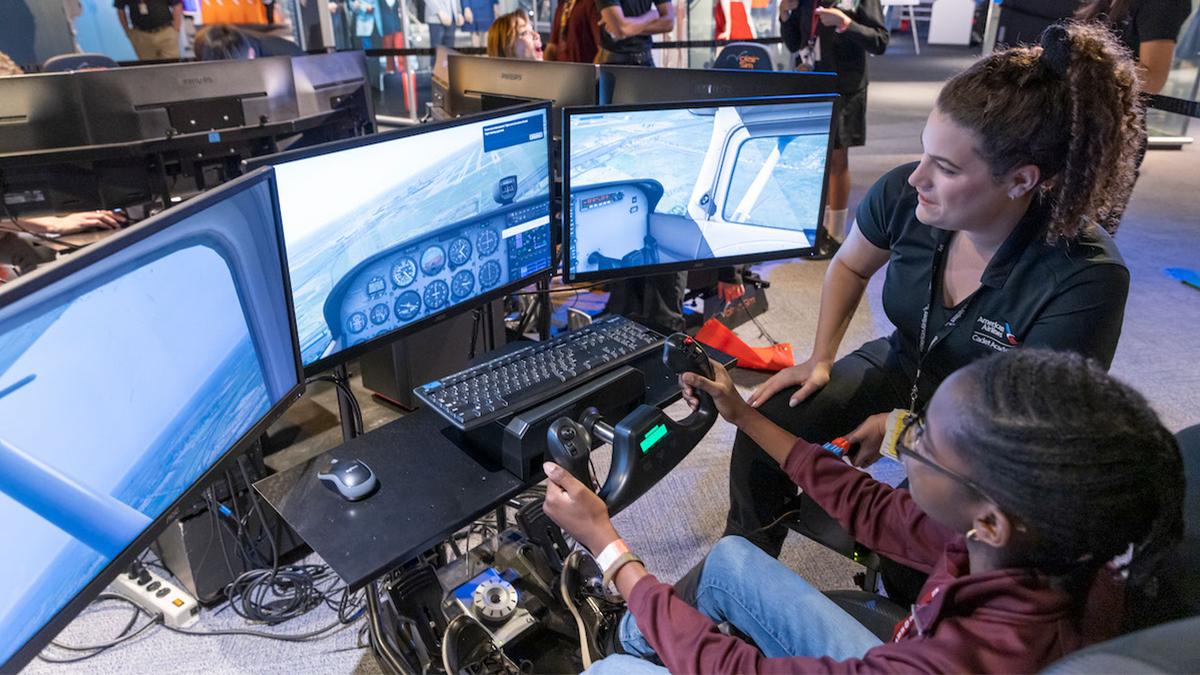 American Airlines and the CR Smith Museum are teaming up to introduce a new education program to inspire the next generation of aviation professionals. The multi-year Aviation Career Pathways program is designed for middle and high school students and provides access to aviation STEM education and exposure to industry career opportunities. The program will initially engage students in seventh to 12th grade at multiple schools in the Dallas Independent School District. It has room to grow to other schools in Dallas-Fort Worth and beyond long-term.
Multiple touch points translate science, technology, engineering and math concepts to aviation careers
Increasing students' exposure and confidence to aviation STEM careers and skills comes with challenges, especially when working with schools in underserved communities, and most of the schools participating in Aviation Career Pathways are Title 1 schools. The CR Smith Museum, an independent nonprofit organization located on American's campus in Fort Worth, has extensively studied these challenges and put solutions to them at the center of its education program development in recent years.
"The challenges we see in research and hear from school leaders are threefold. First, one touch point isn't enough. Second, opportunities need to be more than a presentation. And finally, transportation at schools in underserved communities is limited," said Marie Eve Poirier-Harris, Education Director at the CR Smith Museum. "Aviation Career Pathways brings the programming to the classroom, provides multiple touch points that include hands-on experiences and goes beyond presentations to creating connections with professionals."
To help students build confidence toward future aviation career opportunities, students will engage in four to seven touch points with hands-on experiences that expose them to real-life scenarios. Touch points will range from in-classroom engagements to participation in the CR Smith Museum's annual Aviation Career Day. Additionally, students will connect with American Airlines team members who faced similar life stories and can help guide students on their journey to an aviation career.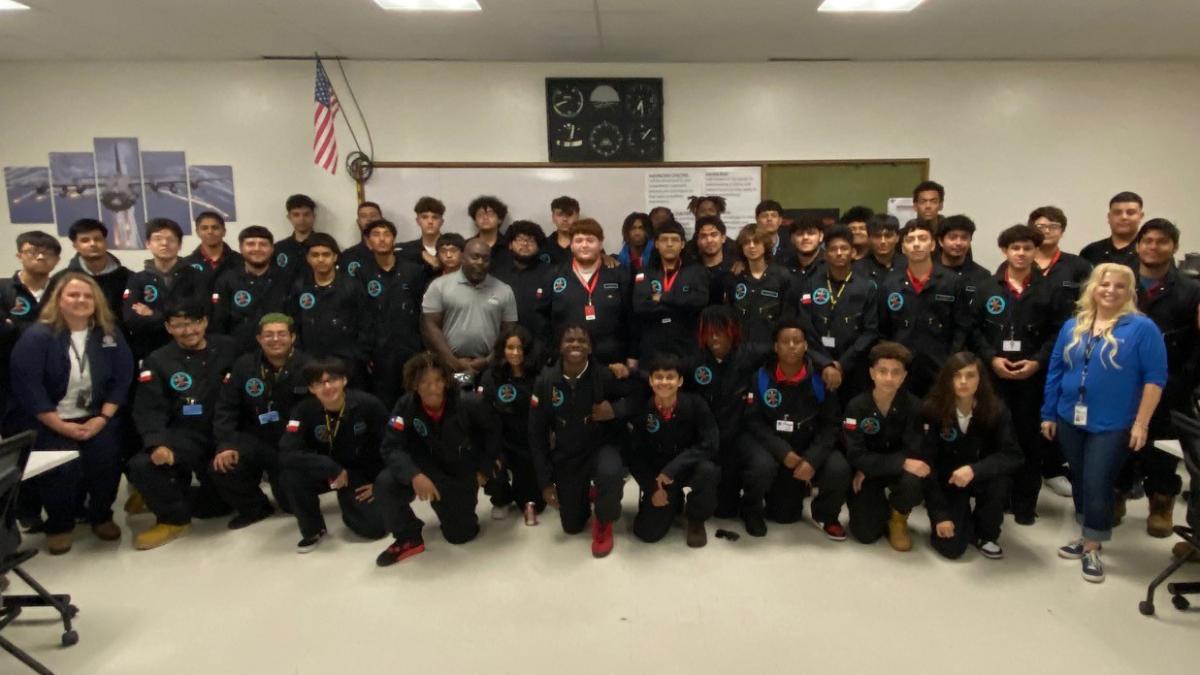 Team members provide relatable pathways that inspire students to believe in the possibilities
About 15 of American's team members volunteer to coordinate and execute the Aviation Career Pathways program. Karon Washington, an engineer, partners on curriculum development and leads team member volunteer outreach that is instrumental to the program's operation. Karon and other volunteers have stories of their own that relate to students' circumstances and provide solutions to hurdles they may face.
"I didn't have a role model in my immediate family or network of friends who could guide me into a STEM or aviation career," said Karon. "When it came time to decide college majors, I searched 'highest paying job with an undergraduate degree' on Google. That's how I stumbled upon engineering. It was a leap of faith, but that's how I got started."
After navigating the path on his own and earning a spot in the engineering program at The University of South Florida, Karon wanted to find a way to continue his volunteerism while at school. That's when he got involved with a nonprofit in the area and the National Society of Black Engineers. Through both organizations, Karon grew a STEM outreach program that provided several weeks of engineering education to a local school.
"I want to make sure that kids have a role model," said Karon. "Early exposure makes all the difference. At first, they may not think they can do it because they've never heard about it or known someone who has pursued an aviation career. That all changes when someone who is relatable can connect with them and encourages them to try it for themselves through digestible programming."
Now an engineer at American, Karon wanted to continue his outreach as a professional.
"When the CR Smith Museum's education team came to me with this program, I was all in," said Karon. "With multiple touch points, kids enjoy having an outlet that lets them get away from things that may be happening around them. Plus, it reinforces confidence and helps increase the chances that they pursue the subject or career in the long run."
Not only are Aviation Career Pathways program leaders hearing the impact of the program anecdotally from students and teachers, but preliminary survey results also show a 32% increase in students' interest in pursuing a career in the airline industry from those who were unsure or had no desire to work in the field before engaging with the program.
"With a focus on equity, inclusion and belonging in our organizations, serving these students and providing them with the resources they may not otherwise have access to is something that can be life-changing for this generation and their families," said Marie Eve.
While Aviation Career Pathways is currently limited to serving students in Dallas-Fort Worth, the CR Smith Museum has resources available to students around the country, including access to student professional organizations and information about career programs.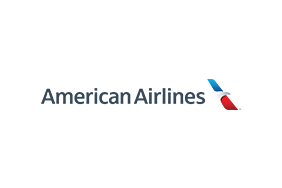 American Airlines
American Airlines
About American Airlines Group
American's purpose is To Care for People on Life's Journey®. Shares of American Airlines Group Inc. trade on Nasdaq under the ticker symbol AAL and the company's stock is included in the S&P 500. Learn more about what's happening at American by visiting news.aa.com and connect with American on Twitter @AmericanAir and at Facebook.com/AmericanAirlines.
More from American Airlines