Published 10-30-23
Submitted by U.S. Bank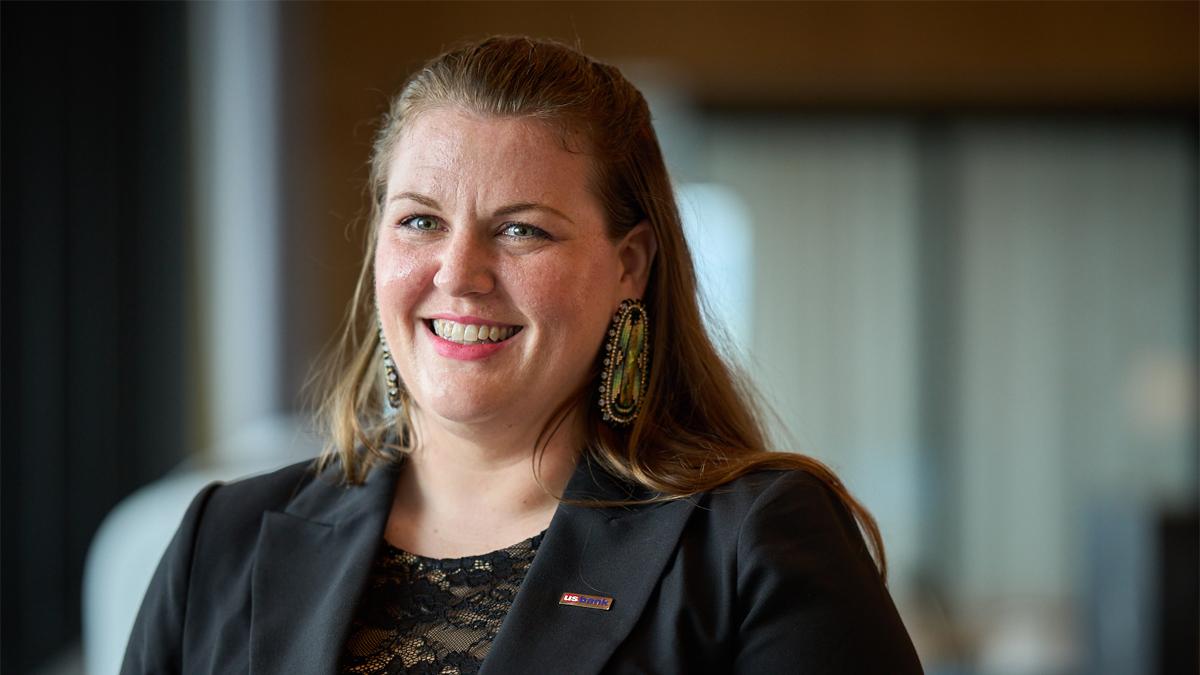 Originally published on U.S. Bank company blog
About three or four times a month, Brittany Goettlich would see a case from a Native American tribal resident cross her desk that had been declined or flagged for fraud because the applicant didn't have a validated physical address.
As a fraud operations analyst for U.S. Bank, Goettlich's job is to review newly opened accounts, verifying customers' identities and ensuring that the bank follows federal regulations requiring thorough review of applications. One of those verification requirements is an authenticated primary physical address.
Goettlich, who is a descendant member of the Little Shell Band of Chippewa Indians in Montana and has several relatives who live on tribal lands, knew that some Native American reservations in the U.S. don't have validated physical addresses for residents. It was easy for her to recognize the issue, but other fraud operations analysts reviewing cases may not have the same knowledge. Goettlich worked to research and advocate for a procedure change that created a solution specifically for people who live on reservations.
"I don't think many people are aware that tribal reservations don't always have physical addresses, and often residents use the workarounds," Goettlich said. In her research to create the proposed new policy, she called Bureau of Indian Affairs offices around the country to verify that this was, in fact, the case, and combed through litigation brought by Native American groups in North and South Dakota over voter ID laws and physical address requirements.
Goettlich presented her proposal to her manager, who supported her efforts and connected her with other experts in the bank who could collaborate with her to ensure the new solution complies with federal laws and meets customers' needs. The new procedure, which was implemented earlier this year, allows Indigenous customers to open accounts at U.S. Bank using other information while still protecting customers and the bank.
The change "created a much better customer experience," said Katie Seitz, fraud risk manager and Goettlich's manager. "Brittany's advocacy for this solution speaks mountains about her approach to help customers. She's consistently going above and beyond to help the customers."
Goettlich shared the news about her successful work on the procedure change with her mom and grandma, who used to live on the Fort Peck reservation in Montana. They remembered what an issue it was when they lived there.
In addition to her role on the Operations Fraud team, Goettlich has served on the global board for the U.S. Bank Indigenous Peoples Business Resource Group for the past three years. "It is a role that has given me a greater sense of fulfillment to share and celebrate my culture while I'm at work.
"There's not a ton of opportunities to do that, especially in corporate America," she said. "To be able to not only do that but be told by managers they like what I'm doing and encourage me to do it more – I love that."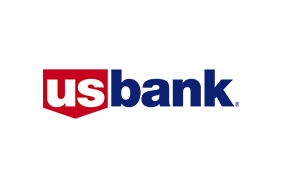 U.S. Bank
U.S. Bank
About U.S. Bank
U.S. Bancorp, with approximately 70,000 employees and $601 billion in assets as of September 30, 2022, is the parent company of U.S. Bank National Association. The Minneapolis-based company serves millions of customers locally, nationally and globally through a diversified mix of businesses: Consumer and Business Banking; Payment Services; Corporate & Commercial Banking; and Wealth Management and Investment Services. The company has been recognized for its approach to digital innovation, social responsibility, and customer service, including being named one of the 2022 World's Most Ethical Companies and Fortune's most admired superregional bank. Learn more at usbank.com/about.
More from U.S. Bank