Published 10-30-23
Submitted by GoDaddy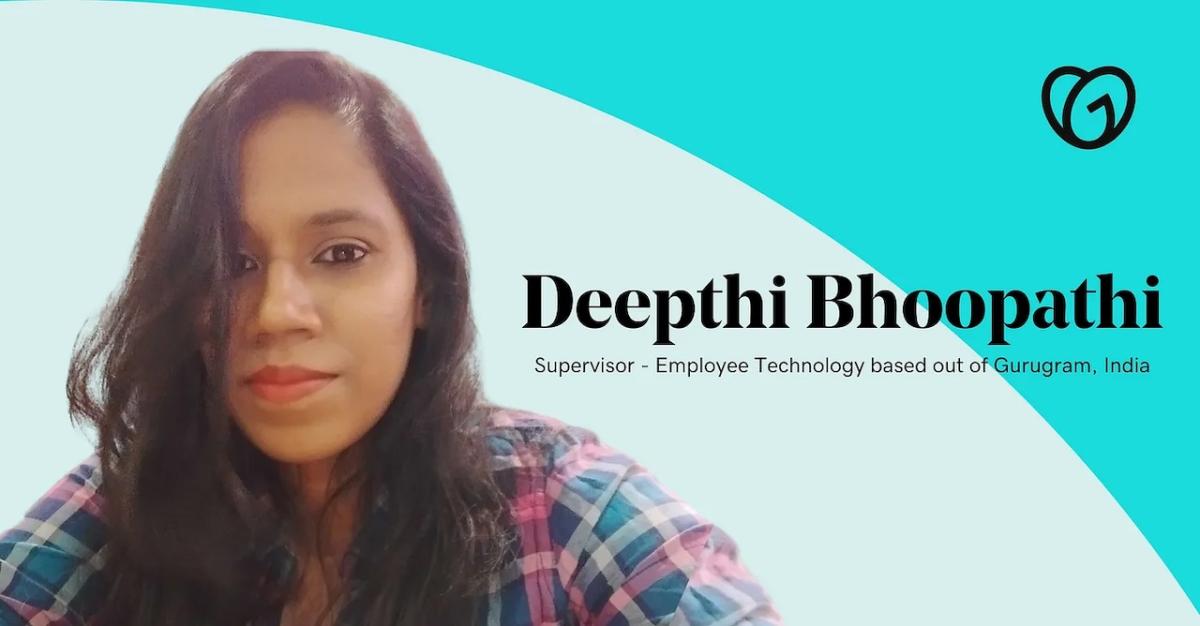 Originally published on GoDaddy Life
Tell us a little bit about yourself and your career journey at GoDaddy.
Working at GoDaddy has been an exceptional experience for me. The dynamic environment has allowed me to continuously learn and embrace new cultures. What sets this workplace apart is the way they value my input — it's not just about validation, but a genuine consideration of my ideas. I find immense joy in being part of this organization; it's more than just a job, it's my happy place.
What makes GoDaddy different than any other company in India?
The company's core values have empowered me to effectively tackle diverse responsibilities and strategic thinking. Additionally, GoDaddy allows employees to be their authentic selves, which enhances self-confidence and also contributes to creating a uniquely empowering atmosphere. Here, you can rise without fear. Promoting both employee authenticity and the fearless emergence of ideas stands as a remarkable exemplification to the organization's crux values.
What's the most challenging yet rewarding thing that you've worked on at GoDaddy, thus far?
The most challenging yet rewarding endeavor has been collaborating with novel teams and embracing diverse cultures. Through patient self-improvement and adapting to different personalities, I cultivated strong confidence. This journey not only bolstered my self-assurance but also resonated with my colleagues, who expressed gratitude for the unprecedented support they've encountered. I have been able to drive positive change, and witness collective growth which has contributed to professional development.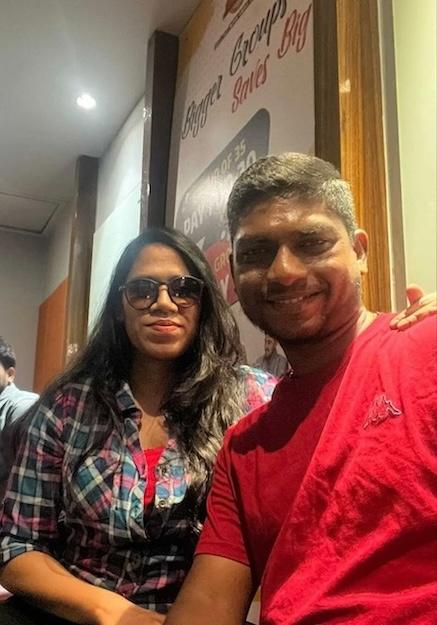 What are some ways in which you feel supported by GoDaddy?
I feel genuinely supported through regular feedback sessions that aid my professional growth. The open-door policy encourages open communication, fostering a sense of belonging. Skill development programs are readily available which helps me enhance my own capabilities. Flexibility in work arrangements enables a healthy work-life balance. Overall, the organization's investment in well-being and development of employees creates a strong foundation for success.
What's your motto or personal mantra?
Embrace the present, trust the process, and cultivate inner peace to live passionately.
What do you enjoy doing outside of work?
I find fulfillment in immersing myself in a range of activities that contribute to my well-being and growth. These include practicing yoga, prioritizing wellness, enjoying leisurely walks, indulging in reading books, seeking spiritual guidance, savoring movies, and exploring new places through travel. These pursuits collectively enrich my life and bring me such joy.
Are you enjoying this series and want to know more about life at GoDaddy? Check out our GoDaddy Life social pages! Follow us to meet our team, learn more about our culture (Teams, ERGs, Locations), careers, and so much more. You're more than just your day job, so come propel your career with us.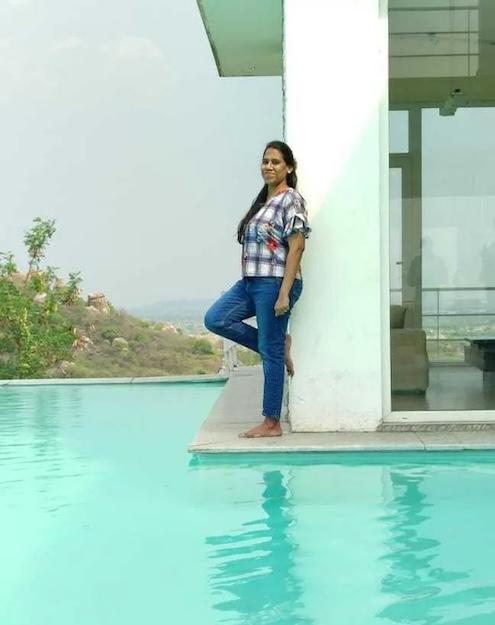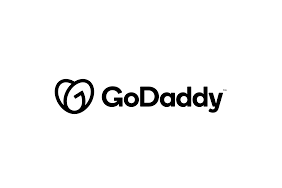 GoDaddy
GoDaddy
GoDaddy is empowering everyday entrepreneurs around the world by providing all of the help and tools to succeed online. GoDaddy is the place people come to name their idea, build a professional website, attract customers, sell their products and services, and manage their work. Our mission is to give our customers the tools, insights and the people to transform their ideas and personal initiative into success. To learn more about the company, visit www.GoDaddy.com.
GoDaddy focuses on making opportunity more inclusive for all in the communities where we work, live and play across the globe. We rally behind inclusive entrepreneurship and other critical local needs that empower people to succeed through philanthropic and in-kind donations, volunteerism, strategic partnerships and advocacy.
Empower by GoDaddy is GoDaddy's global community and philanthropic program equipping entrepreneurs in underserved communities with training, tools and peer networks to accelerate their journeys. GoDaddy rallies behind entrepreneurs in underserved communities by building their confidence and skills to strengthen their small business' digital presence.  Entrepreneurs engage in customized learning experiences, work 1-1 with GoDaddy volunteer coaches and local mentors, and gain access to wrap-around services, in-kind products and networks boosting their small businesses success.
More from GoDaddy