Published 10-30-23
Submitted by Kohler
World Water Week 2023 was a platform for innovation amid unprecedented water challenges. The theme "Seeds of Change: Innovative Solutions for a Waterwise World" inspired fresh approaches to water management.  

Kohler Co. proudly participated, spotlighting these innovations:
KOHLER Cleanse: Water-saving, hands-free handwashing.
KOHLER Rinse: Pour-flush toilet for communities without waste management.
KOHLER Unify: Power blending for off-grid water stations.
KOHLER Loope: Waterless sanitation for container-based waste.  
Our Director of Innovation for Good and Sustainability, Ratish Namboothiry, contributed to discussions on life-centered design and the water-energy nexus, reaffirming our commitment to sustainability.  

Thank you for joining us on the journey toward a water-wise world. Together, we're shaping a brighter future!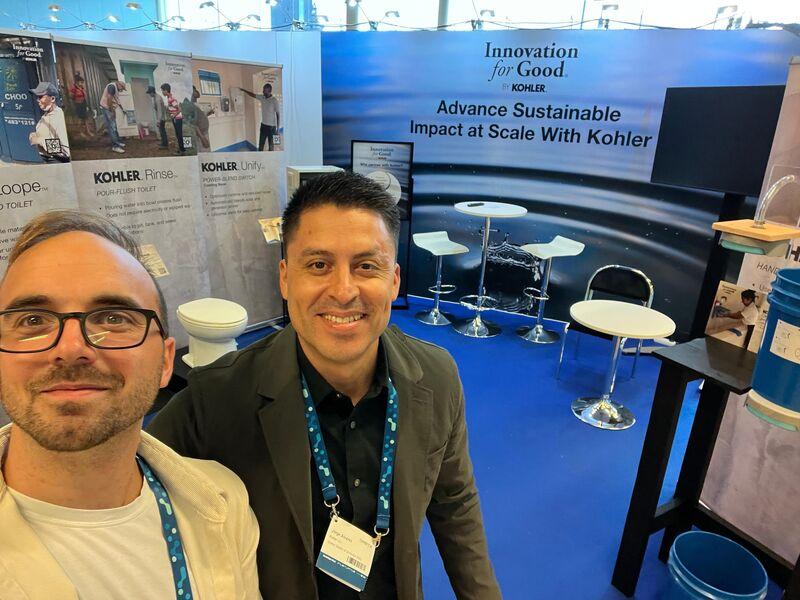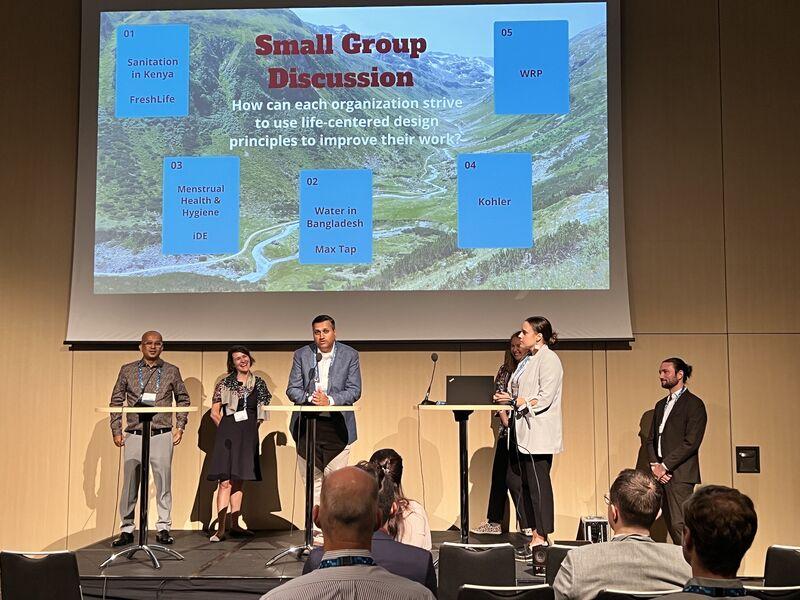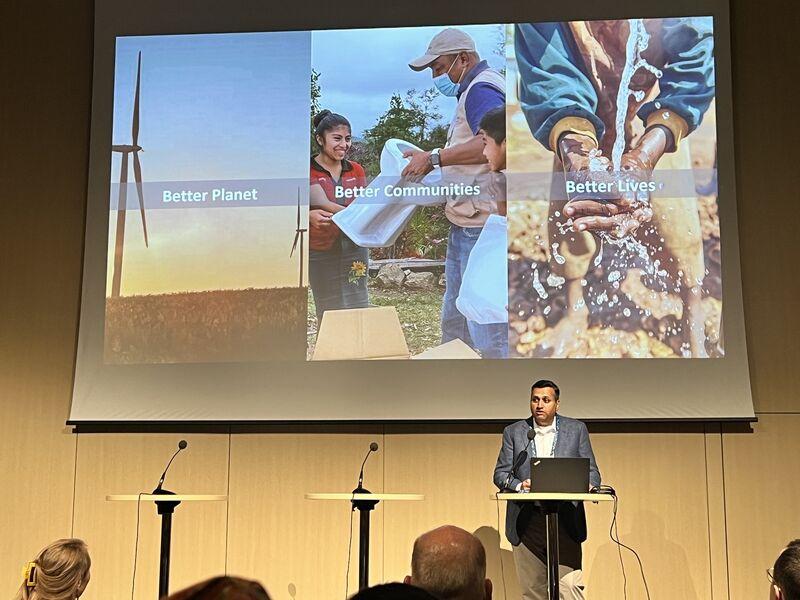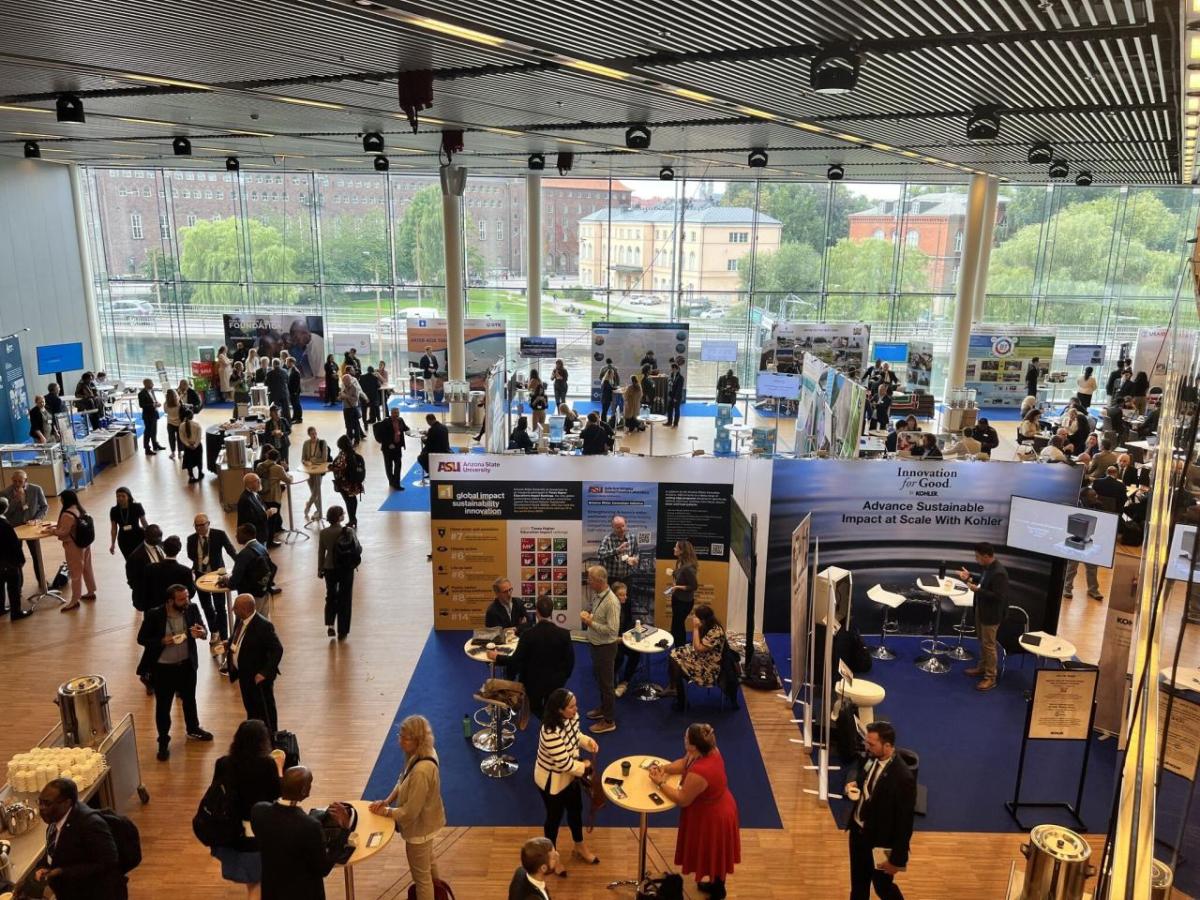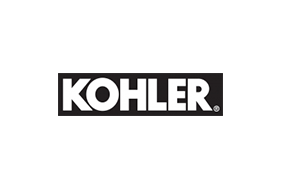 Kohler