Published 10-30-23
Submitted by M·A·C Cosmetics
M·A·C Cosmetics was proud to serve as a Presenting Sponsor for the fifth annual National Trans Visibility March on October 21st in New York City. Each year, the march mobilizes thousands who march the streets and online to reaffirm that trans rights are human rights and advocate for visibility, equality, and protection of all transgender, gender non-conforming and nonbinary people across the United States.
The march began on October 21st with a rally at 12:00 PM in front of The Stonewall Inn and then ended at the Christopher Street Pier. At the pier, there was a Love Rally featuring speakers, commemorations and pop-ups. The M·A·C Cosmetics team marched in support with more than 70 employees in attendance, and M·A·C Artists provided makeup touch ups for attendees at the Love Rally.
M·A·C employees at the event wore matching VIVA GLAM t-shirts, the brand's philanthropic campaign which gives back 100% to the LGBTQIA+ community all-year round through the sale of VIVA GLAM lipsticks. Through VIVA GLAM, M·A·C supports organizations advancing equal rights and healthy futures for LGBTQIA+ people around the world, including Mermaids and Micro Rainbow in the UK, Centro Casa Um in Brazil, and the Hetrick Martin Institute and Los Angeles LGBT Center in the U.S.
To learn more about M·A·C VIVA GLAM, visit: https://www.maccosmetics.com/vivaglam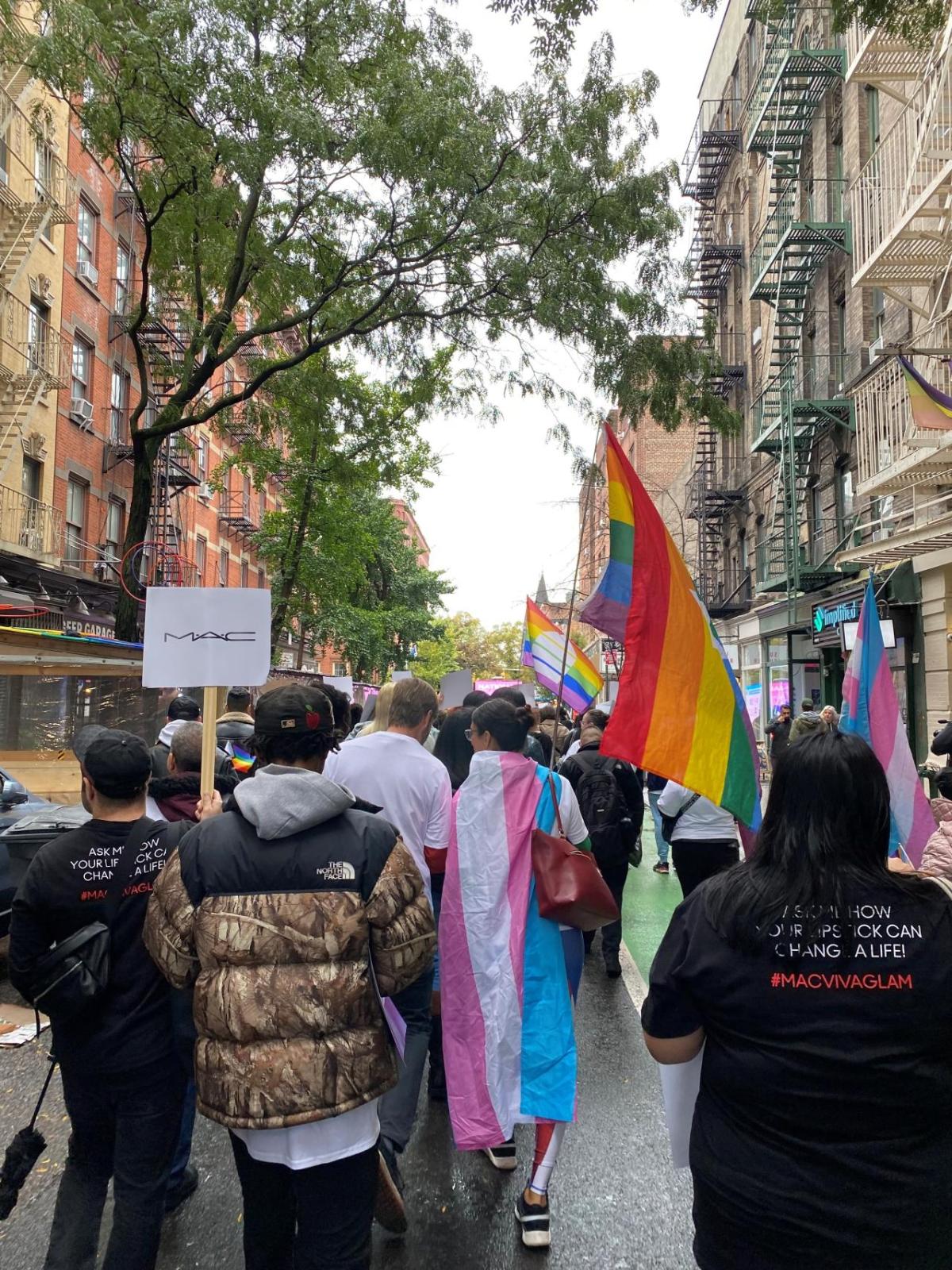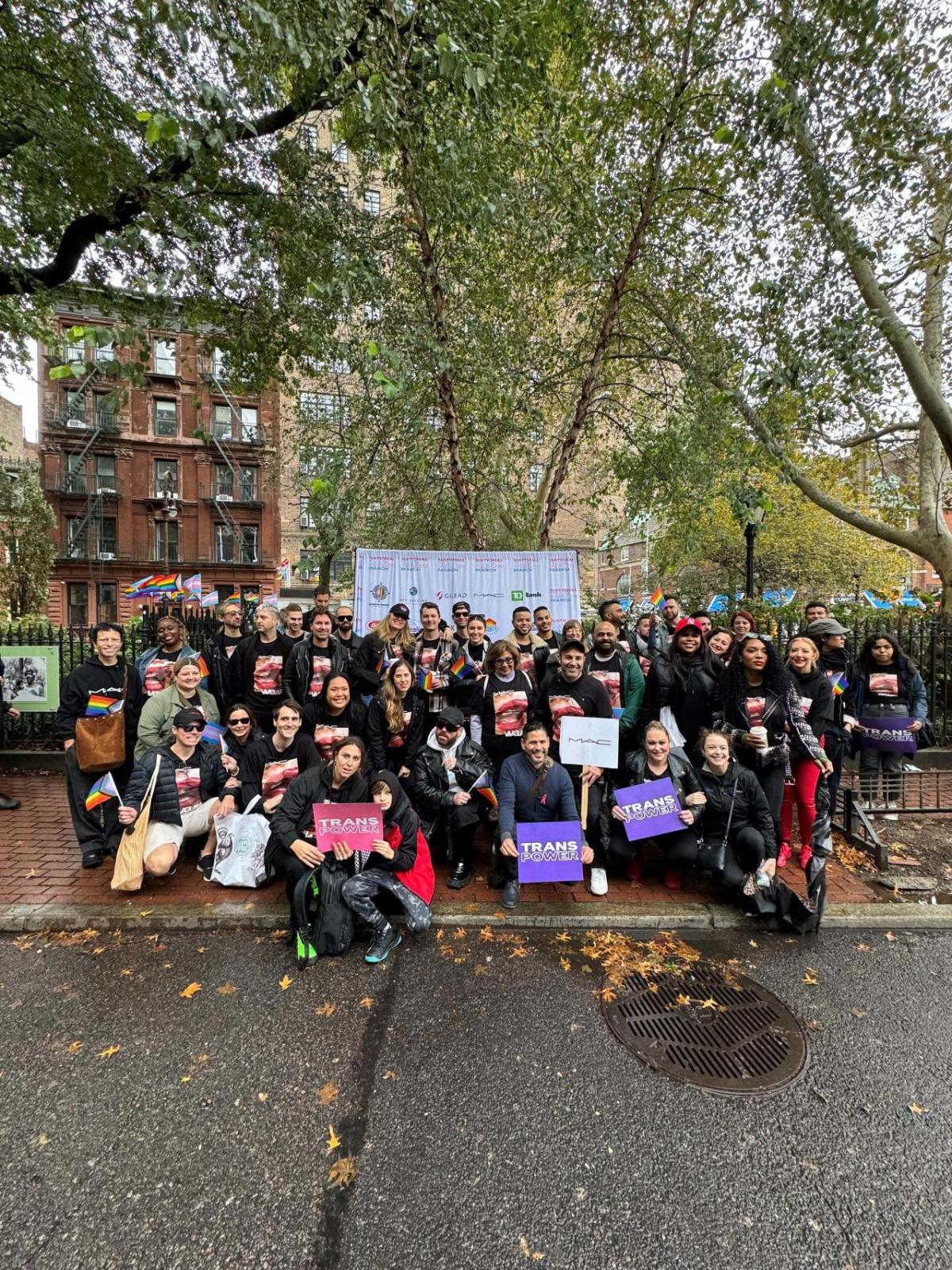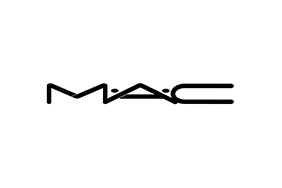 M·A·C Cosmetics
M·A·C Cosmetics
About M·A·C Cosmetics
M·A·C (Make-Up Art Cosmetics) is a leading brand of professional cosmetics and part of The Estée Lauder Companies Inc. Since its creation in Toronto, Canada, over 30 years ago, the brand's popularity has grown through a tradition of word-of-mouth endorsement from Makeup Artists, models, photographers and journalists around the world. M·A·C is now sold in over 130 countries/territories worldwide. Follow M·A·C on TikTok, Twitter, Snapchat and Pinterest (@M·A·Ccosmetics); become a M·A·C fan on Facebook (facebook.com/M·A·Ccosmetics); follow M·A·C on Instagram (instagram.com/M·A·Ccosmetics) and watch M·A·C videos on YouTube (youtube.com/M·A·Ccosmetics). For a M·A·C location near you, visit M·A·Ccosmetics.com.
More from M·A·C Cosmetics