Published 10-30-23
Submitted by Whole Foods Market Foundations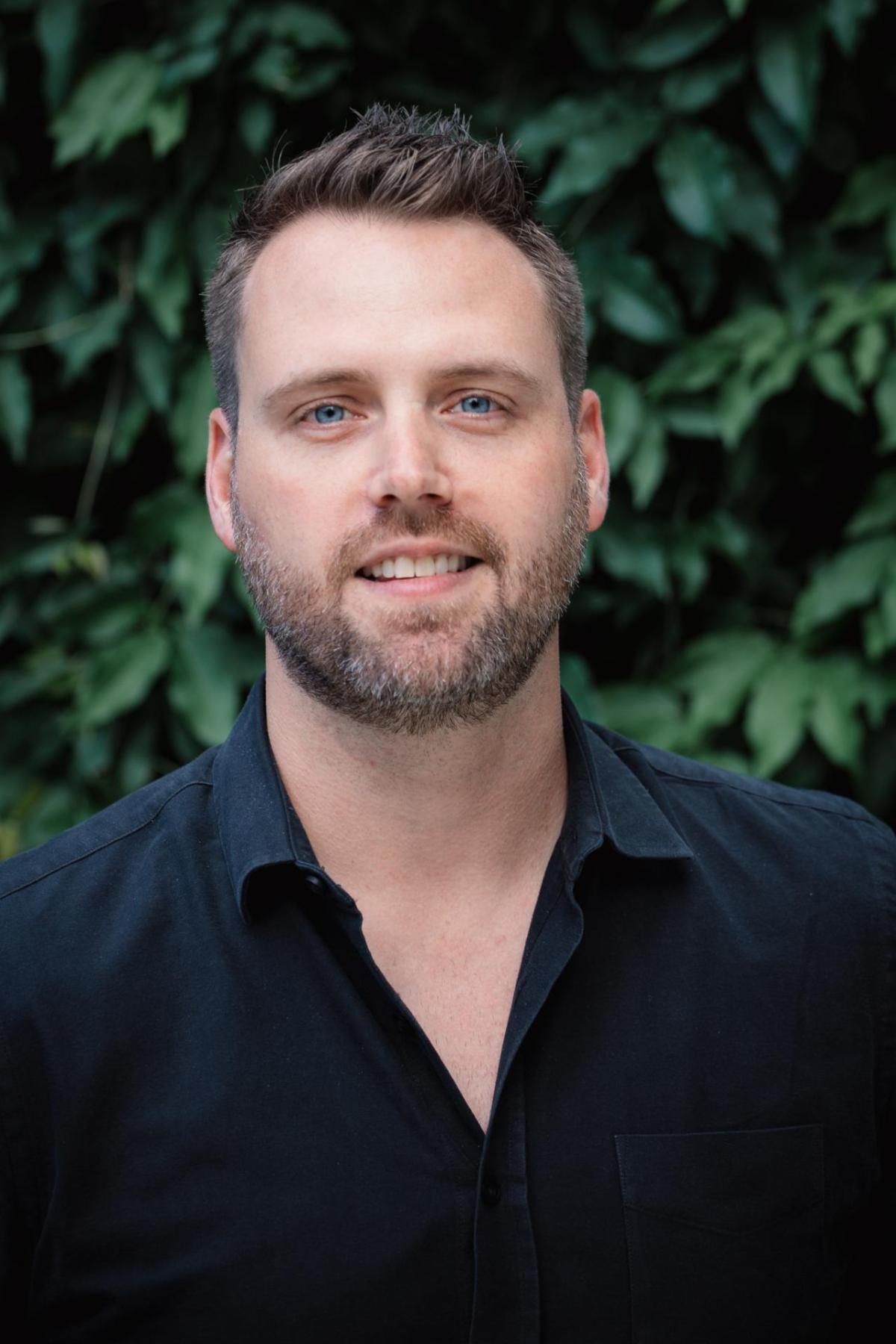 Matthew Wemple, Head of Natural Business for Coca-Cola North America, is stewarding Smartwater's presenting sponsorship of Whole Planet Foundation's Party With A Purpose on October 25, 2023. This annual benefit and auction celebrates the Foundation's global impact on poverty and creates an opportunity for donors and volunteers to come together and create more income-generating opportunities for the world's microentrepreneurs working hard to escape poverty. The Party With A Purpose has raised $100,000 to date and counting!
Q: Why is Smartwater supporting Whole Planet Foundation at the top sponsorship level? 
Smartwater and our whole enterprise feel that Whole Planet Foundation aligns really well with our own charitable initiatives, and our team is super focused on doing what is right by people and planet.
Q: What was the inspiration for your personal path to amplify the mission of non-profits? 
I personally was raised believing in the importance of service, from a young age. Good people around me showed me the power of being involved, be it through charitable acts and/or acts of service – for me, my ultimate goal is to have given more than I have taken over the course of my life.
Q: What's the greatest business lesson you've learned from supporting non-profits like Whole Planet Foundation? 
That no matter what part of a business each of us works on, there are always ways to get involved and drive value for stakeholders far beyond our commercial ambitions.
Q: To what do you attribute Smartwater's success to date and what are the brands goals for the next 3-5 years? 
The brand has some some really interesting things in terms of Alkaline and Antioxidant, package mix – including ramping up sustainable options. I foresee more of this in future to bring even more options to our incredible shopper base.
Q: What advice do you have for entrepreneurs or brand ambassadors like yourself who also want to make an impact? 
GET INVOLVED! There are so many options to take your passions for people, planet, community, whatever, and express them in your business life. Businesses big and small are such an engine for sustained change and empowerment. No effort is too small or insignificant either.
About Whole Planet Foundation
Founded in 2005, Whole Planet Foundation's mission is to empower the world's poorest people with microcredit and the chance to create or expand a home-based business and lift themselves and their families out of poverty. Through June 2023, the Foundation is alleviating poverty through microfinance partners in 79 countries in Africa, Asia and the Americas. To date, the nonprofit has disbursed $107 million dollars through microlending partners worldwide, funding 7 million microloans and 35 million income-generating opportunities for a better life for microentrepreneurs and their family members. See the latest impact here. For partnership opportunities, contact Whole Planet Foundation's Development & Outreach Director at Joy.Stoddard@wholefoods.com.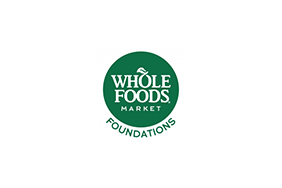 Whole Foods Market Foundations