Published 10-27-23
Submitted by Georgia-Pacific

ATLANTA, October 27, 2023 /CSRwire/ - Georgia-Pacific is working with the Historic Oakland Foundation to preserve an integral part of Atlanta history – Oakland Cemetery. The company contributed $75,000 and in-kind product to the cemetery's Living History Capital Campaign to help build a new visitor center. The visitor center, slated to open in 2025, will not only greet the 125,000 visitors that come to the cemetery each year, but also create an ongoing source of research and revenue for the space to ensure its protection and upkeep for years to come. An active supporter of the Historic Oakland Foundation for many years, Georgia-Pacific has also worked to help restore the Historic African American Burial Grounds and the Bell Tower. The company's contributions to Oakland Cemetery add to its long-standing commitment to the communities in which its employees live and work and make Atlanta a better place to live.
In 1850, the city of Atlanta purchased six acres of land and created the Atlanta Graveyard. Atlanta Graveyard was renamed Oakland Cemetery in 1872 and by then expanded to 48 acres due to needs during the Civil War. Throughout the years, not only did the site evolve into a gorgeous Victorian-style garden, but it also served as a resting place for many notable Atlantans. Oakland Cemetery sold its last plots in 1884, and through the 1930s the cemetery became a popular area for carriage rides, picnics, and other gatherings. As the city grew, the cemetery became neglected and a frequent target for vandals. Oakland Cemetery was listed on the National Register of Historic Places in 1976, which sparked a renewed interest in preserving the space. The City of Atlanta Parks Department and Historic Oakland Foundation now manage Oakland Cemetery, and it is a popular venue for tours, and public and private events, including weddings.
"We are so grateful for Georgia-Pacific's support, and the support of all our partners," stated Richard Harker, executive director for Oakland Cemetery. "The city coming together to work toward the preservation and improvement of this space is immeasurable. We want Oakland Cemetery to be a public park that is an anchor in our community, and the new visitor center will help in these efforts."
There are many outstanding projects at Oakland Cemetery. Since the cemetery does not currently have a visitor center, the Bell Tower, originally built in 1899 and recently renovated, has served as a gift shop, offices, and event space. The new visitor center will be much more. The space, designed to be 10,000-square-feet, will feature a store, welcome center, meeting rooms, event space, educational programming, offices, a lawn and plaza, and a woodland trail.
Harker is excited by the possibilities. "This new space will be flexible, and we will be able to share the cemetery in more expansive ways than ever before. We are hoping to expand our programming, offer lunch programs to kids during the summer, host blood drives, voting, and other functions that serve the surrounding community." At the ground-breaking ceremony for the new center, Harker announced the expansion of a summer workforce development program for Atlanta high school students that launched in 2023 and teaches them masonry, horticulture, and other skills that the students will use to help preserve the cemetery.
Learn more about Oakland Cemetery and the Living History Capital Campaign for Atlanta's original cemetery and oldest public greenspace by clicking here.
View original content here.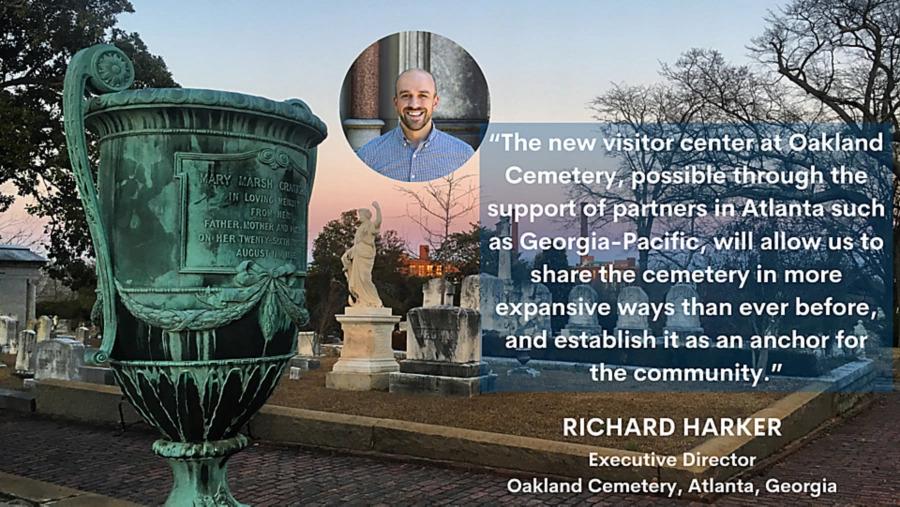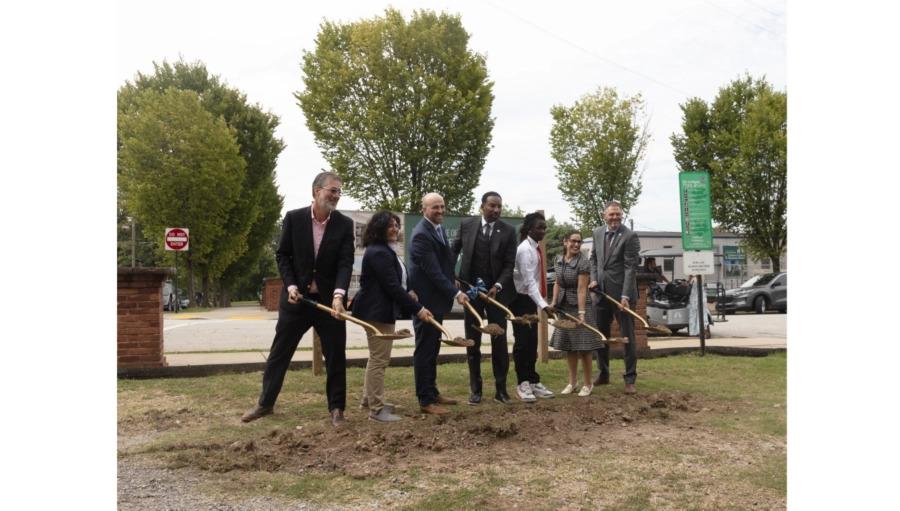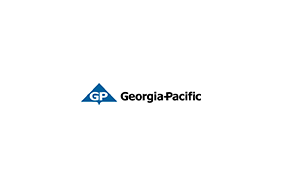 Georgia-Pacific
Georgia-Pacific
Based in Atlanta, Georgia-Pacific and its subsidiaries are among the world's leading manufacturers and marketers of bath tissue, paper towels and napkins, tableware, paper-based packaging, cellulose, specialty fibers, nonwoven fabrics, building products and related chemicals. Our familiar consumer brands include Quilted Northern®, Angel Soft®, Brawny®, Dixie®, enMotion®, Sparkle® and Vanity Fair®. Georgia-Pacific has long been a leading supplier of building products to lumber and building materials dealers and large do-it-yourself warehouse retailers. Its Georgia-Pacific Recycling subsidiary is among the world's largest traders of paper, metal and plastics. The company operates more than 150 facilities and employs more than 30,000 people directly and creates approximately 89,000 jobs indirectly. For more information, visit: gp.com/about-us . For news, visit: gp.com/news
More from Georgia-Pacific