Published 10-27-23
Submitted by Edison International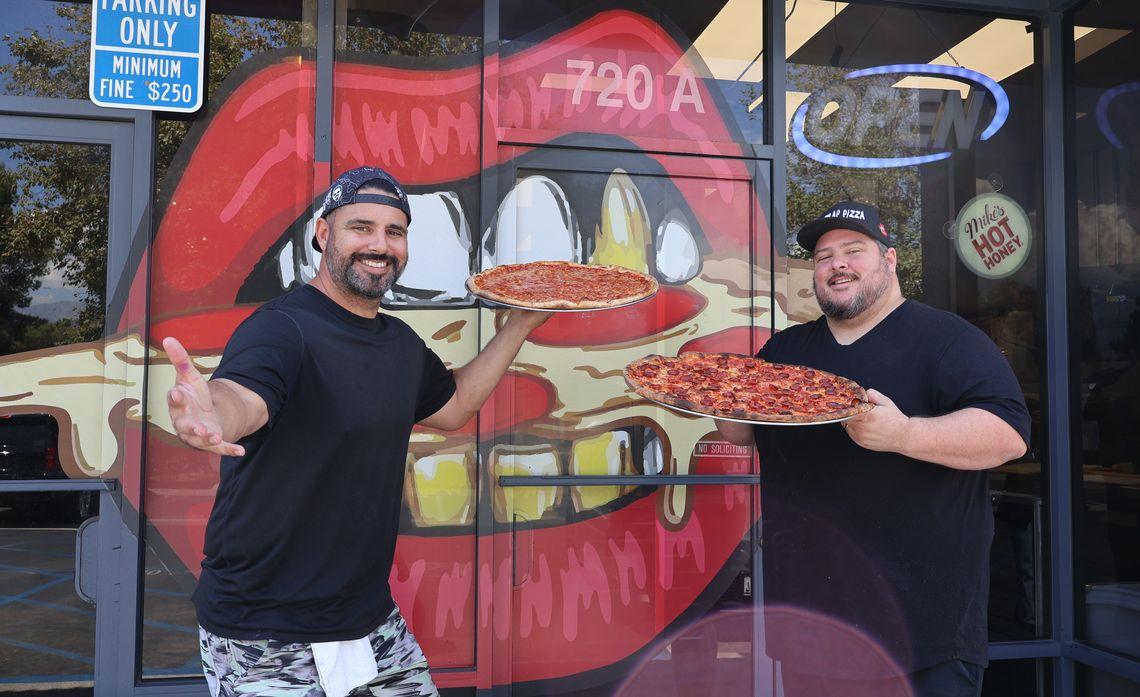 By Taylor Hillo ENERGIZED by Edison Writer
Baking to the beat of trap music, the Cody brothers are serving up a funky fusion of pizza and hip-hop at their new restaurant, Pie Trap Pizza.
What started as a backyard hobby is now a bustling brick and mortar in Covina.
"I was always cooking pizza at home. I love to eat pizza, so I was always experimenting with new recipes on the weekends," said Paul Cody, co-owner of Pie Trap Pizza. "I was more like the taste tester on the side," added older brother and co-owner, Shaun Cody, a former USC and NFL defensive lineman.
Meshing two classic culinary cultures, the pizza joint offers Detroit-style square and New York-style round pizza. Each slice is an homage to hip-hop lingo, with names such as Notorious P.E.P.
To prepare for Pie Trap's grand opening, the Codys attended a pizza expo, where the PizzaMaster, an electric deck oven, caught their eye.
"A lot of pizza-makers that we followed were involved in using PizzaMasters, so we started investigating electric ovens," said Shaun. "First, we had to figure out if we could even get that amount of electricity in here, and since we did, it has been amazing."
The duo then worked with Southern California Edison's Foodservice Technology Center, where they tested electric oven options.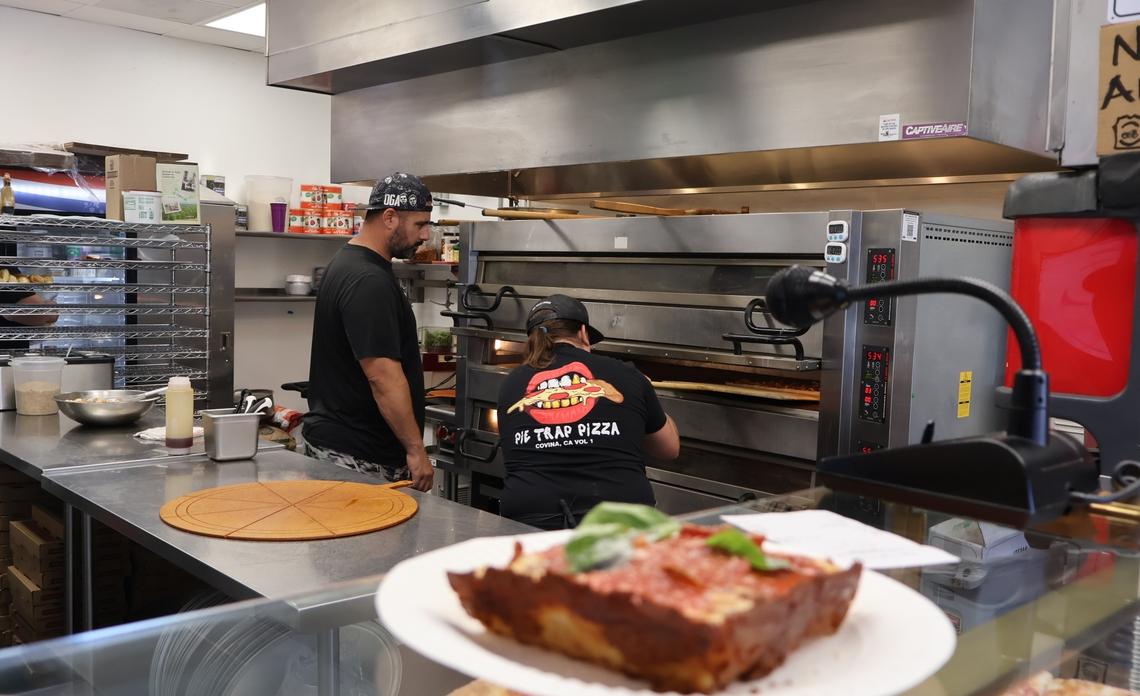 "Since our core work focuses on testing electric foodservice equipment and identifying high-efficiency units, we're in a unique position that allows us to see the latest and greatest equipment the industry has to offer," said Oliver Ta, SCE Foodservice Technology Center engineer. "We allow local restaurateurs and chefs to demo the equipment before they commit to purchasing a piece of equipment that will be the workhorse of their operation.
Some pizza chefs are reluctant to give up their traditional gas ovens. "It's all just a bunch of hullabaloo. They're stuck in their ways," Paul said.
"We feel like we're on the tip of the spear," said Shaun. "A lot of pizza places are trying to catch up now, and we feel like we jumped out ahead of the curve."
While deciding between gas and electric, the brothers were concerned with the power and price tag attached to an eco-friendly oven. Both surprised them.
"With the volume we are doing, the quality of pizza would probably go down with a gas oven," Paul said. "When you pull a pie out and put it on the deck, it will lose heat. To put another pie in, you have to wait for it to heat back up and get to temperature, but with this one, it takes maybe two minutes."
"We didn't know how something using that much electricity could not be pricey, but we were surprised at how affordable it was when we got the bill," Shaun said.
While the brothers have fully embraced an electrified, greener future, their taste in music remains "trapped" in the '90s.
For more information on the Foodservice Technology Center or SCE's vision for a clean energy future, visit energized.com/cleanenergy.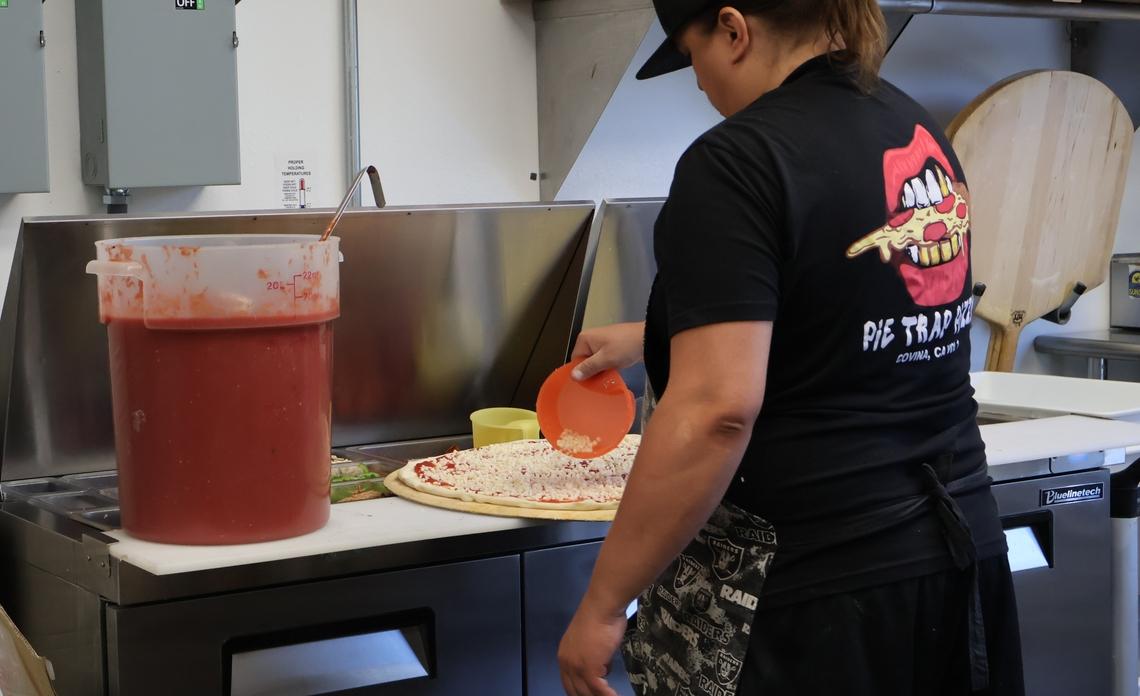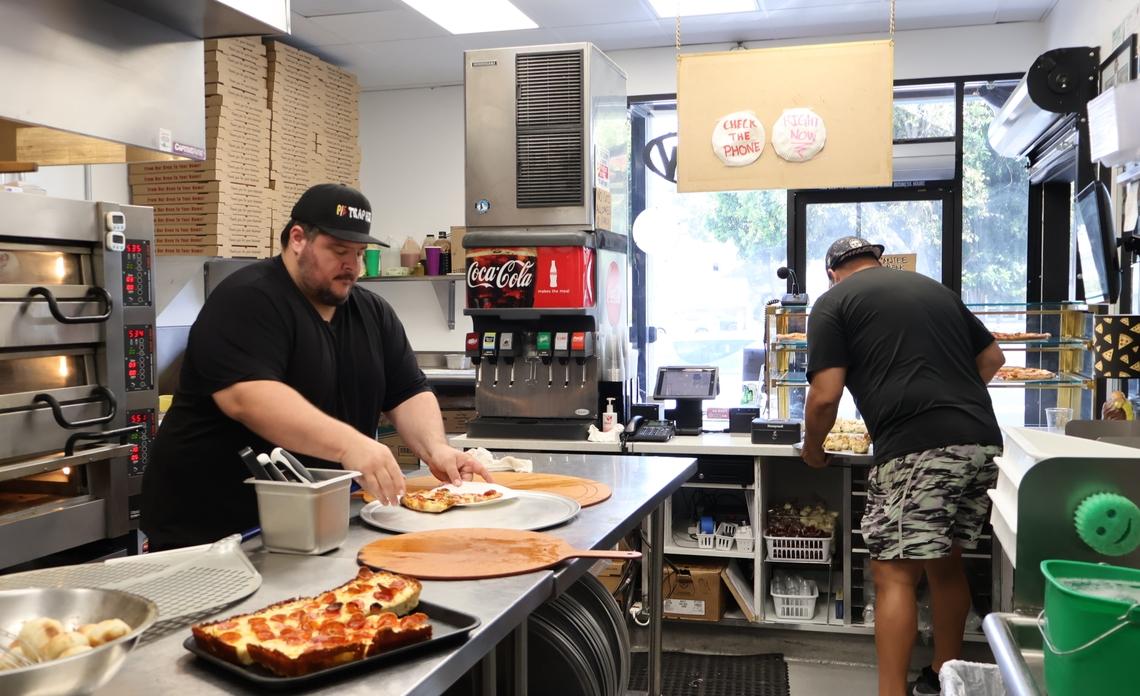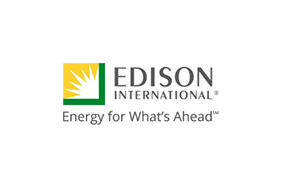 Edison International
Edison International
Edison International (NYSE:EIX), through its subsidiaries, is a generator and distributor of electric power and an investor in energy services and technologies, including renewable energy. Headquartered in Rosemead, Calif., Edison International is the parent company of Southern California Edison, one of the nation's largest electric utilities.
More from Edison International