Published 10-27-23
Submitted by The Consumer Goods Forum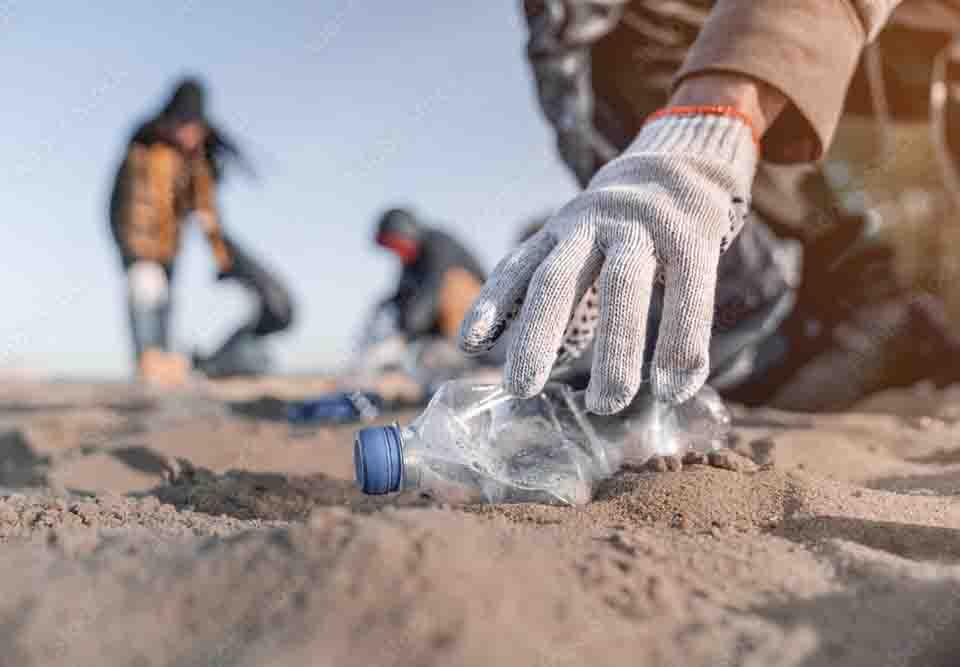 PARIS, October 27, 2023 /CSRwire/ - On September 4, the United Nations published a first draft, or "zero draft," of its global treaty to end plastic pollution. The draft marks historic progress towards a legally binding instrument, addressing the full lifecycle of plastics, the design of reusable and recyclable products and materials, and the need for enhanced international collaboration facilitating access to technology, capacity building, and scientific and technical cooperation.
CGF Plastic Waste Coalition of Action (PWCOA) Director Cédric Dever hailed this development. "As the UN publishes a comprehensive first draft of the Plastic Treaty, we welcome this landmark moment in helping to change our relationship with plastic. Collaboration and shared commitments are essential to tackling the plastics problem," he said.
"There are many components needed to achieve a more positive future for plastic and turn the goals of the treaty into a reality," he said. "This includes the need to reduce the use of problematic and avoidable plastic products, to increase the circularity of plastic products that cannot be avoided, and to implement extended producer responsibility systems."
The Plastic Waste Coalition has laid important groundwork which may help to inform the treaty's approach to packaging design. The 41 members of the Plastic Waste Coalition – which includes companies like Mars Incorporated, Unilever and Walmart and represents over 10% of the global plastic packaging market – have created a series of Golden Design Rules to help themselves and others in the industry use less and better plastic.
"Companies don't need to wait for the treaty to conclude to take meaningful action on eliminating plastic waste today," he added. "Adopting principles like the Golden Design Rules ultimately help us move to a circular economy for plastics, where it is used again and again in many forms, instead of ever becoming waste or pollution."
PWCOA leadership and members will attend the next round of negotiations, the third Intergovernmental Negotiating Committee (INC-3) in Nairobi, Kenya in November 2023, to encourage the Golden Design Rules on packaging design, and to express support for Extended Producer responsibility.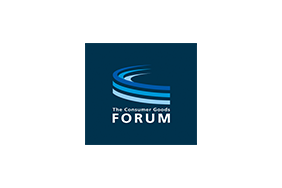 The Consumer Goods Forum
The Consumer Goods Forum
The Consumer Goods Forum ("CGF") is a global, parity-based industry network that is driven by its members to encourage the global adoption of practices and standards that serves the consumer goods industry worldwide. It brings together the CEOs and senior management of some 400 retailers, manufacturers, service providers, and other stakeholders across 70 countries, and it reflects the diversity of the industry in geography, size, product category and format. Its member companies have combined sales of EUR 3.5 trillion and directly employ nearly 10 million people, with a further 90 million related jobs estimated along the value chain. It is governed by its Board of Directors, which comprises more than 50 manufacturer and retailer CEOs. For more, please visit: www.theconsumergoodsforum.com.
Join our global community to stay abreast of the latest news on how the consumer goods industry is working together efficiently for positive change and building better lives through better business: Twitter, LinkedIn, YouTube.
Contact:
Lee Green
Director, Communications
+33 1 82 00 95 70
Louise Chester
Communications Officer
+33 1 82 00 95 91
More from The Consumer Goods Forum