Published 10-26-23
Submitted by Sysco

View original content here.
Sysco GB has embarked on an ambitious plan to offer comprehensive training on sustainability to all colleagues across its British businesses.
The UK's leading foodservice wholesaler has joined forces with specialist sustainability consultancy, Knowledge Labs from Nutritics, to create and deliver a bespoke training programme that will give Sysco colleagues the knowledge and tools to support customers in becoming more sustainable.
Initially starting with colleagues in commercial roles, the programme, developed following a survey of existing knowledge, is built around eight modules. It covers key sustainability topics including Climate Change; Carbon Footprinting; Operational Sustainability; Healthy and Sustainable Diets; and Food Waste. This will enable colleagues across the business to better understand the importance of sustainability at Sysco and in its customers' businesses.
With the topic becoming increasingly important to customers, the training will initially be undertaken by frontline sales colleagues, who will join online training sessions delivered by experienced trainers.
In addition, Sysco GB's 15 development chefs will receive additional face-to-face training to understand the main challenges for a sustainable food system at every stage of the food chain and how to apply that to the latest thinking on plant-forward and healthy, sustainable dishes.
Michael Andersen, Chief Commercial Officer at Sysco GB, said: "By far the biggest portion of our carbon footprint as a business is the food that we sell. This training aims to transform our sales teams into sustainability champions – supporting our customers to better understand the impact that they can have through their businesses and in particular their menus.
"We believe we've created one of the most comprehensive training programmes that the sector's seen, which reflects the growing importance of sustainability across the supply chain. It builds on the success of our plant-based range and the work we've done to promote a plant-forward diet. Now, our teams will be armed with the knowledge that helps customers on their own sustainability journeys."
Stephen Nolan, CEO of Nutritics said: "This partnership provides a fantastic opportunity to work collaboratively with Sysco – sharing our expertise and knowledge to help empower colleagues to make a difference and support customers on their sustainability journey."
The Knowledge Labs consultancy service from Nutritics launched earlier this year and is steered by Director, Elbha Purcell.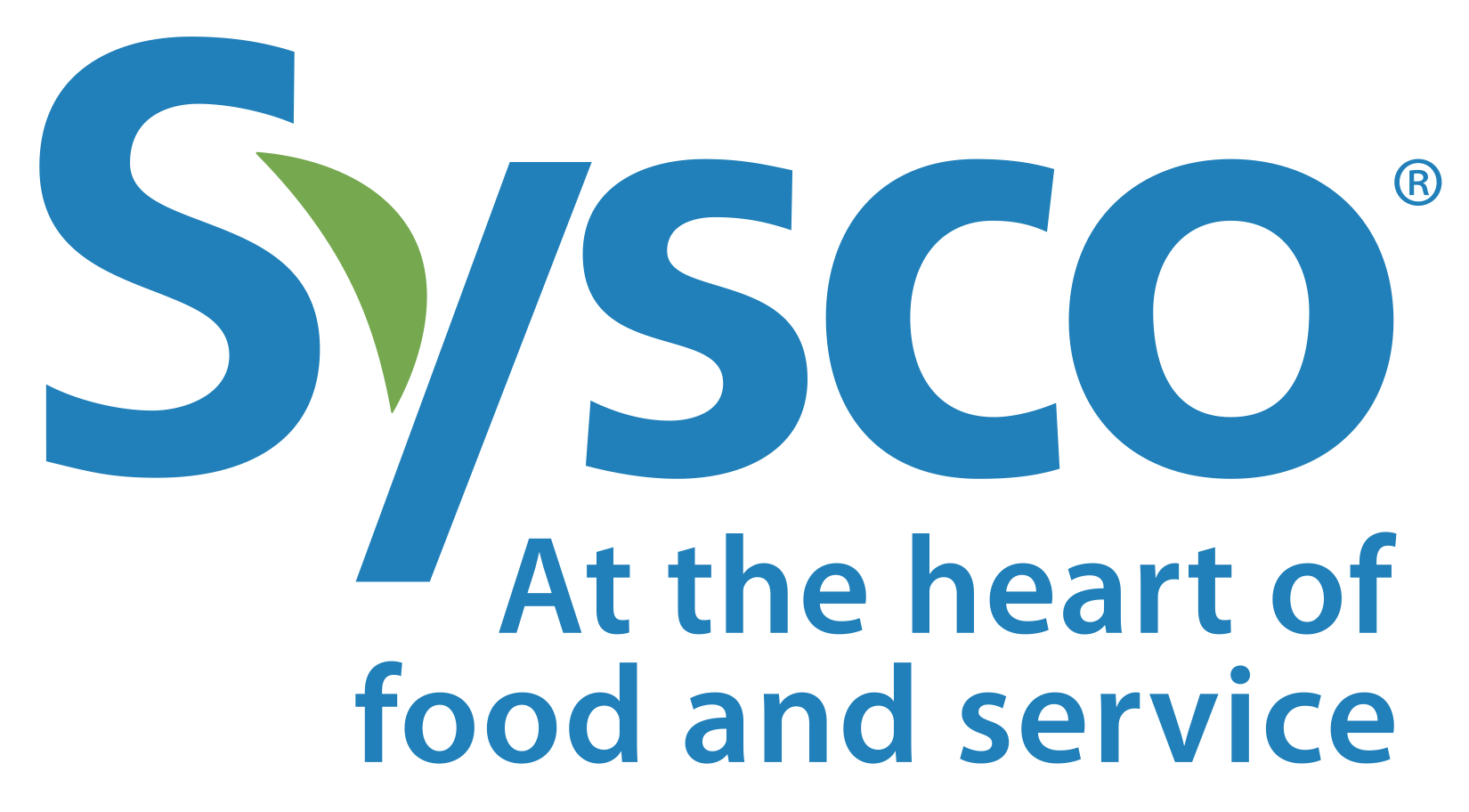 Sysco
Sysco
About Sysco
Sysco is the global leader in selling, marketing and distributing food products to restaurants, healthcare and educational facilities, lodging establishments and other customers who prepare meals away from home. Its family of products also includes equipment and supplies for the foodservice and hospitality industries. With more than 72,000 colleagues, the company operates 334 distribution facilities worldwide and serves approximately 725,000 customer locations. For fiscal year 2023 that ended July 1, 2023, the company generated sales of more than $76 billion. Information about our Sustainability program, including Sysco's 2022 Sustainability Report and 2022 Diversity, Equity & Inclusion Report, can be found at www.sysco.com.
For more information, visit www.sysco.com or connect with Sysco on Facebook at www.facebook.com/SyscoFoods. For important news and information regarding Sysco, visit the Investor Relations section of the company's Internet home page at investors.sysco.com, which Sysco plans to use as a primary channel for publishing key information to its investors, some of which may contain material and previously non-public information. In addition, investors should continue to review our news releases and filings with the SEC. It is possible that the information we disclose through any of these channels of distribution could be deemed to be material information.
More from Sysco