Published 10-26-23
Submitted by Nasdaq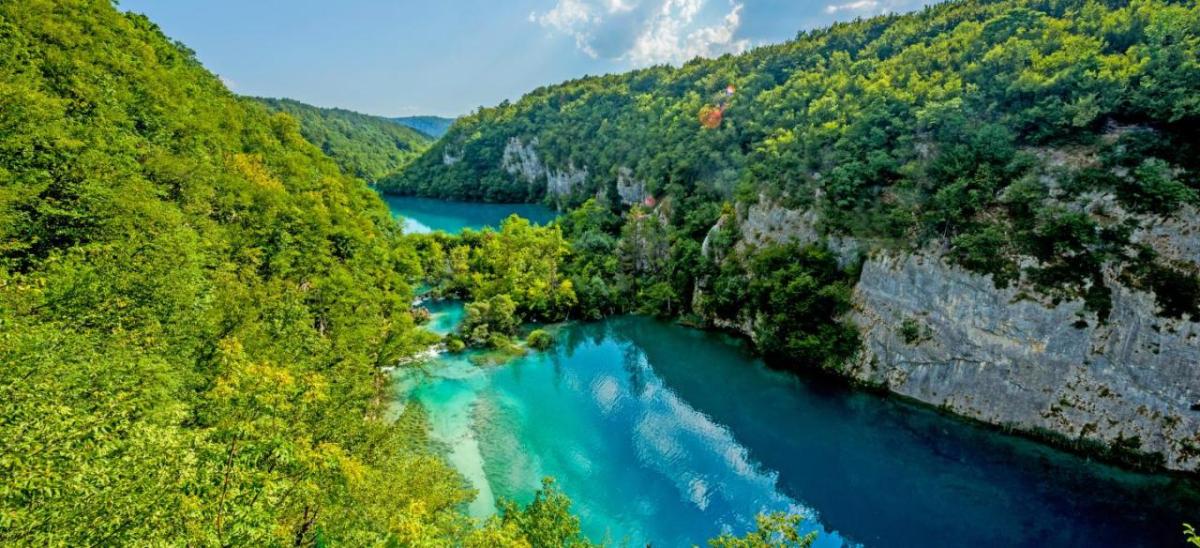 Nasdaq's role as an exchange operator, public company and provider of environmental, social, and governance (ESG) focused marketplace solutions gives us a unique perspective on the challenges corporates and investors face in navigating corporate sustainability and a greener portfolio. We strive to be the bridge between these two parties, leveraging the financial markets to raise capital for corporates looking to execute sustainability initiatives, report their sustainability efforts to stakeholders, and for investors looking for green returns.
The Bridge Between Corporates and Investors
As ESG investing moved into the mainstream over the past several years, Nasdaq recognized the need from investors for digestible and vetted reporting on corporate sustainability. Meanwhile, we listened to our corporate clients, who were looking to raise capital, meet emissions expectations from their stakeholders and show potential investors their sustainability advancements with clear and concise communication.
Today, we are announcing new developments in our mission to bridge both sides of the ESG investment landscape with our revamped solution, Nasdaq Metrio and Nasdaq eVestment ESG Analytics.
"We are committed to meeting current and future corporate and investor needs, which is why we are investing in technology to provide them with tools that can help them inform, as well as unlock return on investment for their sustainability initiatives and impact investing strategies," said Nelson Griggs, President of Capital Access Platforms, Nasdaq.
Nasdaq Metro integrates Nasdaq OneReport and Metrio legacy technologies to create a new SaaS-based, end-to-end sustainability platform. The updated platform helps corporates collect, measure, disclose and communicate hyper-granular, audit-ready ESG data to drive efficiency, unlock return on investments and attract investors. Nasdaq Metrio will feature a new out-of-the-box carbon accounting and management product for companies looking to focus on their scope 1, 2 and 3 emissions. The new, unified platform will also deliver next-gen capabilities around sustainability data management, framework and disclosure management with 3rd party stakeholders, corporate social responsibility (CSR) and sustainability communications.
For investors, we have collected our most innovative marketplace analytics tools to create Nasdaq eVestment ESG Analytics, the latest offering to debut from Nasdaq eVestment that complements our existing suite of data and analytics solutions. This new tool is geared towards the institutional investment management community and includes Nasdaq eVestment, Nasdaq Solovis, TopQ+ and MarketLens.
Nasdaq eVestment ESG Analytics equips asset owners, managers, investors and consultants with insights, including sustainability and diversity data, so they can make better data-driven decisions.
Navigating the Evolving ESG Ecosystem
These new developments come as we bring together thought leaders and professionals for an annual conference on the advancements of ESG data and analytics at Nasdaq MarketSite. Our mission for this event is to help educate participants so they can make better decisions no matter where they may be on their sustainability strategies and impact investing journeys.
This event coincides with Climate Week in New York City, a summit that takes place alongside the U.N. General Assembly and brings together international leaders from business, government and civil society to showcase global climate action.
Alongside these new milestones, Nasdaq continues its mission to expand access to capital and provide corporates and investors with the tools they need to make informed decisions about ESG initiatives and investing, respectively.
As the needs of corporates and investors evolve, we continue to develop solutions to reduce complexity and increase impact for our clients.
"It's an exciting time for our Capital Access Platforms division, we are just nine months into Nasdaq's enhanced corporate structure, and these offerings showcase our unique position as a bridge between corporates and investors," said Griggs.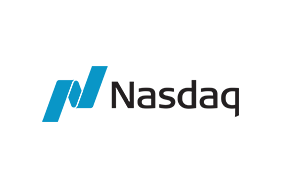 Nasdaq
Nasdaq
Nasdaq helps companies of all ESG maturity levels through a unique combination of technology, tools, data, insights, and capital market solutions. Our ESG Advisory Program provides a team of analysts to prioritize and guide your ESG efforts, as well as engage stakeholders to secure ESG capital. Nasdaq's easy-to-use SaaS solutions are purpose-built for ESG and simplify the process of ESG data capture, engagement, oversight, and disclosure. We offer greater piece of mind with risk management via auditability and assurance of data. These offerings are backed by our own experience as a public company, applying and honing these practices over our tenure as a market leader.
More from Nasdaq