Published 10-26-23
Submitted by Owens Corning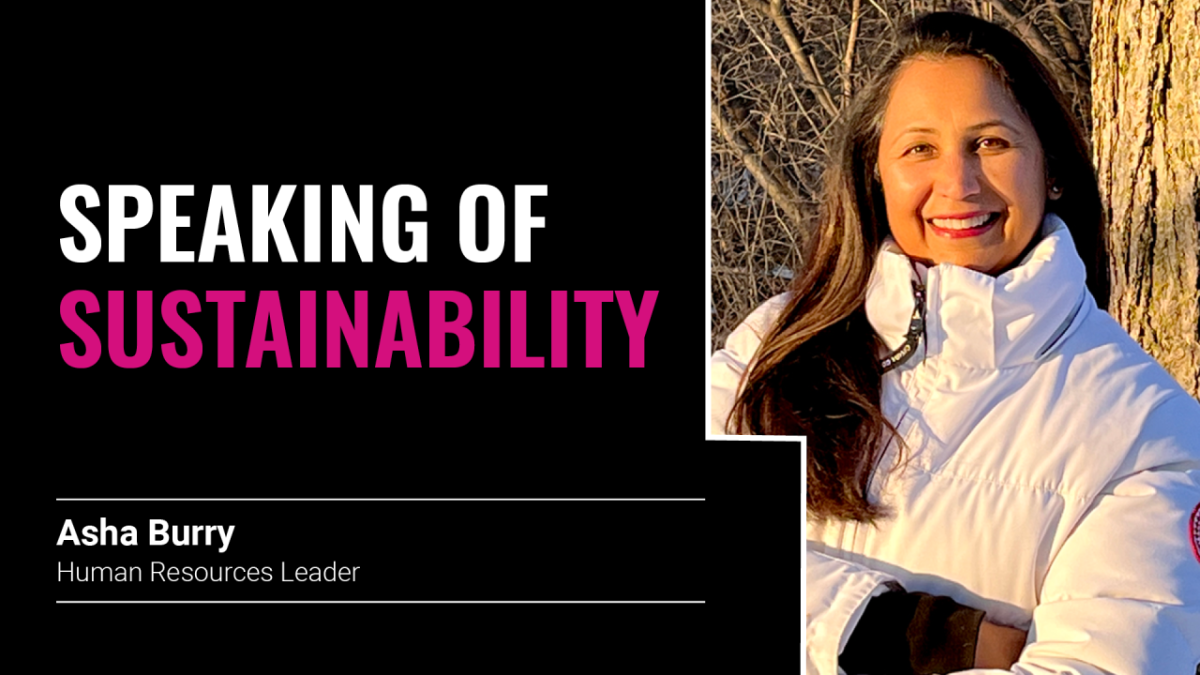 Originally published in Owens Corning's 2022 Sustainability Report
Asha Burry, national human resources leader for Canada, believes that when it comes to giving back to the community, Owens Corning's approach is unique in that we empower our people to volunteer for projects where they feel they can make the most significant impact. The project Asha feels most passionate about is Jill of All Trades, discussed further on page 241. For her, Jill of All Trades represents the best of what Owens Corning outreach can do for communities, delivering support in ways that can genuinely help people in need while also providing opportunities for our employees to come together in service to others. She discusses Jill of All Trades and how it ties to Owens Corning's larger sustainability aspirations.
"In Jill of All Trades, Owens Corning has provided a very safe space for young women to explore trades surrounded by very encouraging colleagues. "
On how Owens Corning is supporting a worthwhile cause 
When we started to work with Conestoga College, we realized that there's a stereotype that the trades are not a career option for women. Jill of All Trades is taking away those stereotypes by providing young women with an opportunity to try the trades out. A few of us from Owens Corning are on the planning committee that has helped take Jill of All Trades events from one or two colleges to all across Canada. Then there is a second team of wonderful volunteers who come out from the plants, the sales team and the marketing team. At the events, they put on workshops, and educate young women about opportunities in building materials industry. So with the help of our people, young women can try building a wall, putting insulation in a wall or putting shingles on a roof. It's extremely empowering for them.
On connecting community engagement to other sustainability topics  
Owens Corning is assisting young women in engaging in the trades for the first time safely and systematically. Owens Corning colleagues teach these young women safety lessons they can take with them throughout their lives. Our work also expands on our inclusion and goals; we are developing these concepts outside the confines of the company. We're showing young women that there are other women out there who can thrive in an organization such as Owens Corning.
On the real impacts that giving back can have 
We're all one decision away from being in a different situation. So if we do what we can to help expose people to different things and make different decisions, they may make impactful life decisions. If you can even change one life, that's the most important gift you can give to the world. Some of these young women come from situations that we can't even imagine. So to see them come in in the morning and see what they can accomplish, and to walk out afterwards with something they made and be proud of is that's a feeling that you will never get from anything else.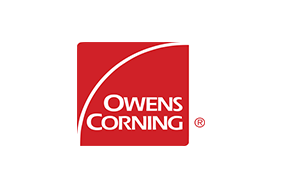 Owens Corning
Owens Corning
Owens Corning is a global building and construction materials leader committed to building a sustainable future through material innovation. Our three integrated businesses – Composites, Insulation, and Roofing – provide durable, sustainable, energy-efficient solutions that leverage our unique material science, manufacturing, and market knowledge to help our customers win and grow. We are global in scope, human in scale with approximately 19,000 employees in 31 countries dedicated to generating value for our customers and shareholders and making a difference in the communities where we work and live. Founded in 1938 and based in Toledo, Ohio, USA, Owens Corning posted 2022 sales of $9.8 billion. For more information, visit www.owenscorning.com.
More from Owens Corning