Published 10-26-23
Submitted by Arrow Electronics, Inc.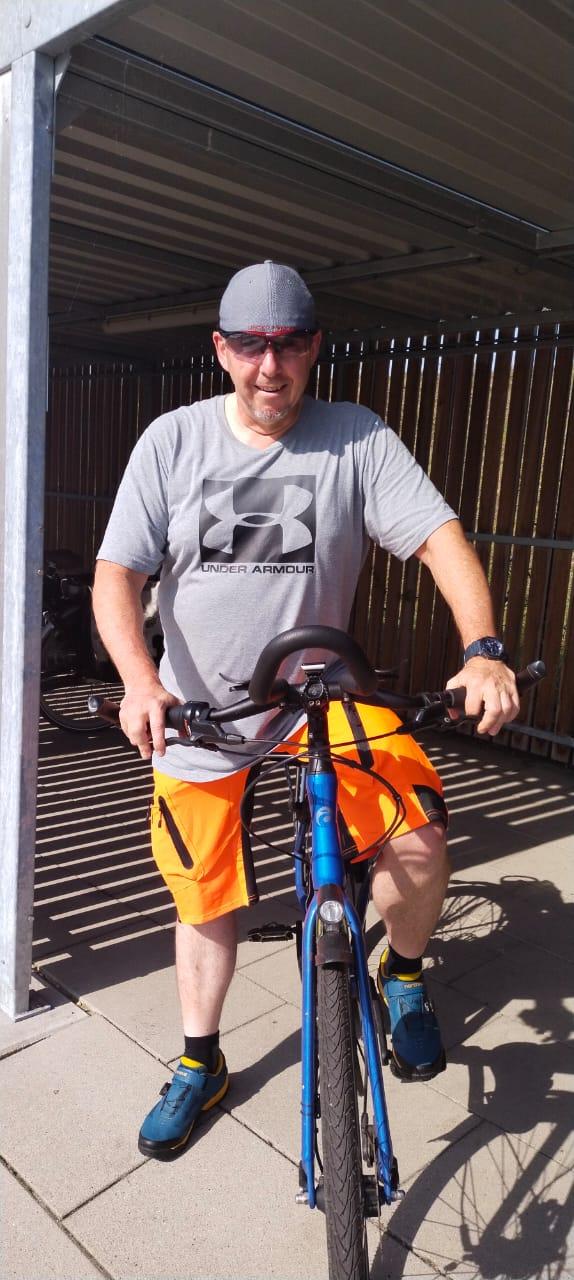 More than 800 Arrow Electronics employees from 145 offices across 34 countries participated in a sustainability challenge in September to reduce the environmental impact of their daily commuting activities, saving almost 20 tons of carbon dioxide (co2eq) emissions.
The campaign used a point system by incentivizing employees to find alternative modes of transportation to commute to work. Many opted for cycling, walking, carpooling or using public transportation. In addition to top prizes, like e-bikes, each participant received a gift card to donate to a charity of their choice.
Over 3,000 employees followed the leaderboard and received daily updates about the top performers. Participants traveled a combined total of 146,205 kilometers to the office by biking (26,888 km), walking (3,680 km), carpooling or using public transit. Additionally, participants logged over 4100 car-free days.
"Commuting by bike gives me health benefits for body and mind: burning fat instead of fuel and clearing my head by avoiding traffic, especially on scenic routes, and simply having a fresh start each day sticking my nose into the wind, charging my battery," said Erik Van Jole, applications engineer in Venlo, Netherlands. "On sunny days, I cycle some more km's on my way back home to enjoy different scenery and charge the mind and body even further for the next day," said Erik Van Jole, applications engineer in Venlo, Netherlands."
Van Jole biked a total of 1309.3 km and logged 30 car-free days to take first place on the leaderboard.
Nearly 90% of surveyed participants reported that they would continue using sustainable commuting methods after the challenge ended. It showcased the power of collective action and demonstrated how small changes in daily habits can lead to positive impacts on the environment.
About Arrow Electronics
Arrow Electronics guides innovation forward for over 210,000 leading technology manufacturers and service providers. With 2022 sales of $37 billion, Arrow develops technology solutions that help improve business and daily life. Learn more at fiveyearsout.com.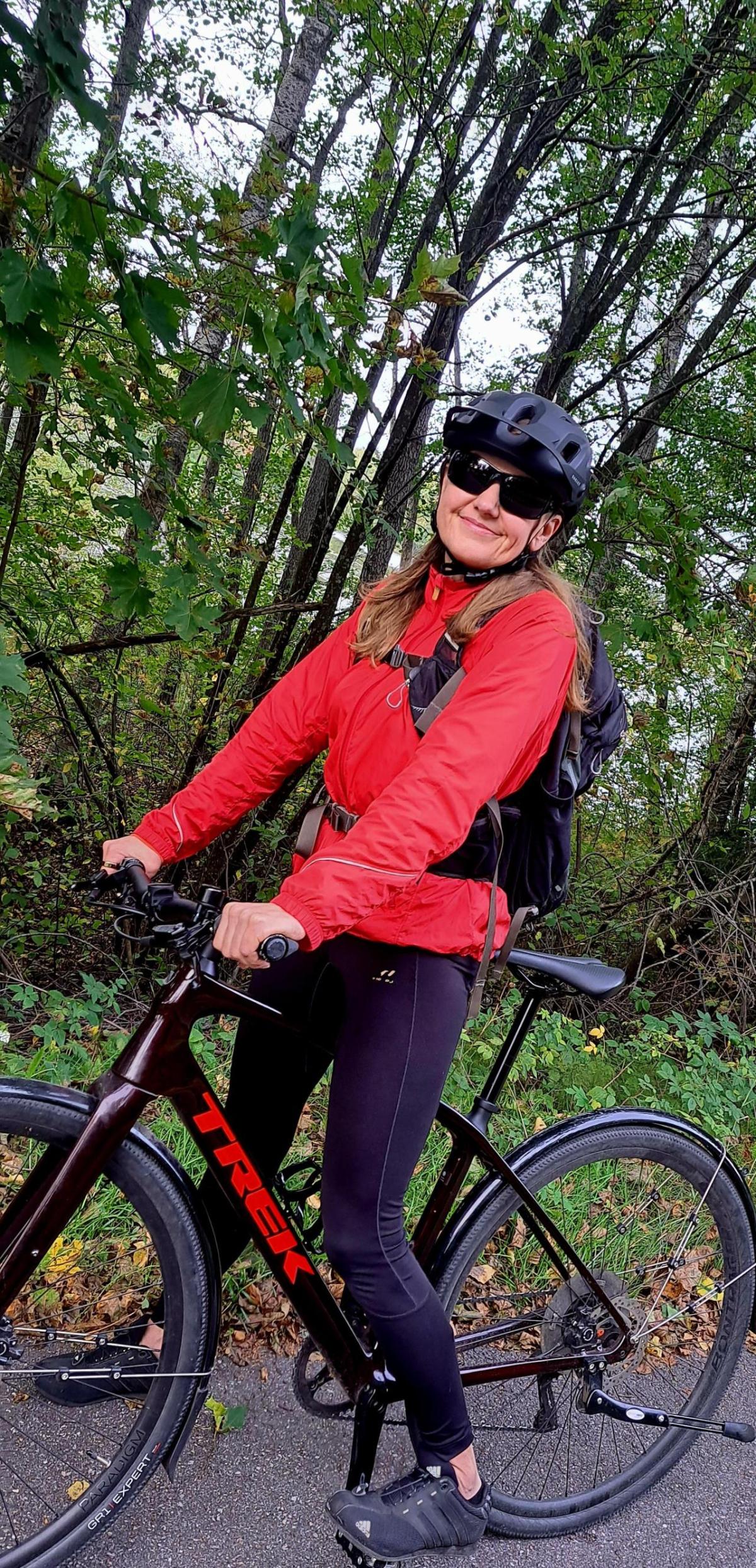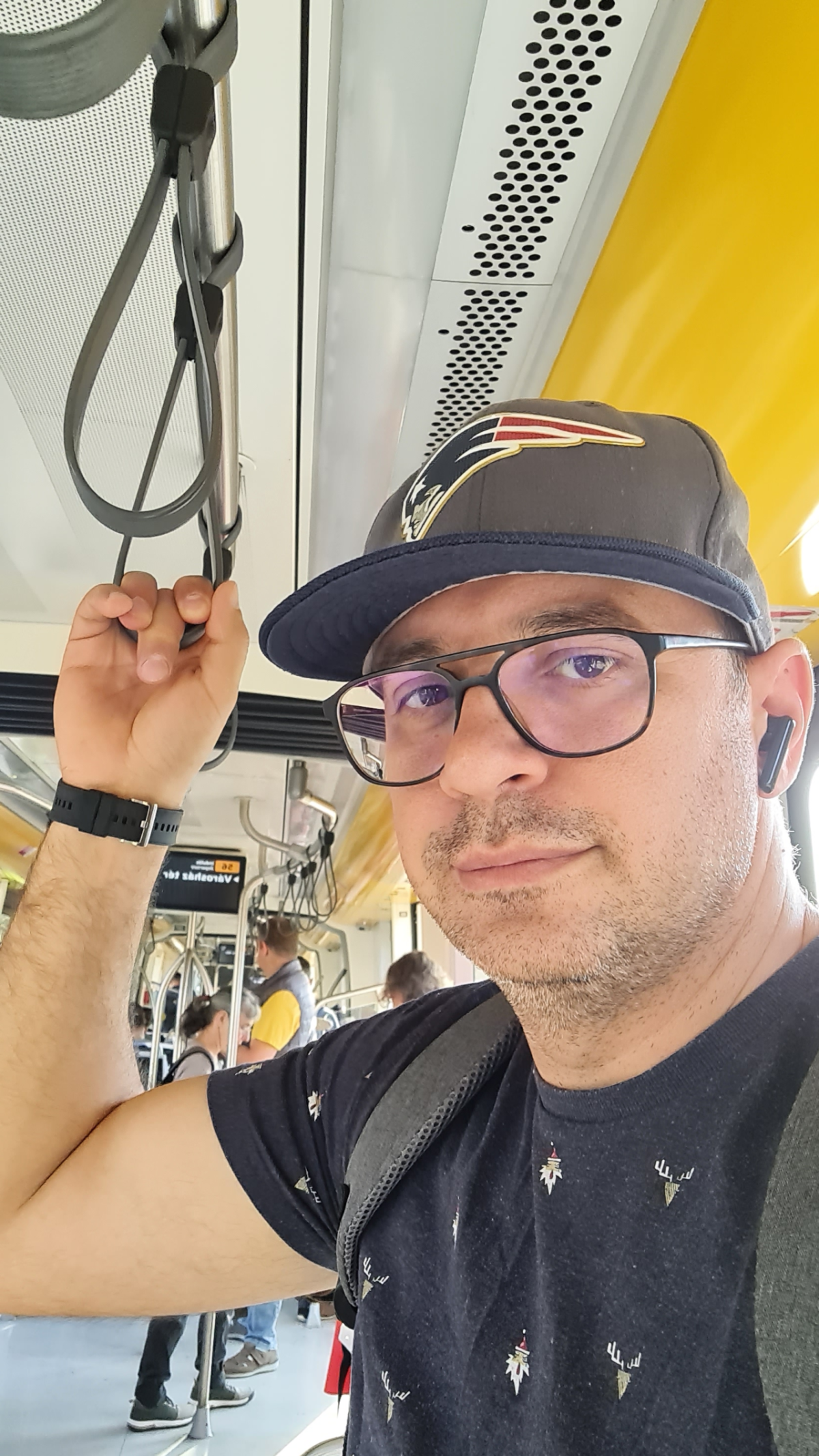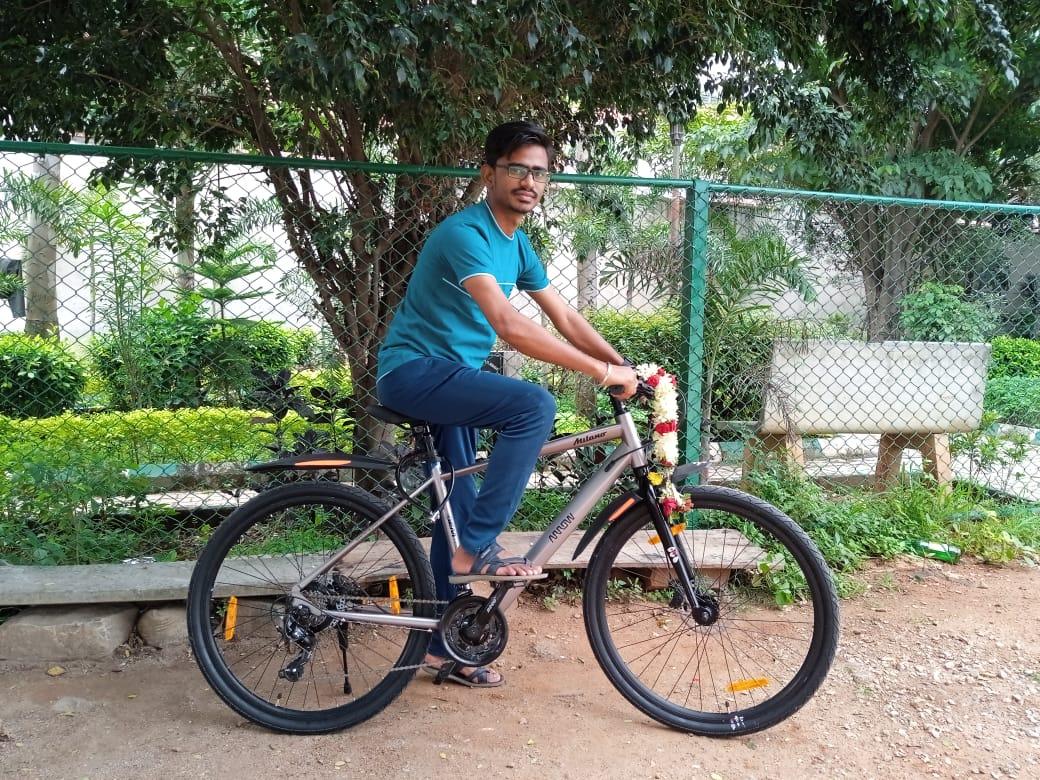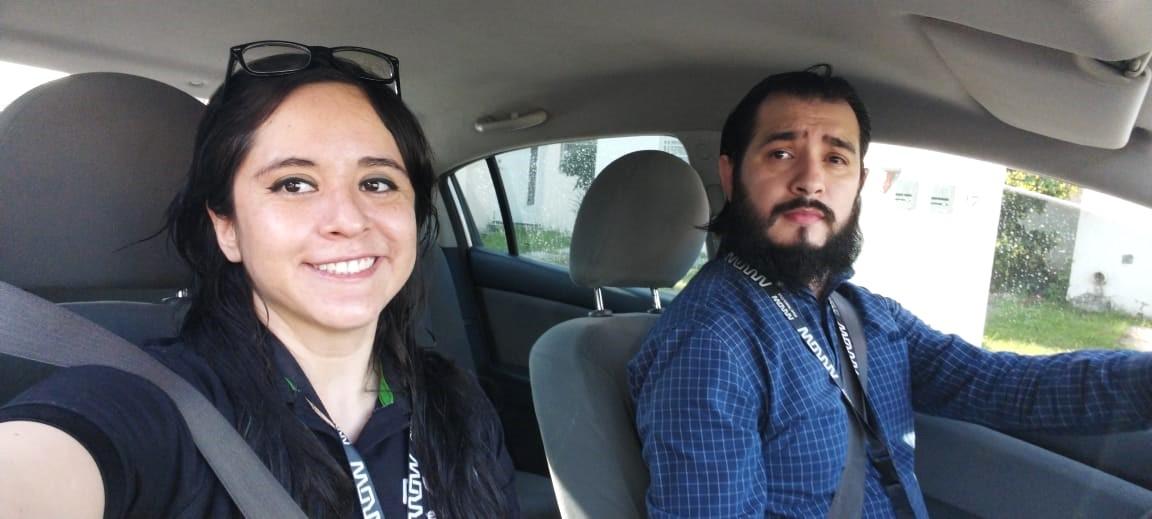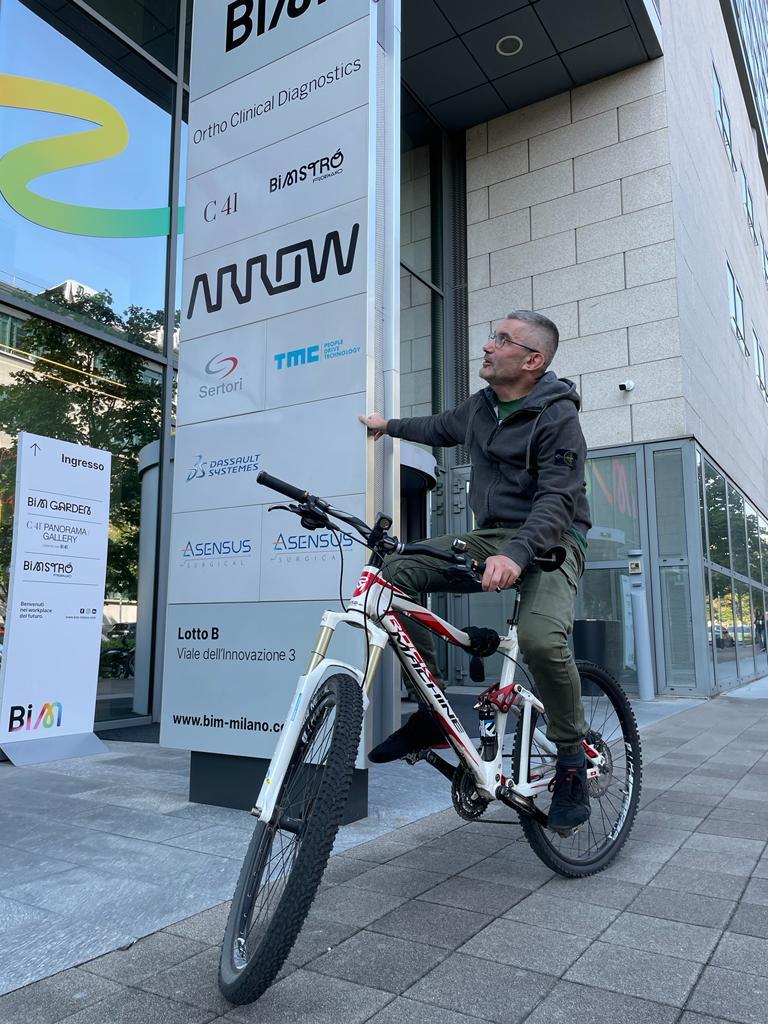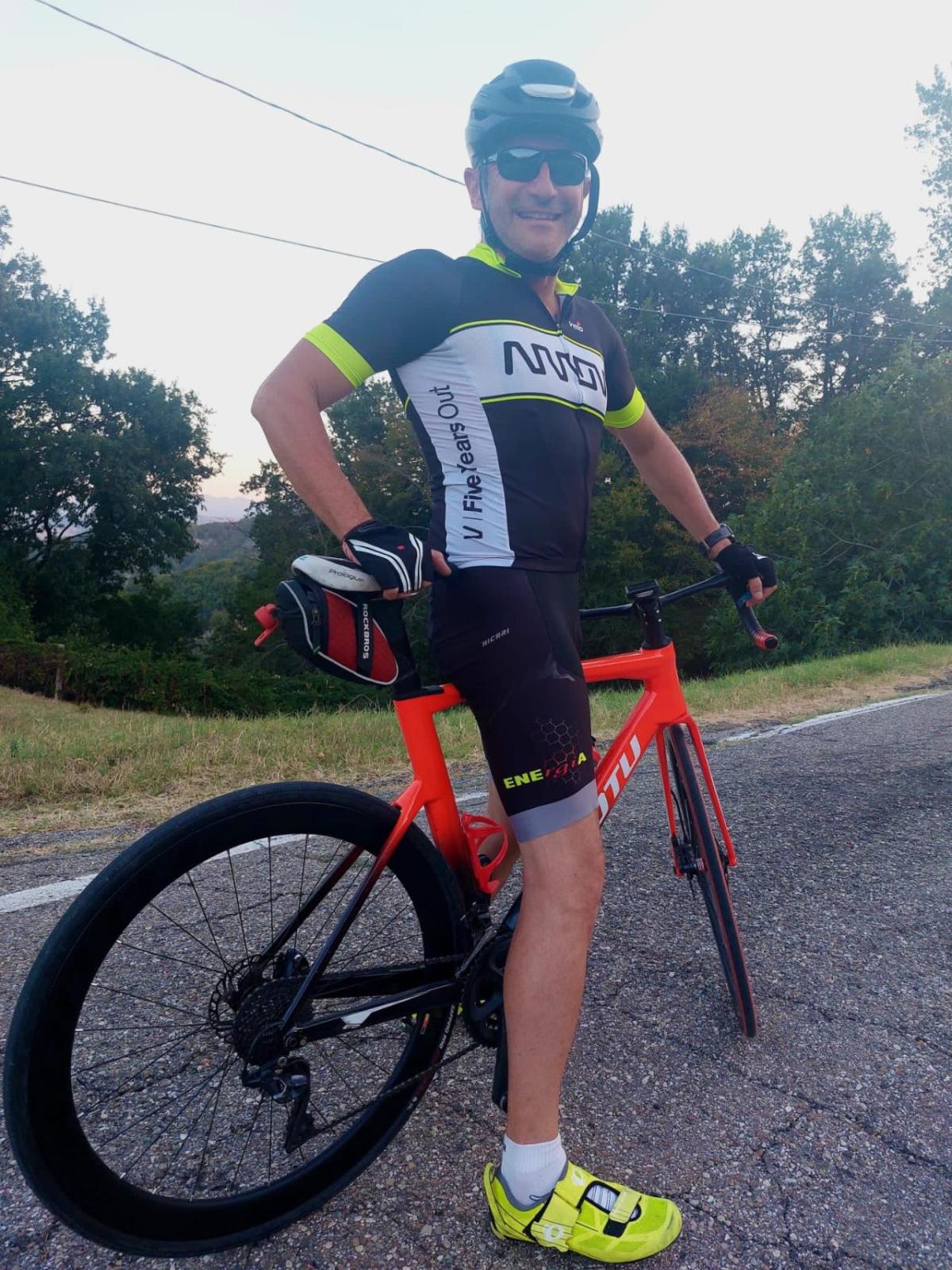 Arrow Electronics, Inc.
Arrow Electronics, Inc.
Arrow Electronics' Corporate Social Responsibility (CSR) program guides today's innovators to a better tomorrow. With our help, our partners will transform their ideas into real and influential achievements that will help people and the communities in which Arrow works.And just as technology touches all facets of our lives, we intend to foster new, cross-cutting collaborations between Arrow, CSR partners, customers and suppliers, so efforts yield astonishing and unforeseen results. Working together, we can make the world a better place — now and Five Years Out.
Learn more at www.fiveyearsout.com.
More from Arrow Electronics, Inc.