Published 10-25-23
Submitted by Duke Energy
On a humid day in late August, Will Ricks is out in the field surveying for pollinators. He takes in the sight of colorful nectar plants and the gentle buzzing of bees, a picturesque backdrop for Ricks' work as a senior environmental scientist at Duke Energy: to create a healthier and more thriving environment for the monarch butterfly and other declining species.
"We've seen a habitat-based decline in not only monarchs, but all sorts of native species," Ricks said. "Doing what we can to preserve and enhance their habitats is vitally important to our ecosystems and the health of our planet."
Visits from birds, bees and butterflies increase biodiversity. They also pollinate crops. So, we too, need pollinators to maintain a healthy food supply, including fruits and vegetables, which come from flowering plants.
And yet, many pollinators are dying. Reversing that decline is Ricks' goal, a vision shared by his colleagues in Duke Energy's Natural Resources Group.
By promoting conservation projects, habitat enhancement and other environmental initiatives, they strive to preserve our natural resources and create a better future for all.
Their work expanded in 2021, when Duke Energy joined a voluntary conservation agreement to save the monarch butterfly. Through the Monarch Candidate Conservation Agreement with Assurances (CCAA), the energy and transportation sectors can evaluate population trends for monarchs nationwide.

Throughout growing season, Ricks and other environmental scientists walked more than 80 survey sites across the Midwest, Florida and the Carolinas to gather data.
"We're looking at what species are present," Ricks said, "identifying all the grasses, the abundance of milkweeds and nectar plants, as well as potential threats to the habitat. And all these observations go into a scorecard, which helps us see, by rank, if these sites are increasing or decreasing in habitat quality year over year."
These insights help experts develop conservation strategies, like adjusting vegetation management practices or planting more milkweed, vital to the monarch's survival.
Long before the CCAA, Duke Energy has maintained trees and vegetation in transmission and distribution rights of way, corridors with vital infrastructure that delivers electricity from power plants to homes and businesses.
Korey Meadows, who leads transmission vegetation management for parts of the Carolinas, said his team consults with colleagues in Ricks' group to lessen environmental impacts.
"We have similar backgrounds as far as our formal education goes, but the application of our knowledge is different," Meadows said. "So, we lean on their expertise to help direct the execution of our work: to transmit safe, reliable power for customers."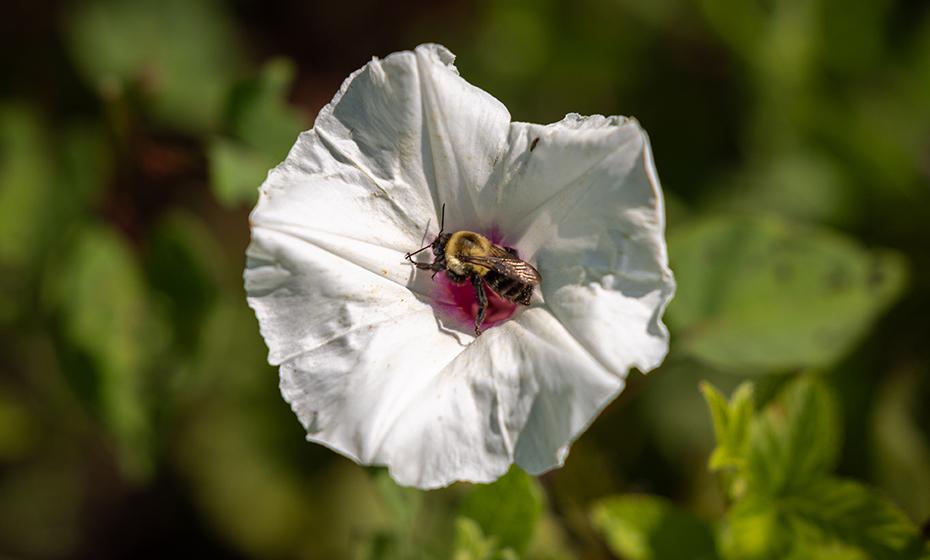 By considering threatened and endangered species and other natural resources in project planning, vegetation management can minimize potential impacts of maintenance or construction activities.
"Environmental compliance is a top priority," Ricks said. "And with that, there's an added item of stewardship. So, it's not just what state and federal agencies prescribe. It's, 'What more can we do to enhance the areas that we work in?'"
After earning his undergraduate degree at NC State University, Ricks went to grad school at the University of Georgia. At the time, he was guided to work at a state or federal agency, unaware of wildlife jobs in the energy sector.
It wasn't until one of his classmates, Justin Dycus, got a fisheries job at Duke Energy that Ricks realized the opportunities for someone with his background. When a position became available, he applied. And today, he helps protect threatened and endangered species and their habitats across Duke Energy's service areas.
Ricks' connection to the land, stemming from his upbringing in Halifax County in eastern North Carolina, drives his commitment to the work.
"With my grandpa being a cattle farmer, and my granddad an agricultural farmer, I grew up in that environment," Ricks said. "My dad was a veterinarian by trade, but he's a wildlife steward in retirement. My mom's a naturalist, a master gardener, and my brother, he's a fisheries biologist. So, taking care of our natural resources and being good stewards of the land, it's just what we do."
View original content here.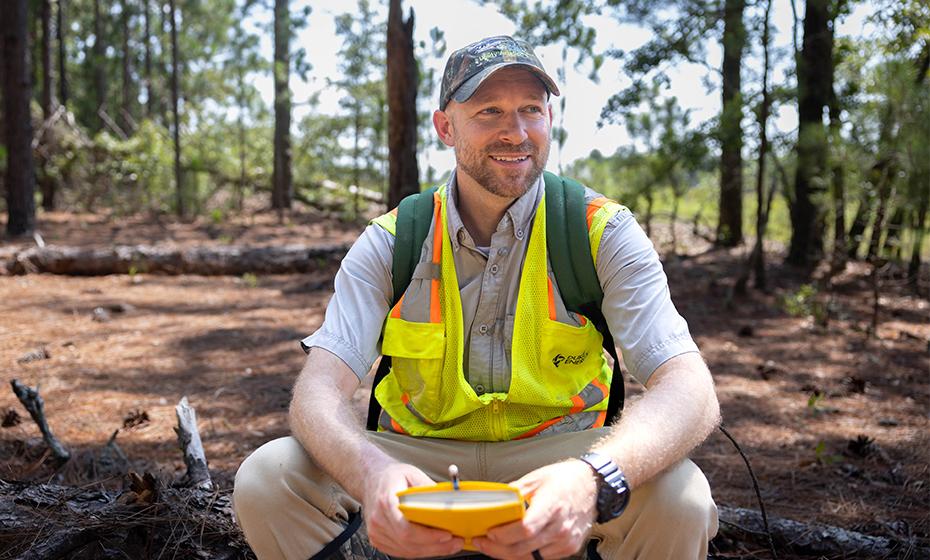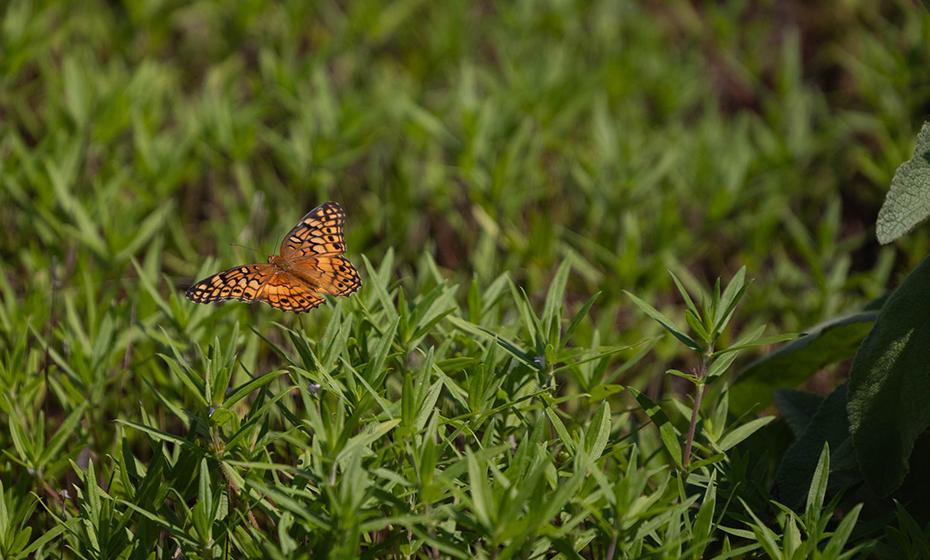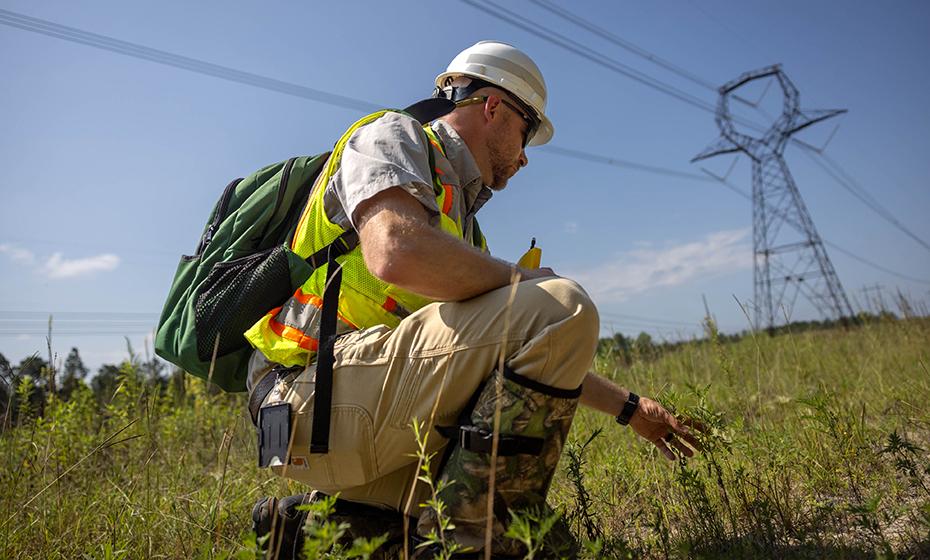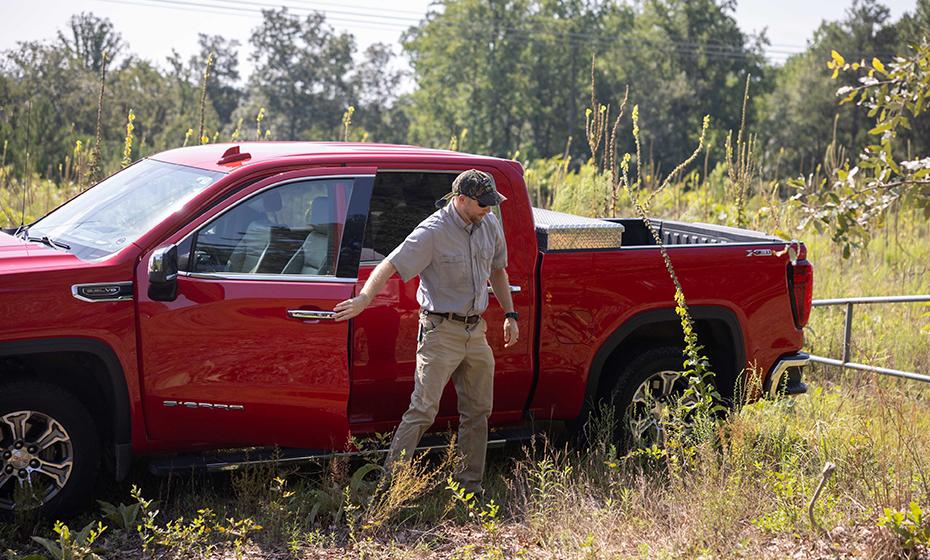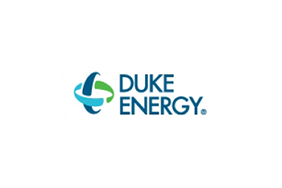 Duke Energy
Duke Energy
Duke Energy (NYSE: DUK), a Fortune 150 company headquartered in Charlotte, N.C., is one of America's largest energy holding companies. Its electric utilities serve 8.2 million customers in North Carolina, South Carolina, Florida, Indiana, Ohio and Kentucky, and collectively own 50,000 megawatts of energy capacity. Its natural gas unit serves 1.6 million customers in North Carolina, South Carolina, Tennessee, Ohio and Kentucky. The company employs 27,600 people.
Duke Energy is executing an ambitious clean energy transition to achieve its goals of net-zero methane emissions from its natural gas business by 2030 and net-zero carbon emissions from electricity generation by 2050. The company has interim carbon emission targets of at least 50% reduction from electric generation by 2030, 50% for Scope 2 and certain Scope 3 upstream and downstream emissions by 2035, and 80% from electric generation by 2040. In addition, the company is investing in major electric grid enhancements and energy storage, and exploring zero-emission power generation technologies such as hydrogen and advanced nuclear.
Duke Energy was named to Fortune's 2023 "World's Most Admired Companies" list and Forbes' "World's Best Employers" list. More information is available at duke-energy.com. The Duke Energy News Center contains news releases, fact sheets, photos and videos. Duke Energy's illumination features stories about people, innovations, community topics and environmental issues. Follow Duke Energy on Twitter, LinkedIn, Instagram and Facebook.
More from Duke Energy