Published 10-25-23
Submitted by DP World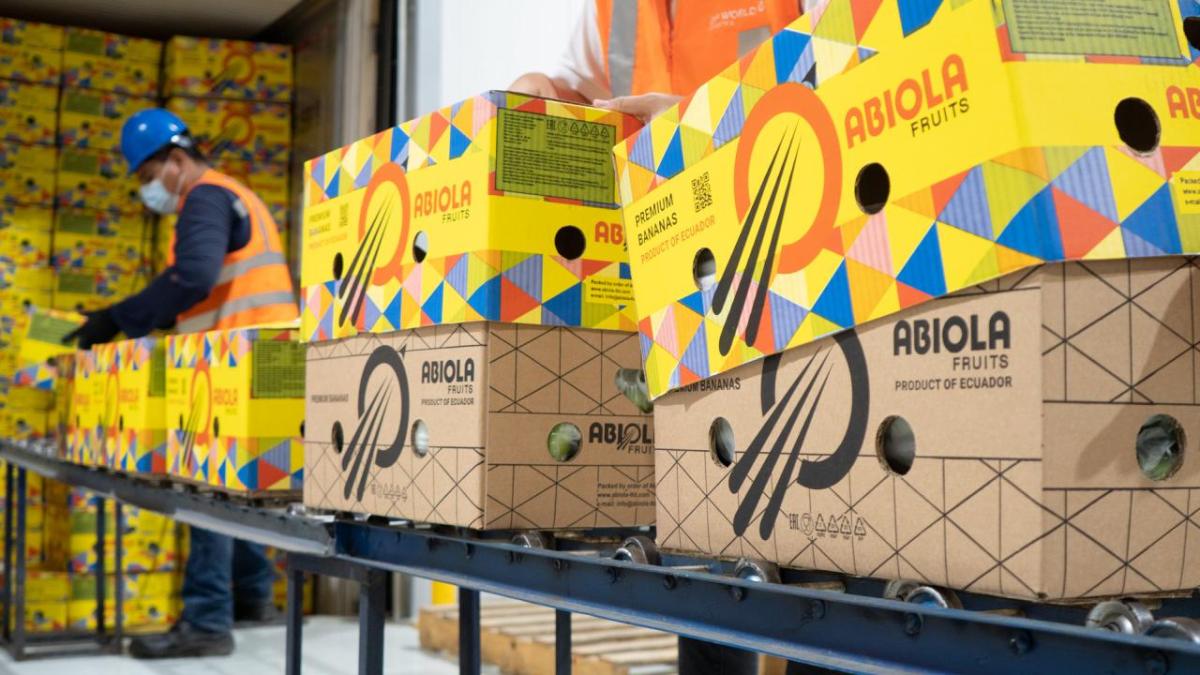 In today's interconnected world, the blueberries in our morning cereal might have traveled farther than many of us do in a year. It's easy to take for granted how a blueberry lands in our shopping basket; as consumers, our focus often narrows down to the price tag, with little thought given to the intricate global supply chains working behind the scenes.
The global food supply chain is a complex nexus of rising costs, logistical challenges, and environmental factors, writes Morten Johansen, Chief Operating Officer for DP World Americas, in a recent article for Forbes. We all feel the pinch when the price of our favorite fruits, like those raspberries priced at $10 a pint, surge. Between 2021 and 2022, while the volume of fresh and frozen fruit imports grew by a modest 3%, their value skyrocketed by 10%.
"Inflation and rising costs are on many consumers' minds. Logistics and product pricing are closely related, with transportation reflecting over 26% of the cost of perishables for wholesalers," Johansen writes in Forbes. "Unfortunately, transportation costs can be volatile—they are tied to fuel and electricity costs, and when oil prices go up, imports become more expensive."
The solution? Enhanced cold chain logistics. "Fighting Food Inflation Through Supply Chain Sustainability" unravels how cold chain logistics promise more than just freshness—they offer stability in prices, reduced risks, and a step towards an eco-friendly global supply chain.
The Price We Pay: Challenges in the Supply Chain
The U.S., the world's top fruit importer, sources a major chunk of its fruits from Latin American nations. With transportation comprising up to 35% of perishable goods' cost, volatile factors like fluctuating oil prices have a direct impact on what consumers pay.
The solution lies in innovation and adaptation. From tapping into alternative energy sources to updating aging machinery, efforts are underway to make the journey of our fruits greener and more efficient. For instance, solar-paneled warehousing in the Dominican Republic hints at a future where supply chains lean heavily on renewable energy.
However, challenges abound. Infrastructure in many Latin American countries requires urgent upgrades to support growing exports. Climate change, with its unpredictable weather patterns, further complicates matters. Hardening operations and fortifying supply chains against extreme weather is no longer optional—it's essential.
The cost and time required for infrastructure upgrades, such as building new ports, are formidable. Thus, revamping existing structures and exploring alternative shipping routes is gaining traction. Plans for a dedicated air cargo hub in the Dominican Republic, aimed at streamlining perishable shipments, exemplify this approach.
Towards a Sustainable Future
Innovations in cold chain logistics present a path forward, turning challenges into opportunities. Upgraded infrastructure, resilient operations, and alternative shipping methods are not just about ensuring we have our favorite fruits year-round; they're about forging a sustainable, efficient future for the global food supply.
Read the full article, "Fighting Food Inflation Through Supply Chain Sustainability," in Forbes.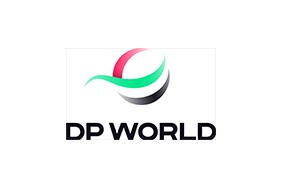 DP World
DP World
Trade is the lifeblood of the global economy, creating opportunities and improving the quality of life for people around the world. DP World exists to make the world's trade flow better, changing what's possible for the customers and communities we serve globally. 
With a dedicated, diverse and professional team of more than 103,000 employees spanning 75 countries on six continents, DP World is pushing trade further and faster towards a seamless supply chain that's fit for the future. 
We're rapidly transforming and integrating our businesses -- Ports and Terminals, Marine Services, Logistics and Technology – and uniting our global infrastructure with local expertise to create stronger, more efficient end-to-end supply chain solutions that can change the way the world trades.
What's more, we're reshaping the future by investing in innovation. From intelligent delivery systems to automated warehouse stacking, we're at the cutting edge of disruptive technology, pushing the sector towards better ways to trade, minimising disruptions from the factory floor to the customer's door. 
WE MAKE TRADE FLOW TO CHANGE WHAT'S POSSIBLE FOR EVERYONE.
More from DP World