Published 10-25-23
Submitted by Hormel Foods Corporation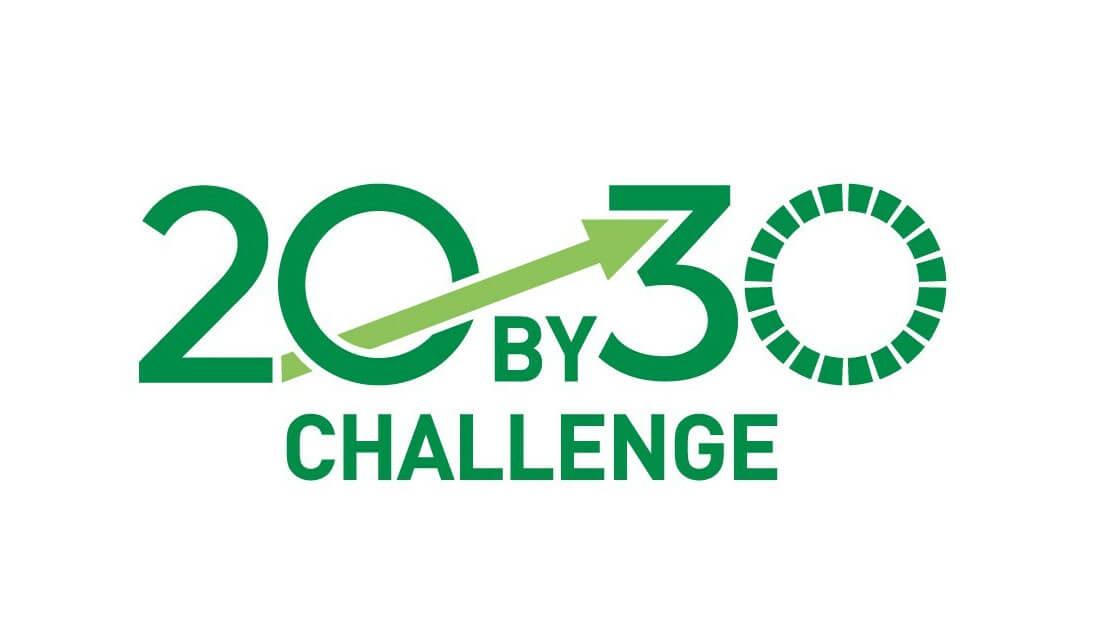 AUSTIN, Minn., October 25, 2023 /CSRwire/ - The 20,000 inspired people at Hormel Foods have an important job every day — to bring the trusted brands of the Fortune 500 global branded food company to its fans across the world. In the month of September, they added one more critical task to their job description, and it was for a very worthy cause. For every mile team members walked, ran, biked or swam, the company pledged to donate meals to the World Food Program USA Erase Hunger campaign, which works with the United Nations to provide school meals to children around the world.
Today, in honor of World Food Day, Hormel Foods is proud to announce the sum of its team members' efforts, which collectively unlocked a donation of 100,000 meals to the cause.
"It's great to see team members from throughout the company engaging with this campaign to help expand our food security efforts around the world," said Swen Neufeldt, group vice president of Hormel Foods International Corporation. "As a global branded food company, we understand that food insecurity is something that impacts people all over the world, and this campaign addresses that issue head on. We're excited to deliver this donation to help feed kids in need."
School meals are one of the most important social safety nets available to children, and the United Nations World Food Program is the world's largest provider of school meals, delivering them to more than 18 million kids in 59 countries. The holistic school-meals program strengthens educational opportunities, provides critical nutritional support, promotes gender equality and supports small-scale farmers.
"We welcome Hormel Foods to our partner portfolio and thank them for their dedication to feeding school children around the world," said Dorota Amin, senior director of corporate partnerships at World Food Program USA. "This support helps ensure that children have the nutrition they need to learn, grow and fulfill their potential."
The donation of 100,000 meals aligns with the Hormel Foods pledge to provide 70 million meals (or their equivalent) to those in need during the next seven years. The goal is part of the company's 20 By 30 Challenge, a set of qualitative and quantitative objectives to achieve by the end of 2030. For more information about the 20 By 30 Challenge, and all of the company's social-impact efforts, visit the Hormel Foods 2022 Global Impact Report here.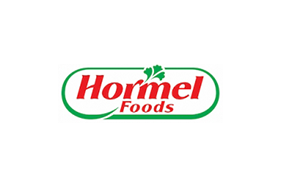 Hormel Foods Corporation
Hormel Foods Corporation
About Hormel Foods – Inspired People. Inspired Food.™
Hormel Foods Corporation, based in Austin, Minn., is a global branded food company with over $9 billion in annual revenue across 75 countries worldwide. Its brands include SKIPPY®, SPAM®, Hormel® Natural Choice®, Applegate®, Justin's®, Wholly Guacamole®, Hormel® Black Label® and more than 30 other beloved brands. The company is a member of the S&P 500 Index and the S&P 500 Dividend Aristocrats, was named one of "The 100 Best Corporate Citizens" by Corporate Responsibility Magazine for the ninth year in a row, and has received numerous other awards and accolades for its corporate responsibility and community service efforts. In 2016, the company celebrated its 125th anniversary and announced its new vision for the future - Inspired People. Inspired Food.™ - focusing on its legacy of innovation. For more information, visit www.hormelfoods.com and https://csr.hormelfoods.com/.
More from Hormel Foods Corporation