Published 10-25-23
Submitted by Rayonier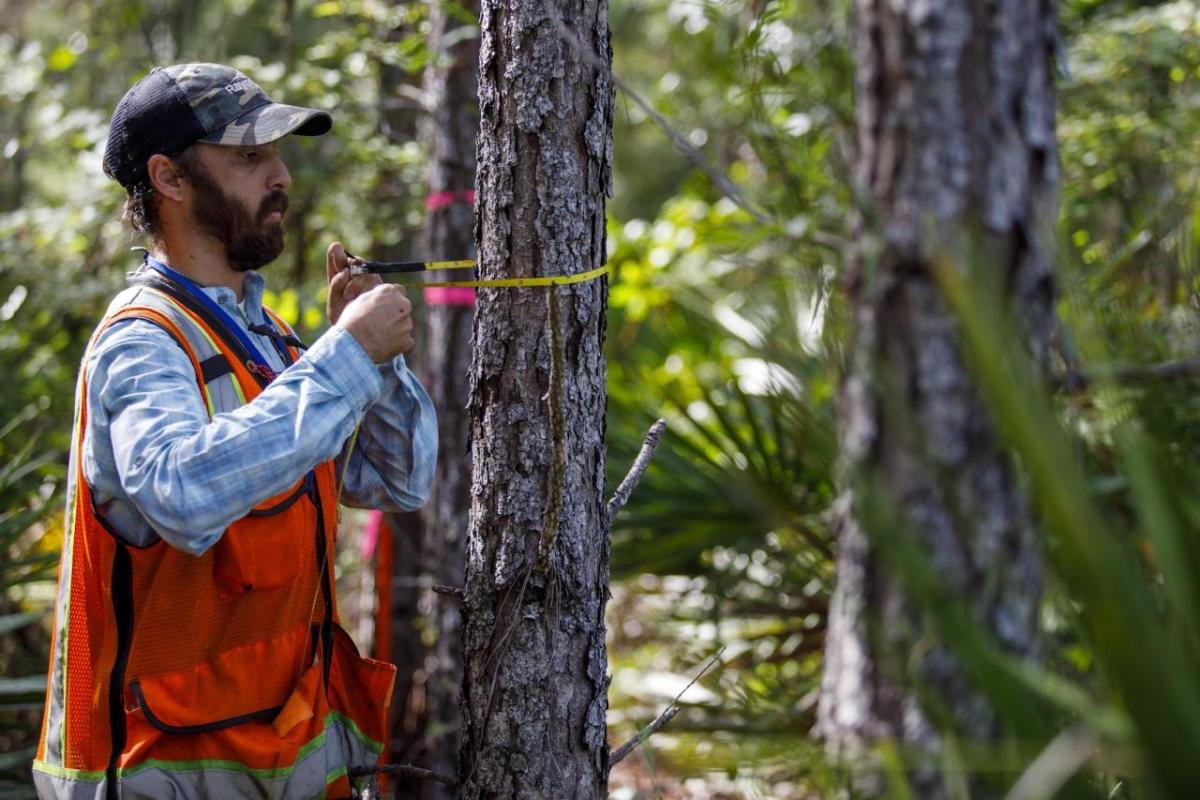 Originally published 10/21/23 on jacksonville.com | The Florida Times-Union
I have been fortunate to work in the forest industry for 26 years and have witnessed firsthand the positive economic impact of our sector on rural communities across the United States.
This impact becomes tangible when you think about all the people it takes to plant trees, manage forest land, harvest timber, transport logs to mills and manufacture the sustainable forest-based products we all rely on in daily life, like paper, cardboard, plywood and lumber.
The company I work for, Rayonier, generates more than 80,000 rural jobs throughout the forest products supply chain. Our industry is responsible for 5% of U.S. manufacturing GDP, most of which is felt in rural communities where nearly 75% of U.S. pulp and paper mills are located.
Beyond these economic benefits, the forest sector also plays a critical role in mitigating climate change. The U.S. cannot reach its ambitious goal of carbon neutrality by 2050 without a healthy forest sector. Currently, forests capture and store more than 15% of our nation's annual carbon emissions. Working forests must remain healthy and intact to continue providing these carbon storage benefits.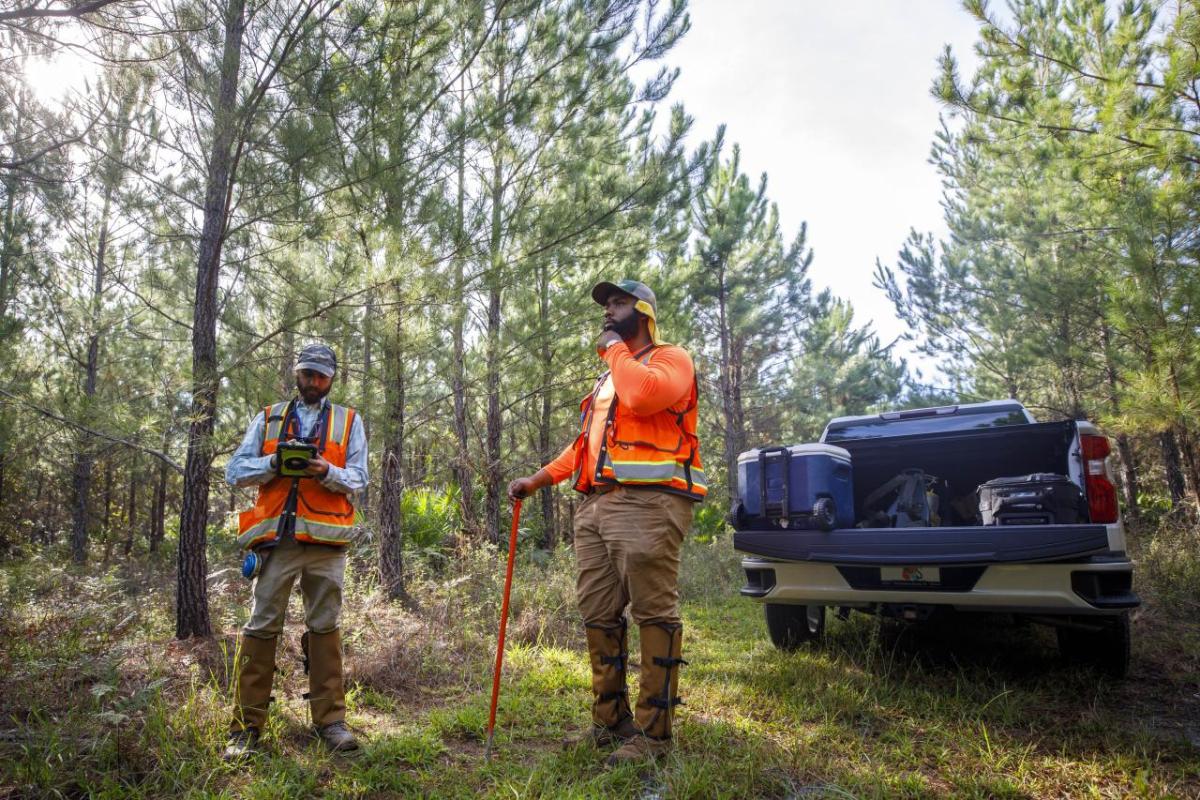 Healthy forest products markets are also important. Otherwise, landowners face pressure to sell or convert the land to alternative uses. This is true not just for large companies like Rayonier, but also for families and individuals managing smaller tracts of land.
To have healthy markets in the forest sector, we need a strong workforce. Currently, we have an aging workforce and since the pandemic we have seen accelerated retirements. Our industry has a big employment gap to fill, which also means there is a significant opportunity for our rural communities and for the young men and women in high school and college today looking for stable career paths in a changing economy.
We expect long-term growth in the demand for forest products — with paper and plywood for example — but to capitalize on this opportunity, we need workers at all levels of education. We need workers in the forests, in the mills, in trucking and in land management.
At Rayonier, we have been working hard to spread awareness about forestry careers by talking to teachers and students. What we want them to understand is that working in our industry is an opportunity for them to be stewards of the land and its resources.
For example, because our company's core business model relies on timber and wood products, we must have a continuous supply of trees over the long term. We only harvest about 4% of our timberlands each year, which means the rest of the land is in various stages of growth, providing critical habitat for wildlife, clean water and clean air we all need.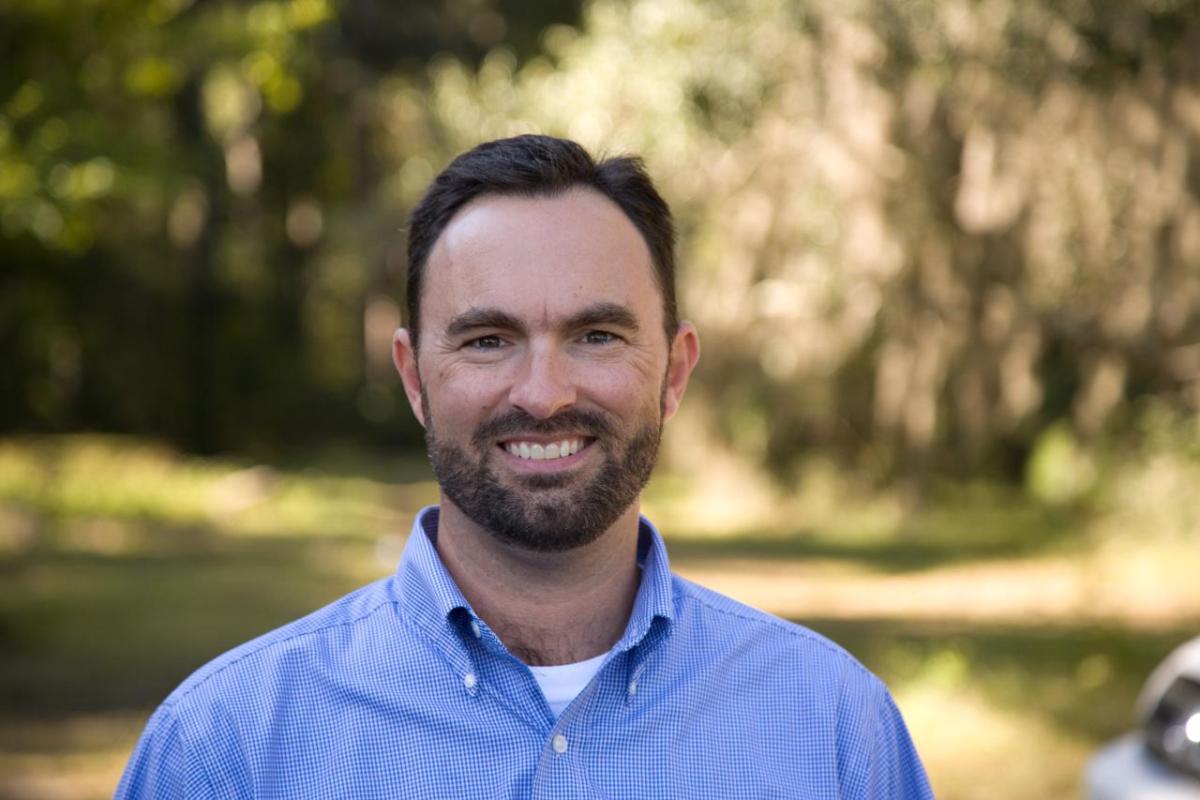 When students realize that these are truly renewable resources and that we use the best available science to steward these lands, they begin to connect the dots and see that forestry is part of the new low-carbon economy— and a chance for them to contribute to a sustainable future.
Beyond our traditional supply chains, there is a growth opportunity in the new low-carbon economy as well. As we shift into a bioeconomy, Rayonier as a landowner is looking to harness the untapped potential of our land base with opportunities like wind, solar, carbon storage and other various carbon programs.
Over the next 10 years, there will be advancements in all these areas as the U.S. addresses sustainability and climate change concerns. We hope to hire the next generation of foresters and contractors who understand these technologies.
The forest sector is the lifeblood of many rural communities and healthy forests are critical to building a sustainable future. Let's celebrate National Forest Products Week by raising awareness about our workforce development needs and the opportunities for young people to become stewards in our sector.
Mark Hebert is vice president of Eastern Forest Resources at Rayonier, a global forest products, timber and land management company based in Yulee.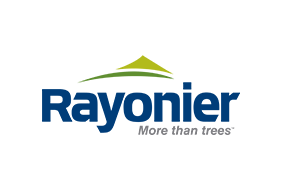 Rayonier
Rayonier
Rayonier (NYSE:RYN) is a leading timberland real estate investment trust with assets located in some of the most productive softwood timber growing regions in the United States and New Zealand. We own or lease under long-term agreements approximately 2.8 million acres of timberlands located in the U.S. South, U.S. Pacific Northwest and New Zealand. We are More than trees because we recognize that our 90+ years of success in the timberland industry comes from our people, an empowering culture and the courage to constantly challenge "the way it's always been done." Get to know us at www.rayonier.com.
More from Rayonier