Published 10-25-23
Submitted by Gen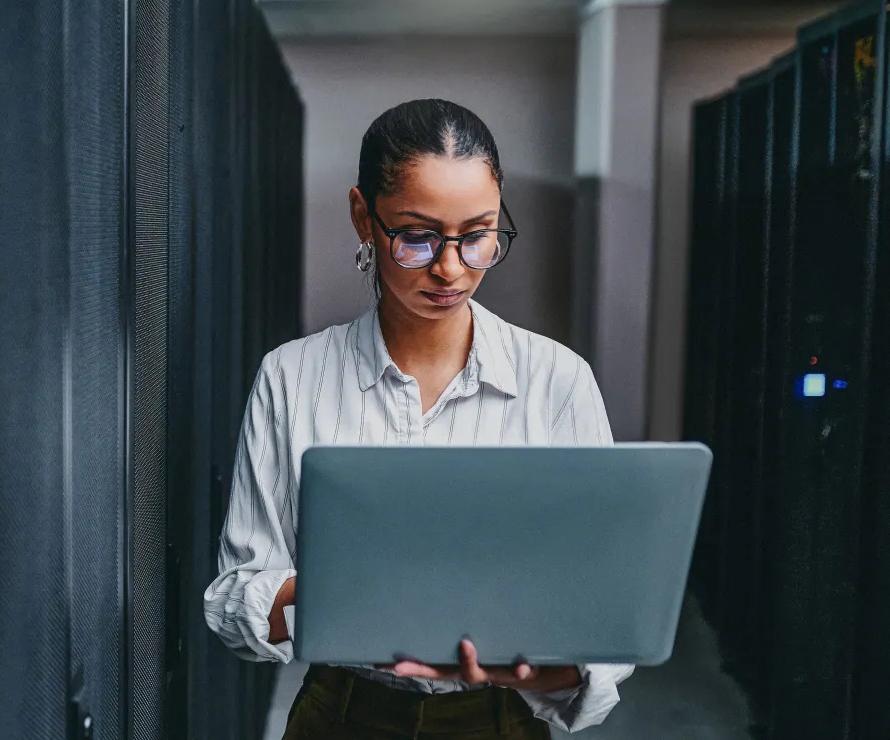 By Kim Allman | Head of Corporate Responsibility and Public Policy
For the 20th year in a row, companies, government agencies, nonprofits and more have come together to recognize October as Cybersecurity Awareness Month (CSAM). This annual campaign spreads the word about digital security and encourages everyone to protect their personal data against digital theft.
This CSAM, we are highlighting women who have taken part in IT and cybersecurity career training programs run with leading nonprofit partners and supported by Gen. Organizations like Czechitas, Women4Cyber and nasscom foundation work on the ground across Europe and India to enable a higher level of digital proficiency among women and ultimately close the gender gap that persists in many tech fields.
Czechitas, based in the Czech Republic, operates a diverse range of programs, from summer camps and workshops for young women just beginning to build their digital skills to professionals looking to newly embark on tech careers. For the latter, Czechitas' Digital Academies offer comprehensive three-month courses in programming, web development and data analysis, as well as job placement resources for those who complete the program. 

One such graduate is Andrea Řezníčková. She spent 20 years in financial roles at a large construction company before enrolling in Czechitas' programming courses during the pandemic. She felt nervous to pursue a career change, particularly after so many years at the same company, but the welcoming, supportive atmosphere created by the Czechitas instructors and her fellow students quickly put her at ease. She now works as an IT analyst at ČSOB, focusing primarily on the core banking system, where she uses the SQL knowledge that she acquired at Czechitas on a daily basis.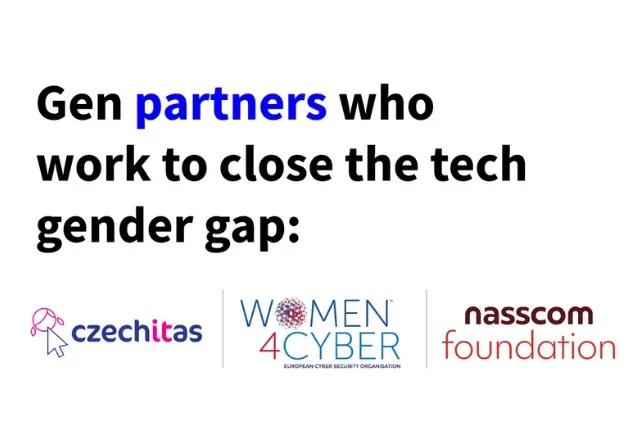 The encouraging environment of the Czechitas classes is a common topic of conversation among graduates. Eva Moniová is another alum who enrolled in the Digital Academy looking to change careers. After working as a reporter, she chose the Data Analytics track and developed such strong connections with fellow students that the group still meets in person to this day. Moniová now works as a Data Quality Team Leader at MONETA Bank in Prague.
We heard similar stories when we spoke to graduates of the nasscom foundation's digital skills programs in India. The organization focuses on women from rural communities with limited access to technology, giving them the relevant skills training they need to compete for tech jobs. These women spoke not only of the value of the in-depth digital education but also of the supportive network of peers and fellow professionals.
Take Uppala Sujana, for example. She got her degree from the Sree Dattha Institute of Engineering and Science in Telangana, but it wasn't until she found the nasscom foundation program that she felt connected to her work. She took classes in programming languages, software development and data analysis, and formed close bonds with the students and instructors. She called the program a "transformative experience" that boosted her confidence, opened up new career opportunities, and provided a sense of fulfillment she didn't know was possible. She now works at Amazon as a Network Analyst.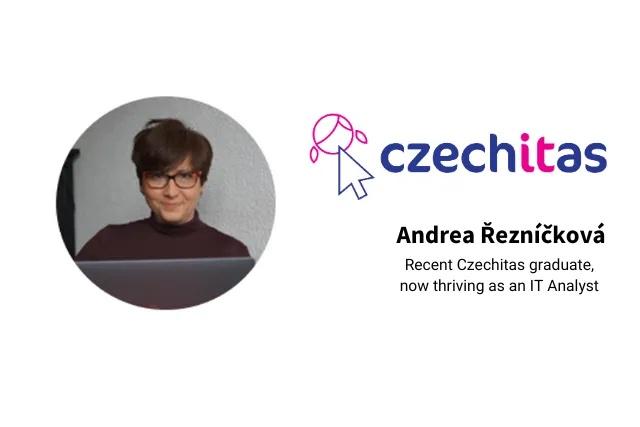 Manju Mounika agreed. Mounika went straight from the Ravindra College of Engineering for Women into the nasscom foundation program, where she encountered nurturing instructors who helped "clear her doubts" about her ability to excel in tech. The program helped her find a trainee position at HCLTech, though which she's able to provide for the rest of her family.
In Europe, we also work with the organization Women4Cyber, which seeks to close the gender gap in cybersecurity through awareness and mentoring programs for women. Participants use the program to access information about advanced technical courses and scholarships available throughout the EU, find jobs in cybersecurity and network with others, including through mentorship. Ayhan Gücüyener used the mentorship program to expand her existing cybersecurity expertise. Gücüyener was already working at a research institution when she found Women4Cyber and began working with a senior mentor, which she says encouraged her to connect her academic understanding of the field with real-world issues. Her experience even led her to establish a partnership between Women4Cyber and her university to provide new opportunities in cybersecurity for college-aged women in Turkey. 

We are proud to provide ongoing support for these important partners and to contribute to a more equitable tech sector. As a leader in Cyber Safety, the Gen family of brands, including Norton, also works year-round to make digital life more secure for people across the globe. We provide Cyber Safety education and training that helps young people, families, and vulnerable people stay safe online. Over the past year, these programs—which include partnerships with Discovery Education, the World Association of Girl Guides and Girl Scouts, the National PTA and more—have reached more than 2.8 million people, meeting our fiscal 2024 goal early.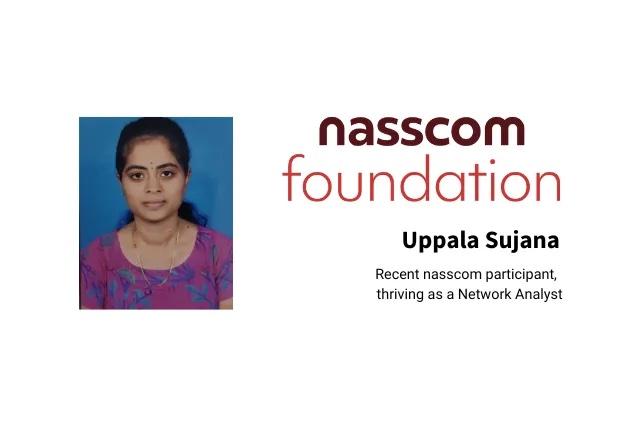 Gen
Gen
Gen (NASDAQ: GEN) is a global company dedicated to powering Digital Freedom through its trusted Cyber Safety brands, Norton, Avast, LifeLock, Avira, AVG, ReputationDefender and CCleaner. There's a new generation, and it's not Gen X, Y, or Z. It's Gen D: Generation Digital. Gen's family of consumer brands is rooted in providing safety for the first digital generations. Now, Gen empowers people to live their digital lives safely, privately, and confidently today and for generations to come. Gen brings award-winning products and services in cybersecurity, online privacy and identity protection to more than 500 million users in more than 150 countries. Learn more at GenDigital.com.
More from Gen