Published 10-25-23
Submitted by Southwire
Attracting hundreds of manufacturing professionals from around the country, the Women in Manufacturing (WiM) Summit is the only national conference of its kind. This year, Southwire was a presenting sponsor at the Summit, which took place September 25-27 in San Diego, Calif. More than 1,600 individuals participated in the event, representing more than 324 companies from around the world. 
According to its website, WiM works to empower women workers and strengthen the manufacturing sector. As a 501(c)(6) non-profit trade association, WiM is dedicated to supporting, promoting and inspiring women who have chosen careers in the manufacturing industry. The organization accomplishes this through the delivery of powerful, effective and proven resources offered to women in the industry and the companies that employ them. 
Southwire has engaged with WiM since 2019 to partner in driving equity for Southwire team members and across the industry.  
This year's theme, Explore New Horizons, included three days of keynote presentations, roundtable discussions, breakout sessions, plant tours and social events designed to strengthen the community of women in manufacturing at all levels. 
"It is an exciting time to be in our industry, and it is imperative that Southwire continues to be an employer of choice. We work to sustain an inclusive culture that values diversity and offers equity to all," said Norman Adkins, Southwire's Chief Operating Officer. "Southwire is proud to have been a sponsor of this year's Women in Manufacturing (WIM) Summit, and we want to continue to help forge new pathways for future generations of women in manufacturing."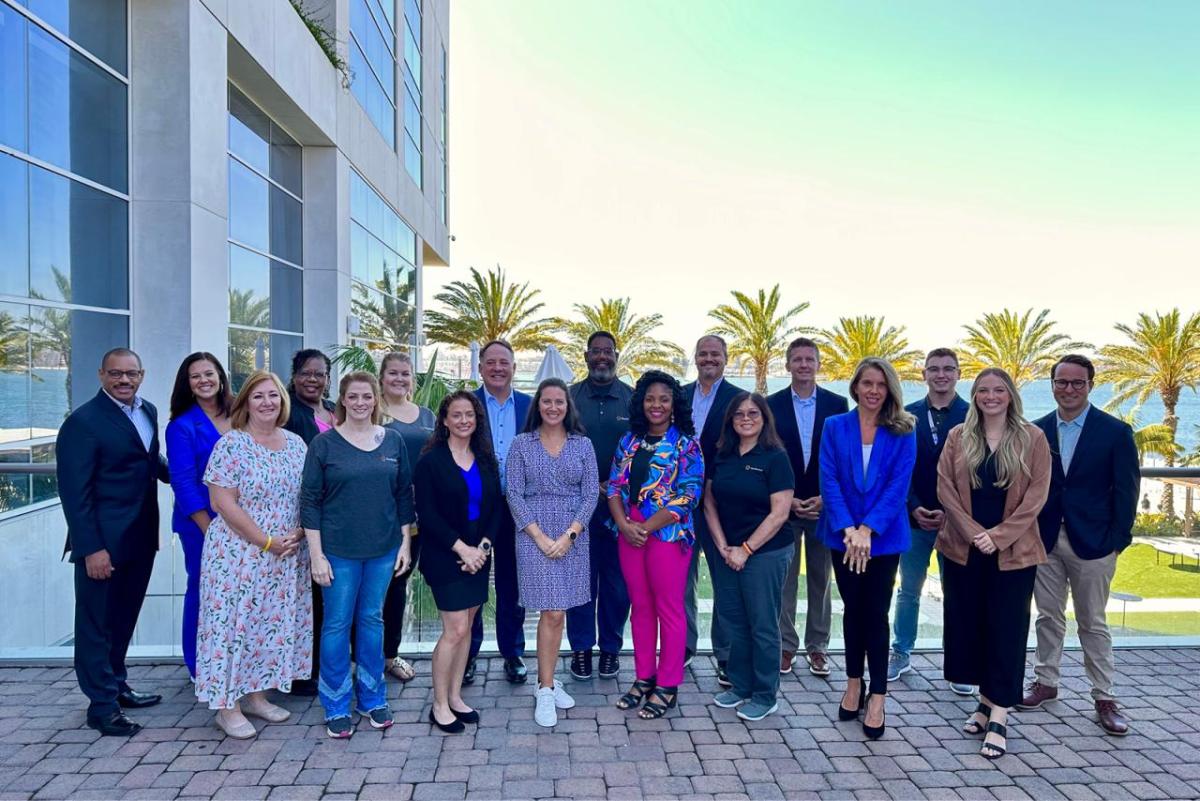 Southwire believes that everyone has an opportunity and responsibility to drive this work forward. Effective gender partnership drives more equitable and inclusive leadership, and it can only be achieved by bringing everyone to the table. This belief translated into an "All Hands on Deck" panel at the Summit with Southwire leaders. 
"We know this is a journey, and meaningful change will not take place without intention and accountability," said Cara Herzog, Southwire's Chief Diversity, Equity & Inclusion Officer. "Southwire was proud to have leaders from across our organization present to discuss how we continue to drive progress toward a shared vision. Our commitment to diversity, equity and inclusion is essential to our strategic plan, to create generational sustainability and continued growth in our industry." 
In addition to a variety of meaningful presentations and discussions, Nancy Richards Farese, member of Southwire's Board of Directors and daughter of the company's founder, Roy Richards Sr., was recognized as one of the Women in Manufacturing Hall of Fame inductees for 2023. 
"It was such an honor to accept this award," said Richards Farese. "Southwire continues to make big strides in diversity, equity and inclusion (DEI) and sustainability, and I am really proud of how we continue to hold to our responsibility to always do good in the world. We recognize the importance of collaboration in our industry, and I think that my father would have been amazed to see the impact women are having on the manufacturing industry today."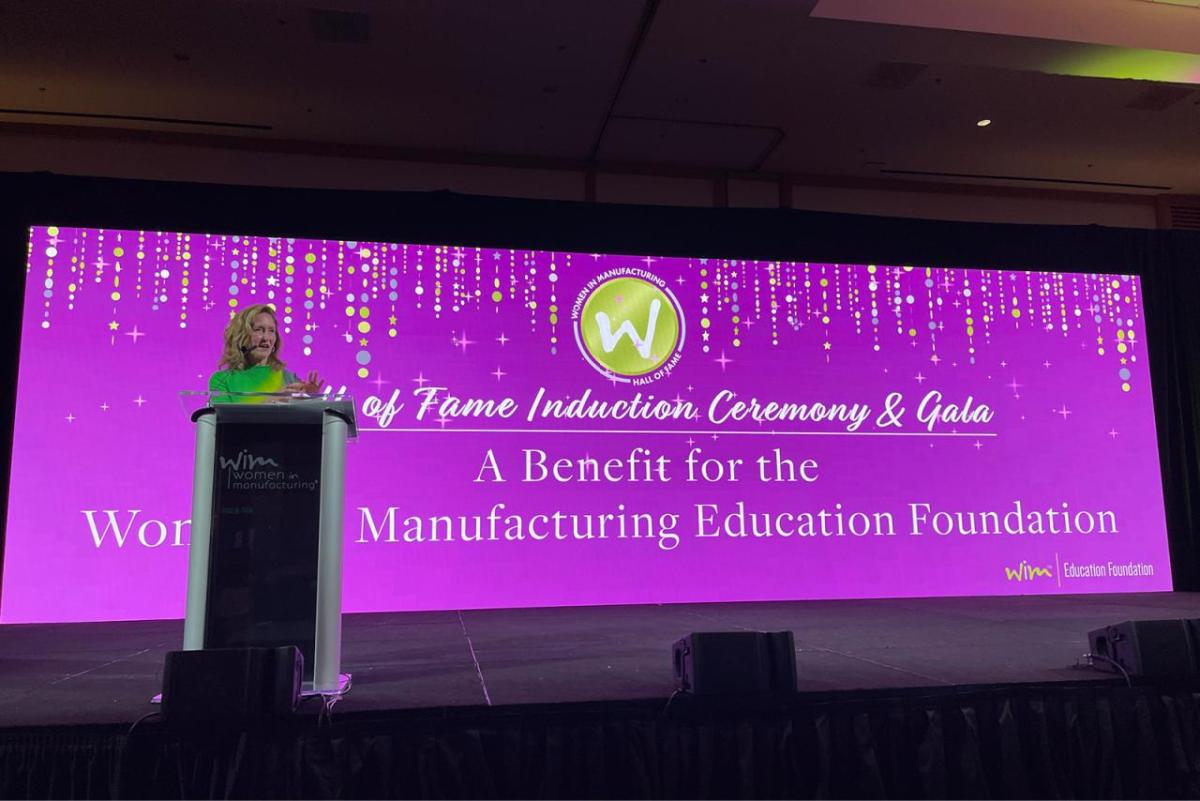 The WiM Hall of Fame celebrates those who have spent their careers paving the way, building communities of support, challenging this industry to be the very best it can be and showcasing the potential within every woman working in manufacturing. These women exemplify the best of the best and highlight WiM's collective responsibility to ensure that all women working in manufacturing have the opportunities and support they need to succeed. 
"We are thrilled for Nancy, and our Southwire team is proud to celebrate her outstanding achievements," said Adkins. "Nancy is a strong advocate for gender equity and continuously drives the importance of an inclusive culture. Her desire is for women to have a passion for this industry and see themselves at companies like Southwire. She believes that her father would be so proud of all of the women making their mark at Southwire, and I'm thankful for her leadership and support as we further strengthen the company's legacy of empowerment and inclusion." 
For more information about Southwire's DEI initiatives, please visit the company's website at www.southwire.com/dei. For more Southwire news, visit www.southwire.com/newsroom.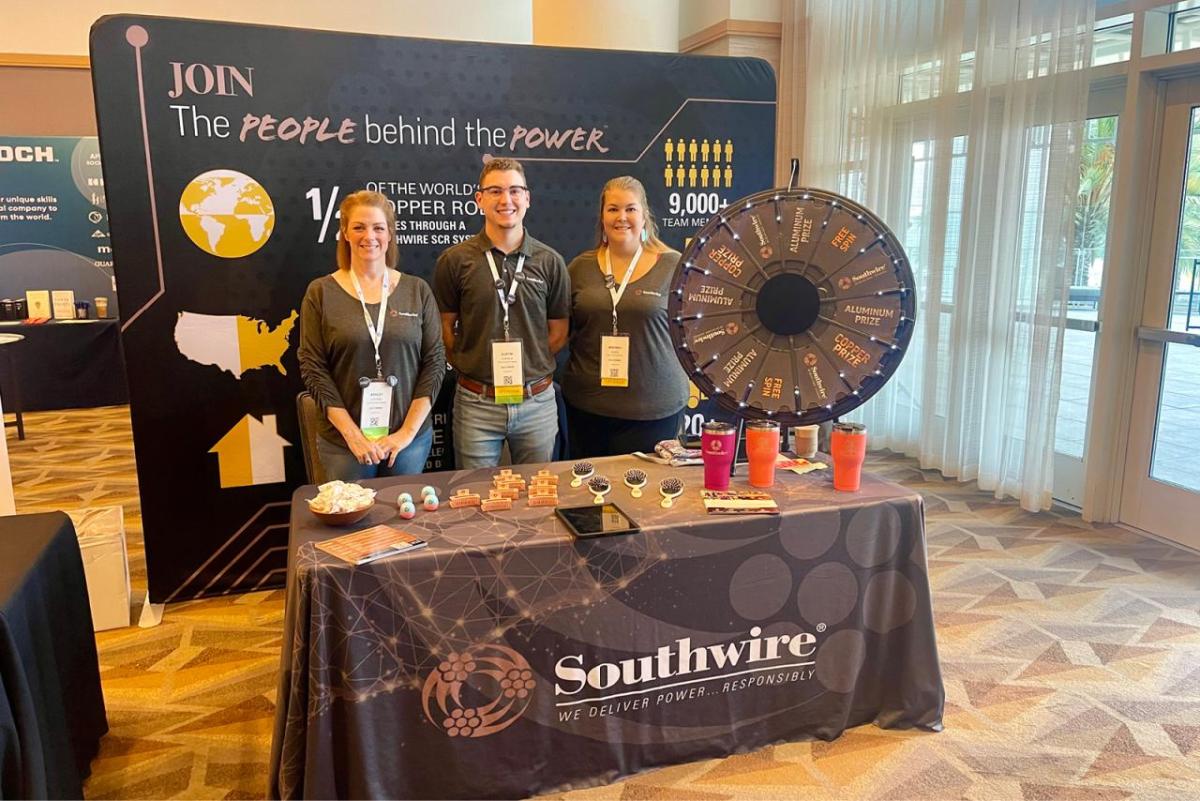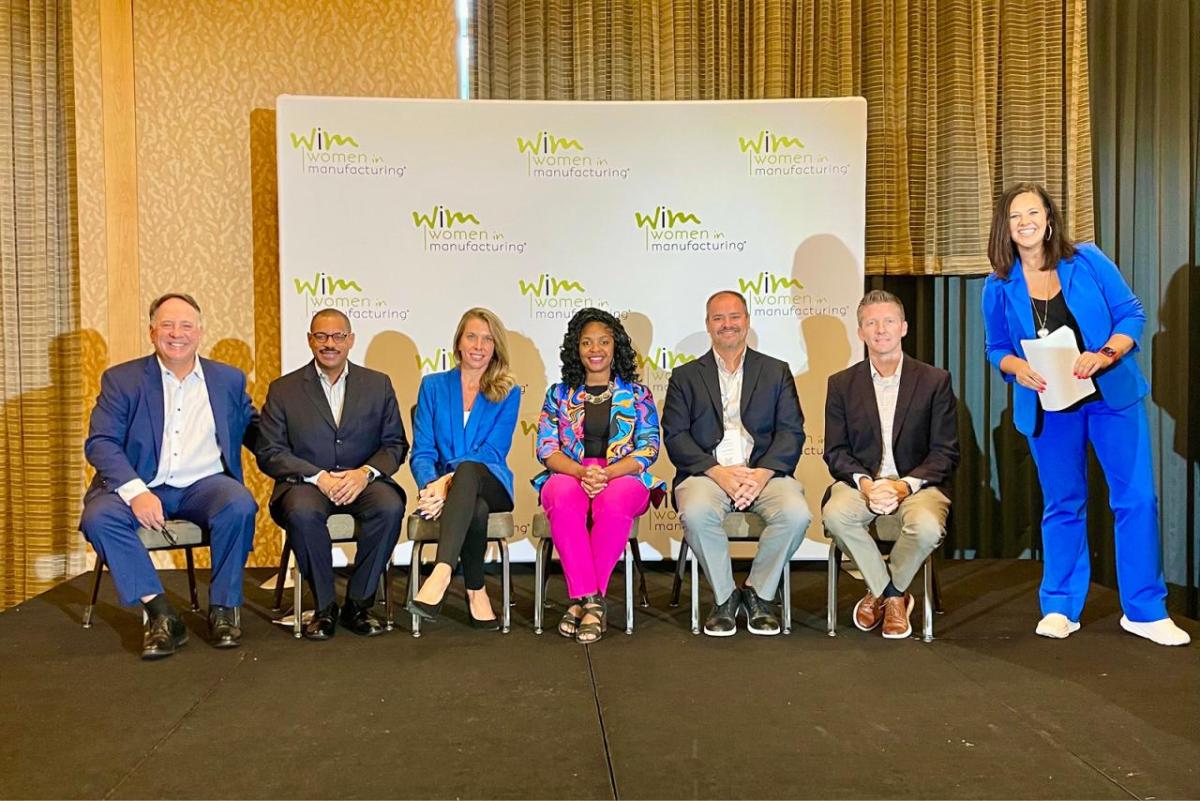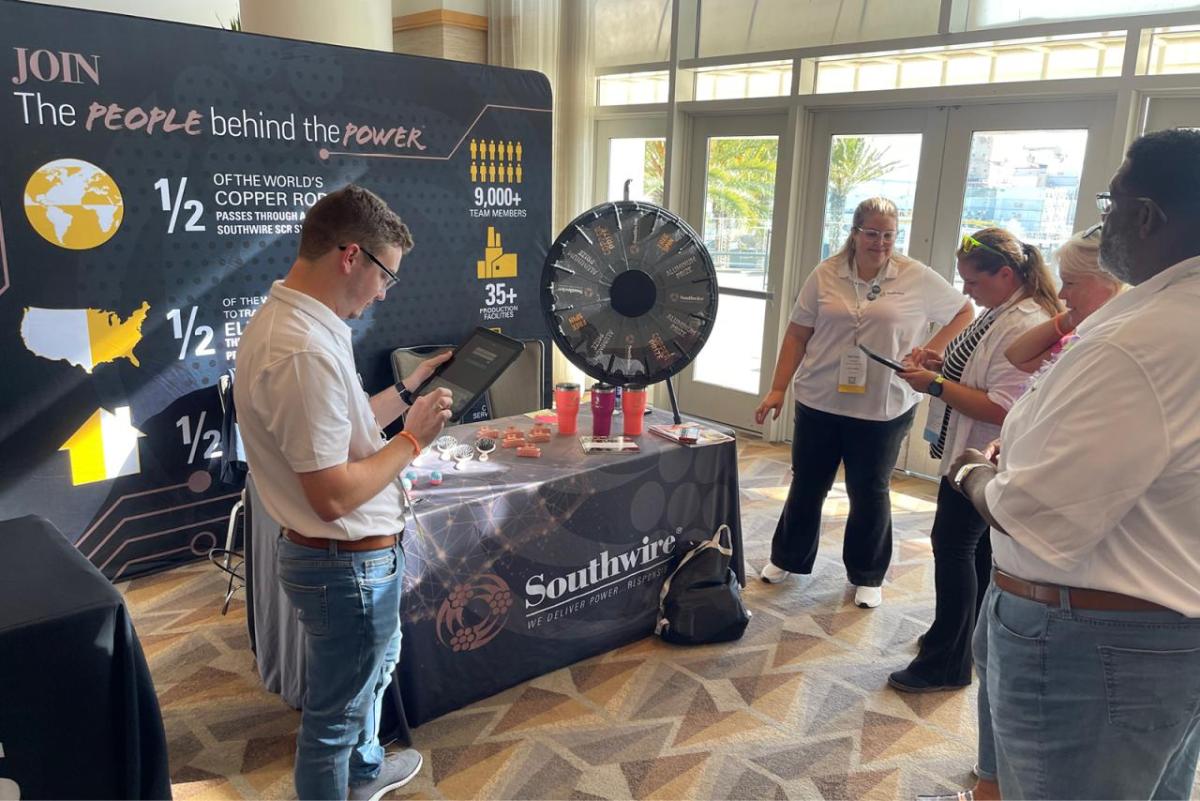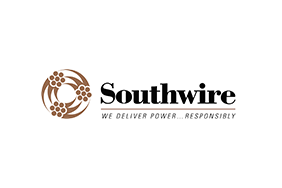 Southwire
Southwire
A leader in technology and innovation, Southwire Company, LLC is one of North America's largest wire and cable producers and an emerging influence in many important electrical markets. Southwire and its subsidiaries manufacture building wire and cable, utility products, metal-clad cable, portable and electronic cord products, OEM wire products and engineered products. In addition, Southwire supplies assembled products, contractor equipment, electrical components, hand tools and jobsite power and lighting solutions, and the company provides a variety of field and support services to customers around the world. For more information about Southwire's products, its community involvement and its vision of sustainability, visit www.southwire.com.
More from Southwire