Published 10-24-23
Submitted by RESOLVE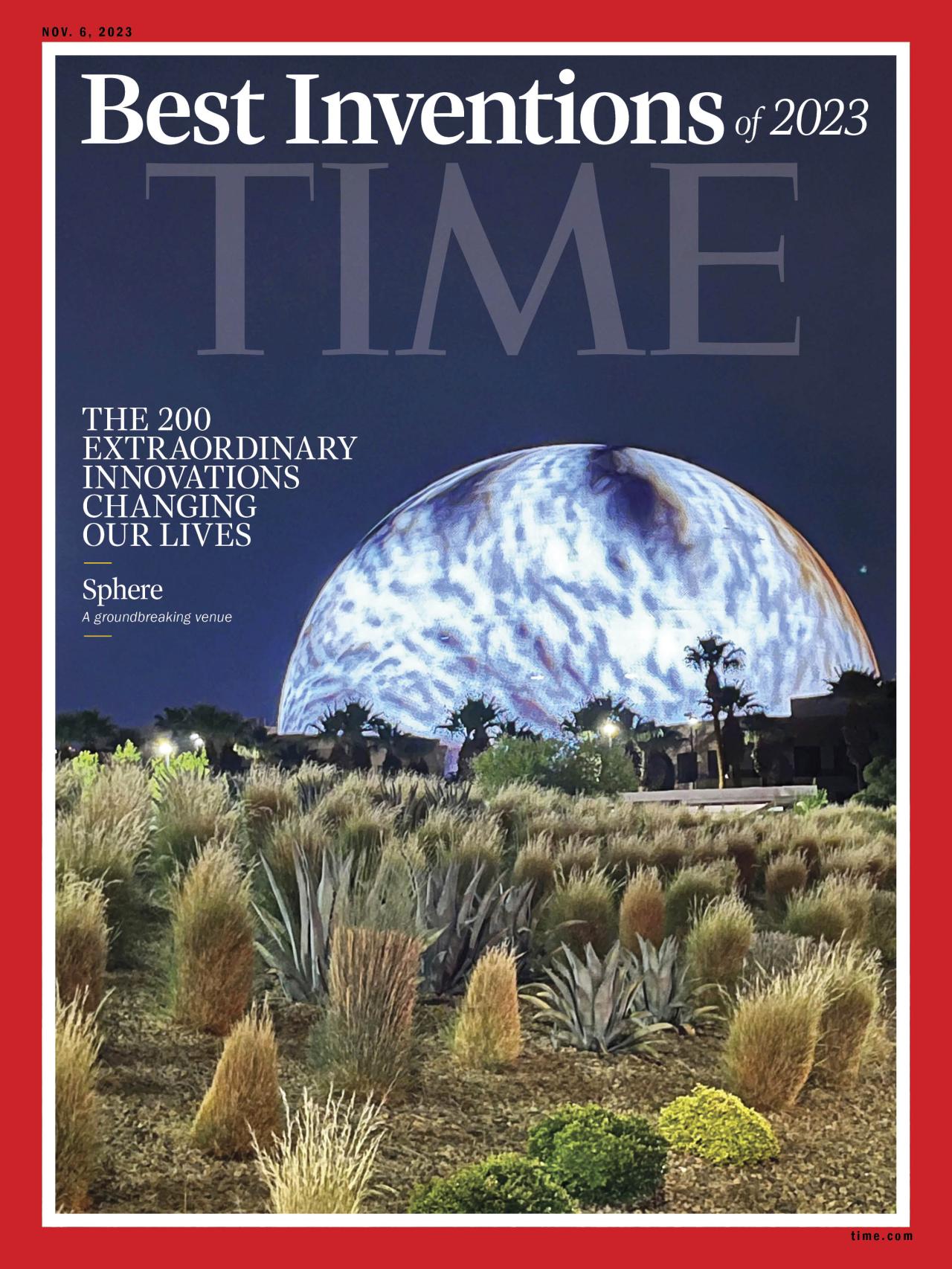 October 24, 2023 /CSRwire/ - TrailGuard AI has been recognized as one of TIME's Best Inventions of 2023, a prestigious accolade that features 200 groundbreaking innovations reshaping our world. Developed in partnership under the NGO, RESOLVE, and the social enterprise, Nightjar, this camera-alert system stands out as the sole innovation in the AI category dedicated to wildlife conservation. TrailGuard AI integrates cutting-edge AI algorithms, robust hardware, and versatile communication protocols to allow real-time alerts for objects identified by AI. This technology plays a pivotal role in detecting potential threats and targeted wildlife species on trails that link protected areas or border human settlements, making it an invaluable asset for anti-poaching, monitoring endangered wildlife, and preventing human-wildlife conflict. TrailGuard AI is designed to stop poachers before they kill or detect conflict-prone wildlife species early enough to prevent crop loss or livestock depredation.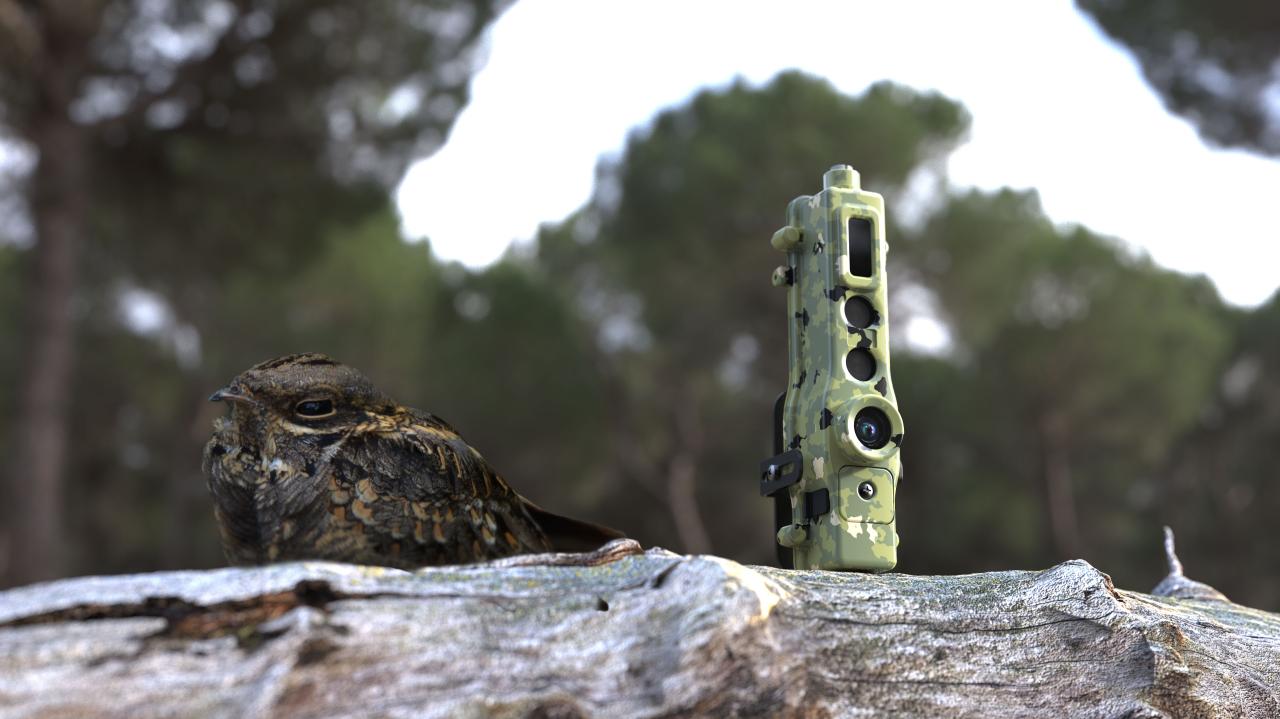 Currently, TrailGuard AI is in operation in more than 25 protected areas spanning Asia, Africa, and South America. Recent deployments in the Kanha-Pench tiger conservation landscape and the Dudhwa Tiger Reserve in India have yielded success in the arrest of poachers and preventing human-tiger conflict, as detailed in our recent peer-reviewed article in BioScience. Collaborating with local Forest Departments and communities, TrailGuard AI is actively monitoring elephant movements in West Bengal, effectively mitigating human-elephant conflict. Moreover, the technology is poised for deployment in Indonesia to bolster biodiversity monitoring efforts and elsewhere in Asia and Africa in 2024. TrailGuard AI is manufactured in India and large volume runs are planned for early 2024 to meet the growing demand.
"TrailGuard AI offers multiple advances: long battery life; embedded AI able to detect a number of key wildlife species; and multiple communications pathways allowing transmission of images from remote locations. In fact, it's the first wildlife monitoring technology designed by biologists for biologists." – Dr. Eric Dinerstein, conservation biologist and CEO, Nightjar
"TrailGuard AI sends real-time alerts from the camera and communications unit to end users in under thirty seconds. This is perfect to trigger a response by designated authorities and respond to human-wildlife conflict near villages, which is emerging as the major wildlife management problem in Asia. We hope to scale our system quickly to work with conservation groups and government agencies determined to find a path to coexistence between people and endangered wildlife. Our low-cost technology is a promising solution for India now, and really anywhere." – Piyush Yadav, Lead Engineer and Head Asia, Nightjar
"This award is the culmination of years of hard work and extensive field trials in Africa and India. Despite occasional setbacks and the challenges posed by solving the problems of creating an extremely low-powered device, integrating AI, and achieving good connectivity in remote environments, we have something unique to offer the conservation community that can keep endangered species safe." –Steve Gulick, inventor of TrailGuard AI, Chief Innovations Officer, Nightjar
See the full list here: time.com/best-inventions-2023
RESOLVE is a Washington, DC-based non-profit organization that forges sustainable solutions to critical environmental, social, and health, challenges by creating innovative partnerships where they are least likely and most needed. RESOLVE's Conservation Solutions program tackles the most pressing conservation problems of our time – the approaching extinction of endangered wildlife and threats to habitats, including tropical forests where most of the world's species reside – through technological innovation, ambitious global agreements, and targeted land protection.
Nightjar is a limited liability social benefit company organized and funded to achieve the social and environmental objectives of developing durable, long-lasting, high technology devices—including the patented TrailGuard AI—to facilitate protection and monitoring of endangered species, reducing human-wildlife conflict, and to stop wildlife poaching and illegal logging. Nightjar emerged from the Biodiversity and Wildlife Solutions program at RESOLVE Inc. (RESOLVE), which is a 501(c)3 non-profit organization.
Contact: Dr. Eric Dinerstein, edinerstein@resolve.ngo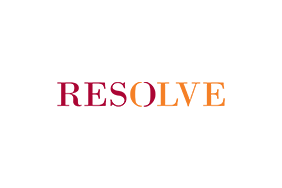 RESOLVE
RESOLVE
RESOLVE builds strong, enduring solutions to environmental, social, and health challenges. We help community, business, government, and NGO leaders get results and create lasting relationships through collaboration. RESOLVE is an independent organization with a thirty-year track record of success.
More from RESOLVE