Published 10-24-23
Submitted by GoDaddy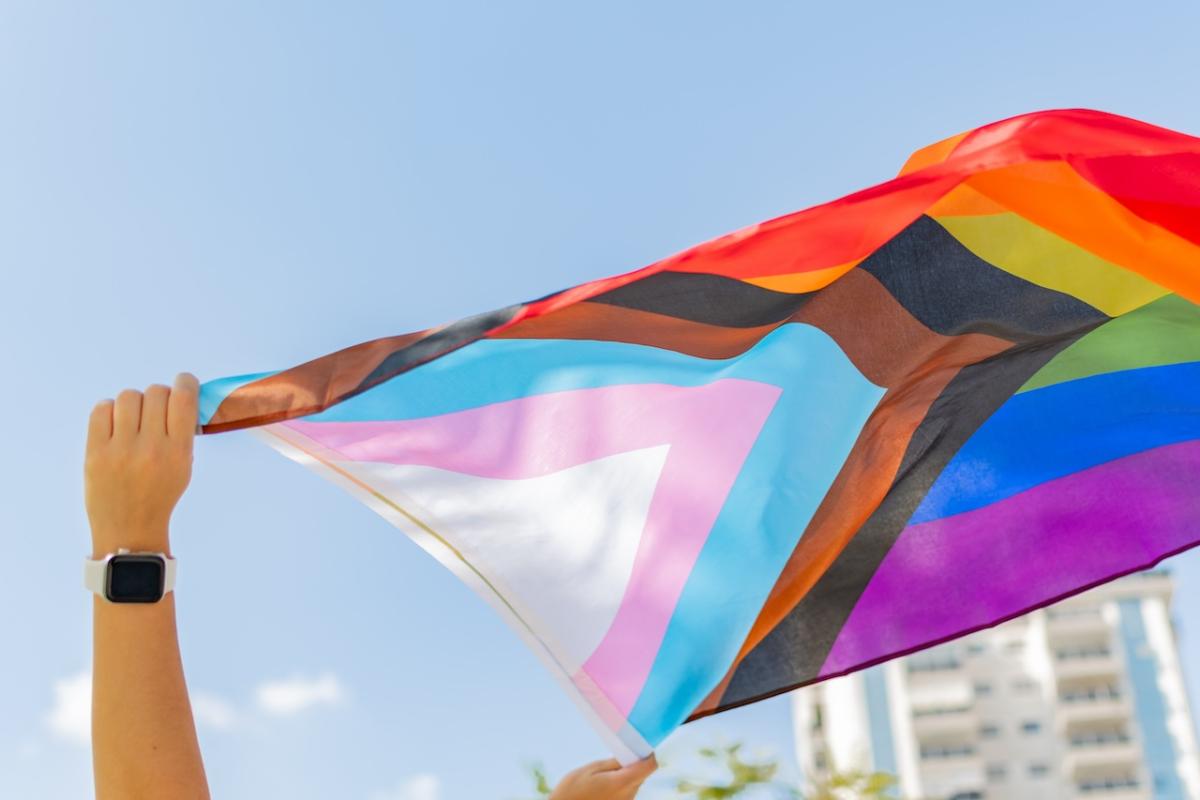 As originally published in the 2022 .gay Impact Report
Introducing GoDaddy Registry
"GoDaddy's offering of .gay domains empowers the LGBTQIA+ community to establish a 
secure online presence that fully expresses their unique identities, values and contributions. The .gay domain extension represents a vibrant online hub for celebrating and connecting, promoting a sense of belonging and unity among all. We're proud to carry forward Top Level Design's work with .gay and are eager to continue supporting and growing this community."
Nicolai Bezsonoff, 
General Manager of GoDaddy Registry
"For GoDaddy, offering .gay domains is not just about providing a digital address, but also about creating a vibrant, safe and authentic online experience for the LGBTQIA+ community and allies. Partnering with .gay helps us proudly contribute to the visibility and empowerment of the community with the goal of fostering representation and inclusion that enables LGBTQIA+ success, inspiration and confidence. We recognize that .gay is more than just a domain extension – it's a powerful investment in equity for all LGBTQIA+ people. Together, we champion a digital space where everyone can thrive."
Kristy Lilas, 
Vice President of Diversity, Inclusion and Belonging at GoDaddy and proud LGBTQIA+ community member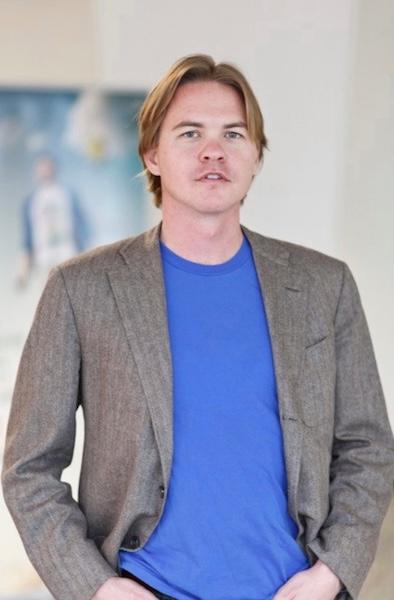 .gay In The News
New .gay Brand Usage
Links.gay - www.Links.gay 
Yucatan Travel - www.YucatanTravel.gay 
Atwater - www.AtwaterSkin.gay 
FollyWhat - www.FollyWhat.gay 
Parde Beauty - www.PardeBeauty.gay 
Merida Gay Tours - www.MeridaTours.gay
View and download the full 2022 .gay Impact Report here.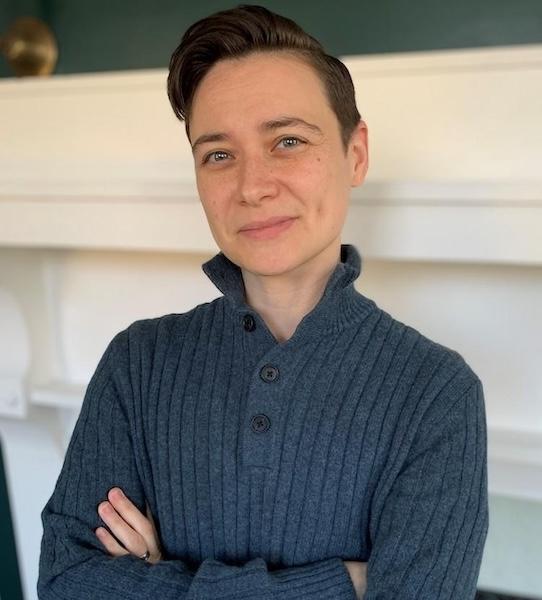 About .gay 
The .gay domain extension provides a distinctive digital space devoted to connecting and celebrating members of LGBTQIA+ communities and their allies. For individuals, organizations, businesses and brands, .gay serves as a virtual Pride flag and inclusive badge of honor. For every new domain registered, .gay donates 20% of registration revenue to LGBTQIA+ nonprofit groups to help address key issues facing these communities.
About GoDaddy Registry 
GoDaddy Registry is one of the world's largest domain registry providers. We operate top-level domains (TLDs) on behalf of sovereign nations, city governments, global brands and other domain registries. With more than two decades of industry leadership, we serve as the Registry Operator for industry-leading TLDs like .co, .us, .biz and .nyc -- and manage the backend registry technology for hundreds more.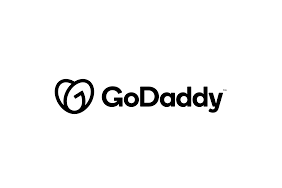 GoDaddy
GoDaddy
GoDaddy is empowering everyday entrepreneurs around the world by providing all of the help and tools to succeed online. GoDaddy is the place people come to name their idea, build a professional website, attract customers, sell their products and services, and manage their work. Our mission is to give our customers the tools, insights and the people to transform their ideas and personal initiative into success. To learn more about the company, visit www.GoDaddy.com.
GoDaddy focuses on making opportunity more inclusive for all in the communities where we work, live and play across the globe. We rally behind inclusive entrepreneurship and other critical local needs that empower people to succeed through philanthropic and in-kind donations, volunteerism, strategic partnerships and advocacy.
Empower by GoDaddy is GoDaddy's global community and philanthropic program equipping entrepreneurs in underserved communities with training, tools and peer networks to accelerate their journeys. GoDaddy rallies behind entrepreneurs in underserved communities by building their confidence and skills to strengthen their small business' digital presence.  Entrepreneurs engage in customized learning experiences, work 1-1 with GoDaddy volunteer coaches and local mentors, and gain access to wrap-around services, in-kind products and networks boosting their small businesses success.
More from GoDaddy