Published 10-24-23
Submitted by Owens Corning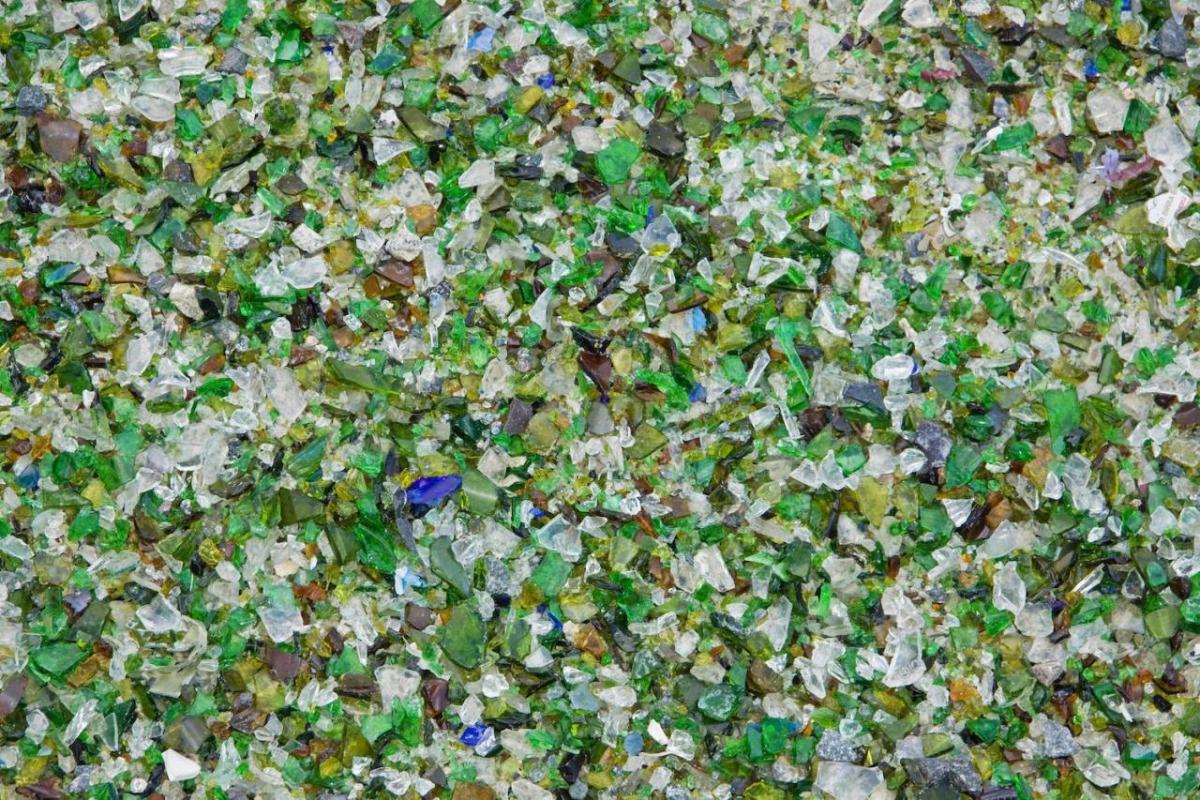 Originally published on TriplePundit
Someone once discovered that certain kinds of sand, melted at a high temperature, can become glass. That initial discovery opened the window for continuing innovation that has made glass one of the most important materials in modern life. At Owens Corning, our aspiration is to continue finding new and exciting ways to deploy the properties of glass to make the world a better place.
One way we advance this aspiration is by using recycled glass. In 2022, Owens Corning used 1.4 billion pounds of recycled glass in our manufacturing. In fact, our pink fiberglass insulation contains anywhere from 53 percent to 73 percent recycled content, depending on the specific product.
Glass can be stronger and lighter than steel, and it doesn't corrode or rot. And through innovations like ours, it can replace traditional materials in surprising ways. Using fiberglass mat under roofing shingles provides better water resistance. Glass-reinforced concrete helps bridges last, and because it is light, it is also easy to transport and install. Used in wind turbine blades, glass reinforcements make the blades long, strong and light, which makes the turbines efficient — and wind energy may be less costly. And fiberglass insulation products help conserve energy while improving acoustics and fire resistance in the places where we work, live and play.
Glass can also be recycled over and over without losing quality, making it a great foundation material for the circular economy. But the supply of crushed post-consumer glass — also known as cullet — is at risk.
According to the U.S. Environmental Protection Agency, only 31.3 percent of all glass containers were recycled in 2018, the last year for which data have been published. In addition, many U.S. municipalities have removed glass from their curbside recycling programs, further threatening cullet supply.
This is concerning because the benefits and use cases for recycled glass are vast and well understood. Using recycled glass as a raw material decreases community landfill waste. For Owens Corning, it also lowers our energy use associated with manufacturing insulation since starting with raw materials such as sand requires more energy. The Glass Packaging Institute (GPI) reports that energy costs drop by about 2 to 3 percent for each additional 10 percent of cullet used in manufacturing. In addition, our commitment to glass recycling can help reduce our reliance on sand in the production of fiberglass insulation.
To help counteract the supply constraints for post-consumer glass, Owens Corning works with other companies and organizations to support the glass recycling industry and the glass recycling supply chain.
The Glass Recycling Coalition (GRC) and the North American Insulation Manufacturers Association (NAIMA) are two of our key partners; and in conjunction with these groups, we are focused on promoting glass recycling in several regions throughout the U.S.
We've also worked with NAIMA to form a glass cullet task force that aims to improve communication on end-use of glass containers, increase glass container recycling rates, improve glass cullet quality, and safeguard current recycling programs at the state and local levels.
Owens Corning participates in several educational and informational workshops, including those conducted by the Closed Loop Fund and recycled glass processor Strategic Materials, to promote open dialogue and collaboration among stakeholders interested in glass recycling.
As we work to reduce our impact on the environment, we continue our efforts to increase our use of post-consumer bottle glass in North America despite ongoing recycling challenges in several communities across the U.S.
We believe the availability of high-quality recyclable glass is critical to the ongoing execution of our environmental ambitions and our overall growth strategy. Our primary focus is on promoting glass recycling at the state and local levels, as shipping recycled glass is expensive and can negate the energy and emissions benefits. Therefore, we support a range of glass recycling efforts with the promise of glass being recycled and with low contamination.
We encourage consumers who want to contribute to the supply of recycled glass to look for local options to recycle your glass and support glass recycling programs in your community. Together, we can reduce waste and leave the world a better place for the future.
Image credit: pjhpix/Adobe Stock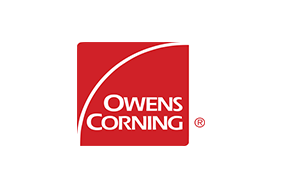 Owens Corning
Owens Corning
Owens Corning is a global building and construction materials leader committed to building a sustainable future through material innovation. Our three integrated businesses – Composites, Insulation, and Roofing – provide durable, sustainable, energy-efficient solutions that leverage our unique material science, manufacturing, and market knowledge to help our customers win and grow. We are global in scope, human in scale with approximately 19,000 employees in 31 countries dedicated to generating value for our customers and shareholders and making a difference in the communities where we work and live. Founded in 1938 and based in Toledo, Ohio, USA, Owens Corning posted 2022 sales of $9.8 billion. For more information, visit www.owenscorning.com.
More from Owens Corning