Published 10-20-23
Submitted by Abbott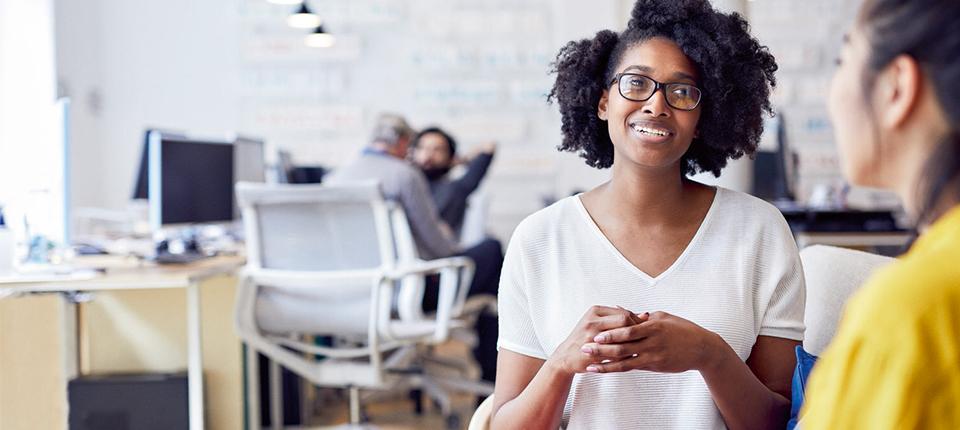 Fortune magazine announced its 2023 "Change the World" list, which recognizes companies that deliver shared value by making an important social or environmental impact through their core business strategies and operations. Fortune included Abbott on the list of leading companies for our Freedom 2 Save program, which enables Abbott employees to pay down their student loans while still saving for retirement.
Abbott has more than 35,000 employees in the U.S., many of whom are directly impacted by student loans. That's why in 2018 the company launched Freedom 2 Save, a unique program in which Abbott employees who put 2% of their eligible pay toward their student loans get a corporate match of 5% of their eligible pay into their 401(k)s.
Employees who enroll in the program no longer need to choose between paying down their student loans or saving for the future. What's more, employees don't have to contribute any money to their retirement fund to get this match.
Since Freedom 2 Save's inception, more than 2,500 employees have enrolled in the program. Abbott has contributed more than $5.5 million to the 401(k)s of these employees, including $1.7 million in 2022.
A Perfect Match
A key element of Abbott's 2030 Sustainability Plan is building the diverse, innovative workforce of tomorrow. To support the financial security of its employees by helping those with college debt save for retirement, Abbott has committed to provide $10 million in matching contributions to Freedom 2 Save participants' retirement accounts by 2030.
Freedom 2 Save was so innovative that Abbott needed to receive special permission from the IRS to even offer it. And starting in January 2024, enacting a Freedom 2 Save-like benefit will be easier for U.S. employers thanks to a provision in the SECURE 2.0 Act, which was signed into law in December 2022. This provision, which mirrors Freedom 2 Save and was championed by Abbott leaders, will allow employers to match employees' student loan payments with contributions to their 401(k)s.
This is the third time Fortune has recognized Abbott on its "Change the World" list. In 2020, Fortune highlighted our work in Rwanda to expand access to quality primary care and diagnostic testing, as well as advancing innovative testing to confront the COVID-19 pandemic. And in 2018, Abbott received this honor for our shared value program to help dairy farmers in India by providing them with training and resources to increase their incomes, which in turn strengthened our nutrition supply chain.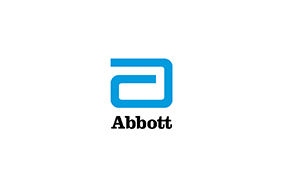 Abbott
Abbott
About Abbott and the Abbott Fund
The Abbott Fund is a philanthropic foundation established by Abbott in 1951. The Abbott Fund's mission is to create healthier global communities by investing in creative ideas that promote science, expand access to health care and strengthen communities worldwide. For more information, visit www.abbottfund.org.
Abbott is a global, broad-based health care company devoted to the discovery, development, manufacture and marketing of pharmaceuticals and medical products, including nutritionals, devices and diagnostics. The company employs nearly 90,000 people and markets its products in more than 130 countries. Abbott's news releases and other information are available on the company's website at www.abbott.com.
More from Abbott