Published 10-20-23
Submitted by Kohler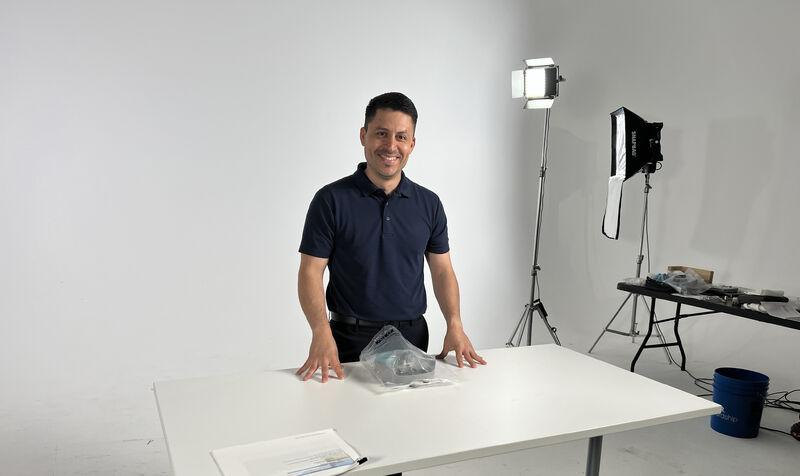 Ten years, two countries, six roles, and an endless passion for making the world a better place.
Jorge Alvarez is at the forefront of innovation at Kohler, leading new product development for our Innovation for Good in-house startup that explores products and solutions to global social and environmental issues.
It's a role he was born for.
"Helping others is a foundational value of mine, both at work and in my personal life," he explained. "I want to contribute to something greater than myself, and I have the opportunity to do that in my everyday work."
The Mexico native began his Kohler career in engineering at our Reynosa location, where he completed our accelerated leadership development program. He then made the bold move to Kohler, Wisconsin, where his unique blend of manufacturing operations and new product development background presented many new opportunities. Jorge continued to expand his skills and experience before taking on his current role as New Product Development Program Manager – Innovation for Good.
Today, he works with a global team across industries, countries, and cultures to develop new innovations to help underdeveloped communities improve hygiene, sanitation, and access to safe water. Their hard work is paying off. Jorge and his team recently took home Kohler's New Product Development "Believing in Better" Award, and their work continues to positively impact lives around the world.
"Our inclusive teams enable us to explore and elevate different perspectives and deliver cutting-edge innovation in our industry. Kohler is very intentional about choosing talent and actively working to develop them—and it shows in our culture and craftsmanship."
EXPLORE MORE:
Kohler #DEI: https://www.kohlercompany.com/careers/diversity-equity-inclusion/
Innovation for Good: https://www.kohlercompany.com/social-impact/innovation-for-good/
Believing in Better Impact Report: https://www.kohlercompany.com/socialimpactreport/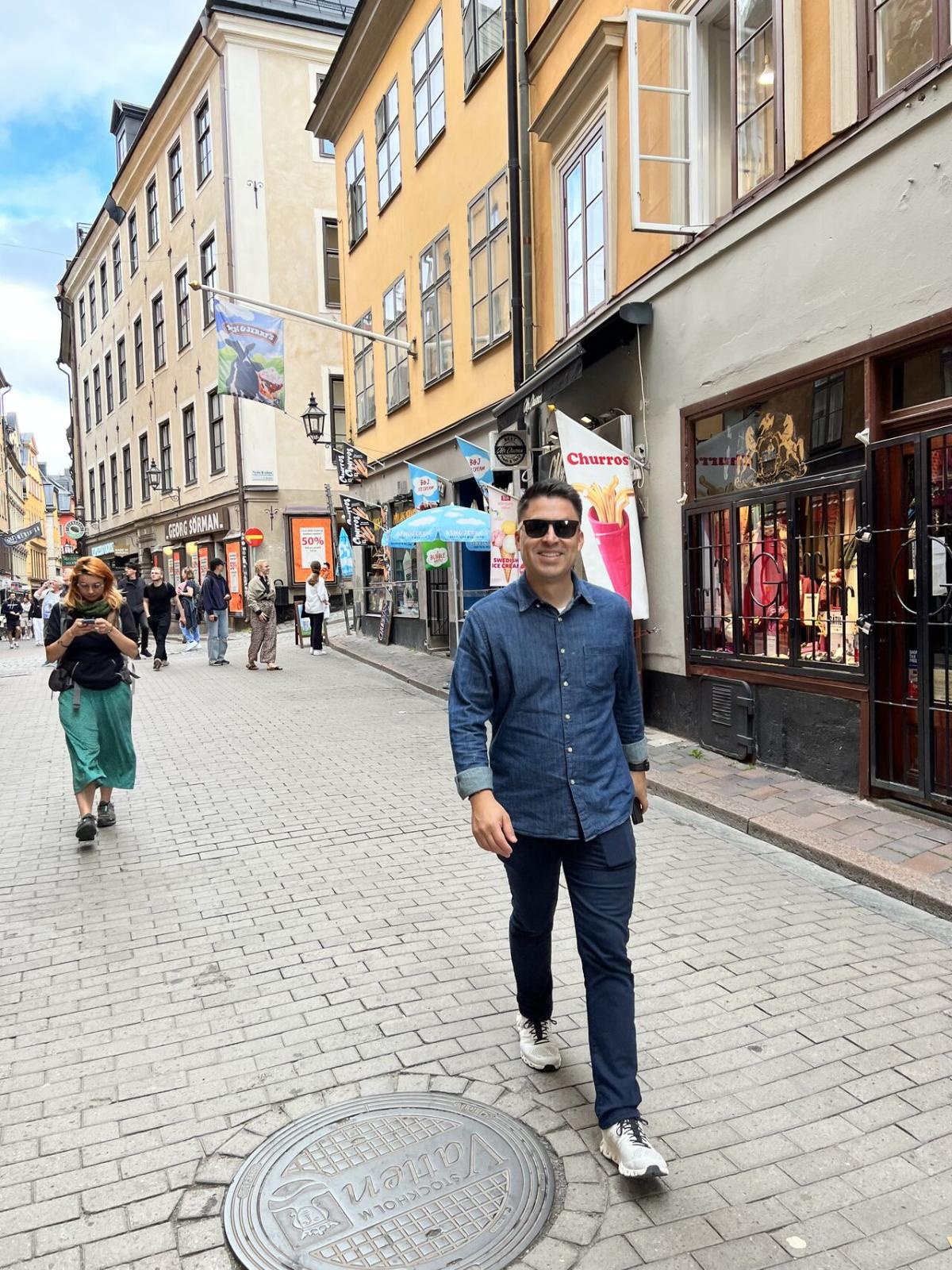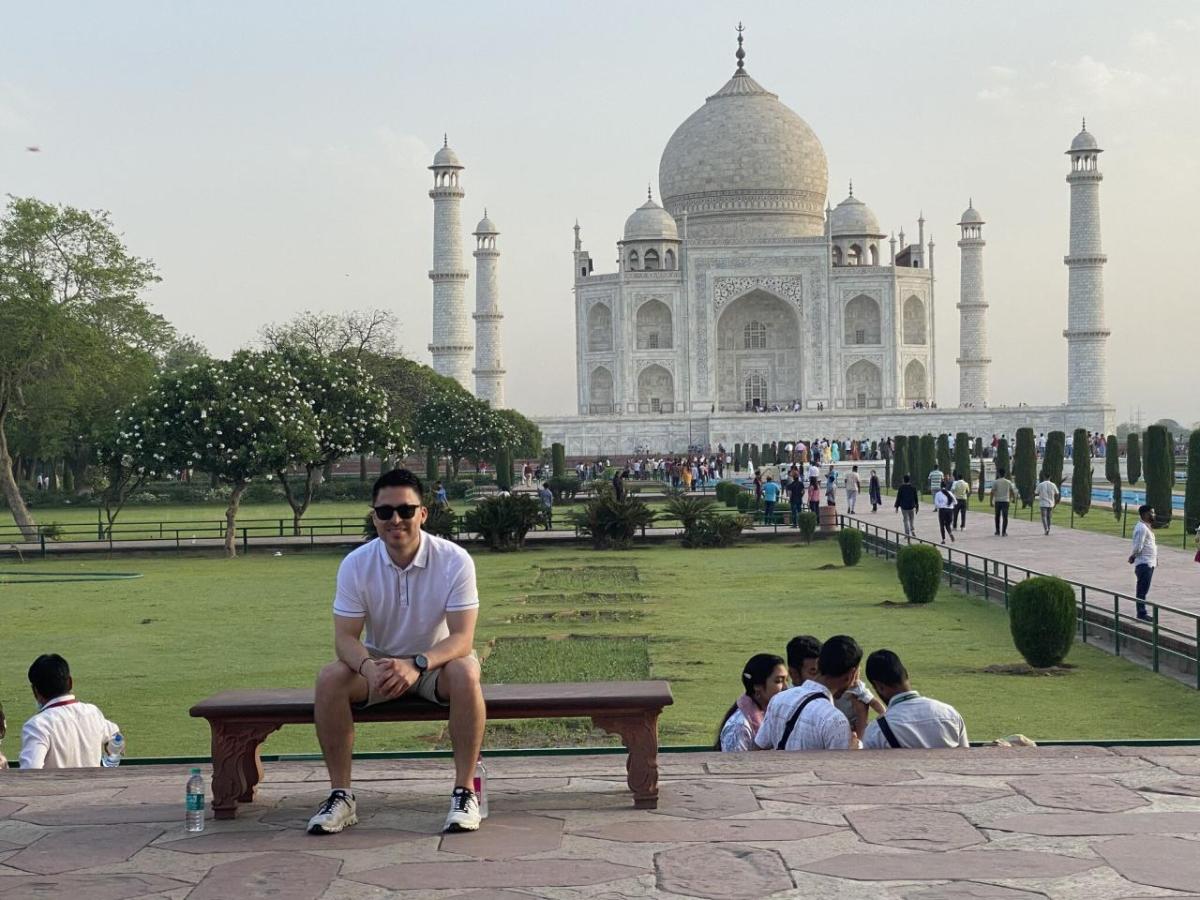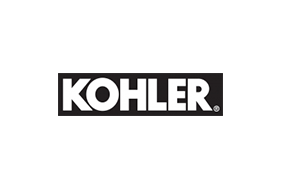 Kohler