Published 10-20-23
Submitted by Aflac Incorporated
Originally published on Aflac Newsroom
Childhood cancer survivor Shauna Rae was diagnosed with a brain tumor at just 6 months old, and later diagnosed with pituitary dwarfism at 16 years old, both taking a physical toll on the body. But the impact went beyond that, affecting her socially, emotionally and mentally. Learn more about her story in this video, and read on to learn how you can help support children with cancer and blood disorders.
There are visible and invisible challenges that come with cancer and blood disorder diagnoses and survival. Aflac is committed to helping treat the whole child across their lifespan — from active treatment into cancer survivorship. Throughout this 28-year commitment, we have raised and donated over $170 million to the Aflac Cancer and Blood Disorders Center of Children's Healthcare of Atlanta, with much of the support coming from independent sales agents and Aflac employees.
But we know we can't do it alone, which is why we want you to join us in building the bridge to a brighter future for children and families facing cancer and blood disorders.
Shine a light
In honor of National Childhood Cancer Awareness and Sickle Cell Awareness Month, Aflac helped light bridges in prominent locations across the country in gold and burgundy, the colors that signify childhood cancer and sickle cell disease.
Help us spread the word to your community. Share your stories of hope, resources and support to these children and their families who show incredible courage and determination every day. Add #BridgeToBrighter to your Instagram, Snapchat or Facebook posts, and for every use, Aflac pledges to donate $2 up to $1.5 million.
Learn more at Aflac.com/BridgeToBrighter.
Aflac herein means American Family Life Assurance Company of Columbus and American Family Life Assurance Company of New York.
Z2301140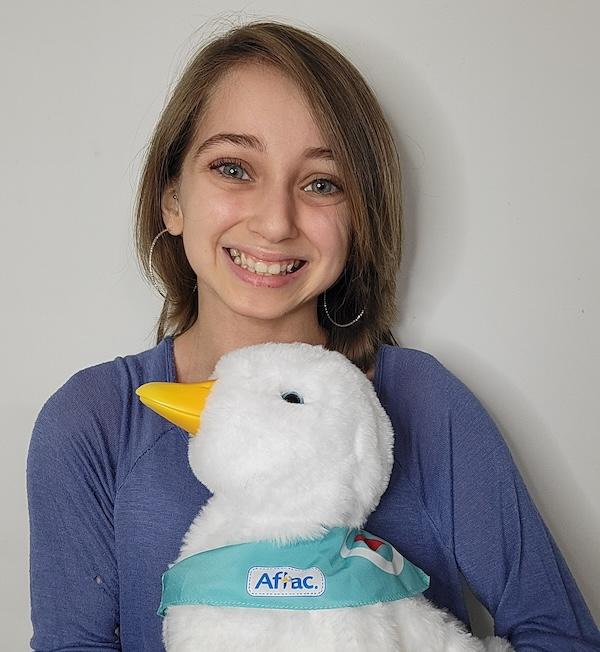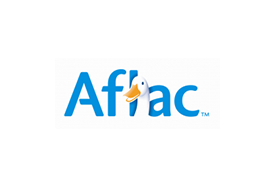 Aflac Incorporated
Aflac Incorporated
Aflac is a Fortune 500 company, providing financial protection to more than 50 million people worldwide. When a policyholder or insured gets sick or hurt, Aflac pays cash benefits fairly, promptly and directly to the insured. For more than six decades, Aflac voluntary insurance policies have given policyholders the opportunity to focus on recovery, not financial stress.
More from Aflac Incorporated