Published 10-20-23
Submitted by Covia
In partnership with IslaUrbana and local communities in Zacatlan and Ahuazotepec, Mexico, Covia's Mexico operations launched a new initiative called Schools of Rain (Escuelas de Lluvia). The primary goal of this comprehensive project was to provide access to clean water for students in elementary and middle schools. This was achieved by implementing rainwater harvesting at four schools (three in Zacatlán and one in Ahuazotepec). The new system will collect more than 800,000 liters of water per year, positively impacting more than 600 students. This amount is equivalent to filling 75 water tanks and will guarantee a reliable and safe supply of water to all the students.
In addition to investing in this system, Covia also plays an important role in helping to educate students about environmental issues. The goal is to promote water conservation and provide them with the necessary tools to address water scarcity.
Octavio Salinas, Community Relations Manager at Covia Mexico explained: "Covia has a robust sustainability strategy focused on environmental stewardship and positive social impact in the communities where it operates. We hope to replicate the "Escuelas de Lluvia" model in other cities in Mexico that are experiencing problems with water scarcity."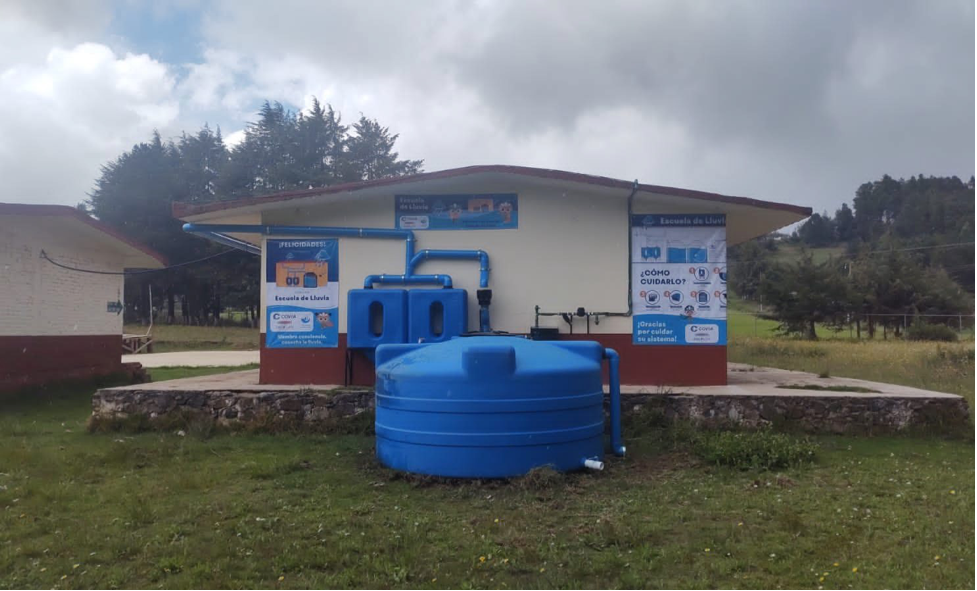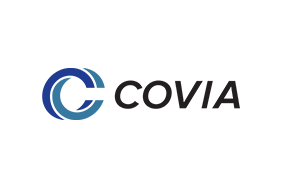 Covia
Covia
At Covia, we are committed to being more than just a leading provider of high-performance mineral and material solutions – we believe that our company can make a positive difference in the world. This belief is what drives our environmental, social and governance (ESG) strategy, which is influenced by both our journey as an organization and the events in the world around us.
Our commitment to operating as a responsible corporate citizen has been embedded into every aspect of our business for decades and serves as the foundation for Covia's ESG initiatives. From our operations to our Team Members and the communities in which we live and work, we continue to define WHAT WE'RE MADE OF as more than the materials we produce, but the impact we can make in every interaction.
In 2021, we enhanced our approach toward accelerating ESG performance by developing our formal GOALS THAT INSPIRE: ESG 2030. These 10 goals, broken into our three core areas - Environmental Stewardship, Positive Social Impact and Responsible Governance & Ethics - were developed by Covia Team members across the company and are designed to drive tangible and measurable progress in areas where we can make the most impact.
We have the commitment and strategy in place to drive meaningful progress and we are pledging to make a positive differences for our people, our planet and our communities.
More from Covia