Published 10-20-23
Submitted by Cummins, Inc.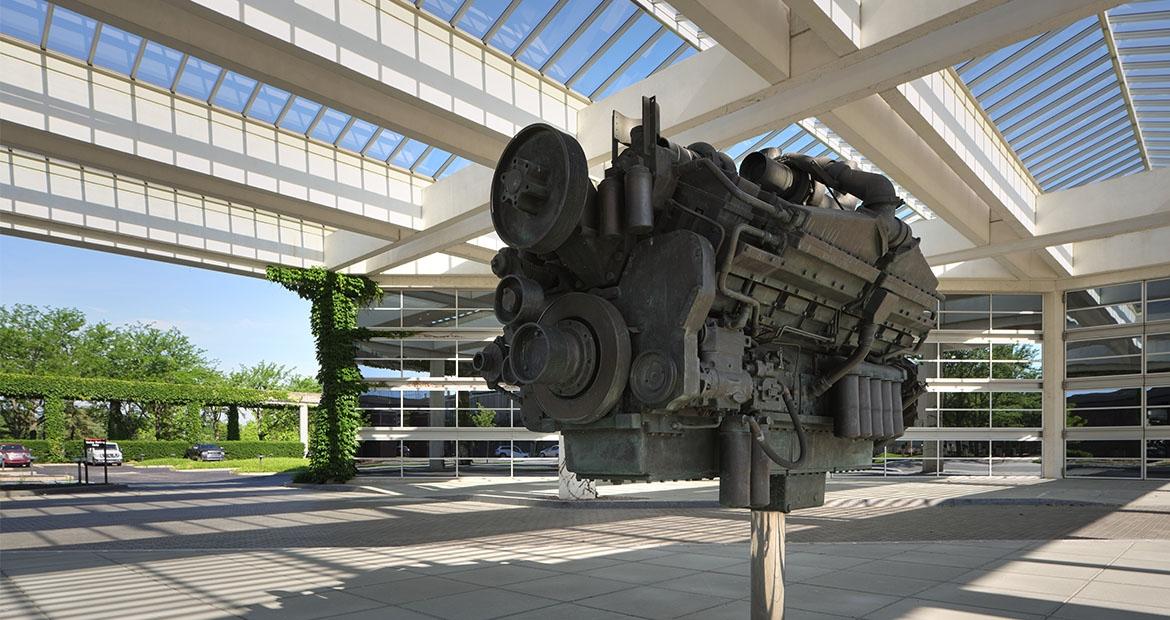 Cummins Inc.'s global strategic program to address water security has announced two new grants with The Nature Conservancy and WaterAid to improve water quality in the Mississippi River Basin and implement water, sanitation and hygiene improvements in Nigeria.
"The resources provided by Cummins illustrate the steadfast commitment our company is making to strengthen communities through sustainable water," said Travis Meek, the global power technology leader's Corporate Responsibility Director – Environment. "These grants to The Nature Conservancy and WaterAid total almost $2.8 million and are poised to make a substantial impact to many people's lives."
Cummins' efforts to improve the Mississippi River Basin started in 2022 with a large-scale grant to The Nature Conservancy focused on Indiana and the Gulf of Mexico. By expanding resources into Minnesota near Cummins' plant in Fridley, Minnesota, the project will help improve water quality in that area by reducing nutrient and sediment pollution entering the rivers and streams within the basin. The project will enhance wetland areas that filter and store groundwater, restoring wild rice populations and increasing their abundance to support native tribes.
In total, the project will improve about 25,000 acres of farmland through conservation practices by restoring an estimated 200 wetlands and 20 acres of wild rice, enhancing one mile of river habitat, and constructing and distributing 250 soil health kits, which will be provided to agronomists, farm advisors, and influential farmers.
The initiative is expected to provide water benefits exceeding the annual water consumption at Cummins facilities in the area. These benefits will help Cummins achieve its PLANET 2050 sustainability goal of producing net water benefits that exceed its annual water use in all Cummins regions by 2030. PLANET 2050, the company's environmental sustainability strategy, establishes nine goals timed to 2030 to reduce Cummins' environmental footprint.
"Employees from our Fridley facility can volunteer to assemble soil health kits, participate in wild rice seeding in rivers and streams, remove invasive species, participate in native species plantings, and join wetland restoration opportunities," said Asit Desai, Fridley Plant Manager at Cummins. "We have over 75 employees already signed up to volunteer for events starting in early October. I'm very excited to mobilize our employees to make positive contributions toward improving and preserving our state's natural resources."
In Nigeria, Cummins Water Works' newest partner, WaterAid, envisions a world where everyone, everywhere has safe and sustainable water, sanitation, and hygiene. Its mission is to transform lives by improving this access in the world's poorest communities. About 33% of people in Nigeria lack access to basic drinking water, 55% lack access to basic sanitation, and over 80% lack access to basic hygiene services.
As a result, diarrheal diseases are the second leading cause of death among children under five, killing about 150,000 children annually. Only 11% of schools, 6% of health facilities, and 4% of markets and motor parks in the country have access to basic water, sanitation, and hygiene.
"Cummins has a significant presence in Nigeria," said Ifeyinwa Alex-Anene, Project Manager for Cummins TEC: Technical Education for Communities – Cummins West Africa Ltd. "We have a long history of partnering with not-for-profit organizations to support schools, vulnerable homes, and persons across the different locations where we have a presence. By bringing water and sanitation efforts to Lagos and Abuja, we will significantly improve the lives of many people and achieve sustainable impact."
The partnership between Cummins and WaterAid will contribute to Nigeria's National Action Plan (NAP) to reverse the national state of emergency related to water, sanitation, and hygiene. This intervention will help state governments make potable water available and accessible, while promoting good hygiene practices in schools and communities. In addition, WaterAid will build capacity to operate and manage the water, sanitation and hygiene facilities after construction, sustainably addressing operations and maintenance. Collectively, these efforts are estimated to affect over 185,000 people, providing water for about 11,000, sanitation for 6,500, and hygiene for 168,000.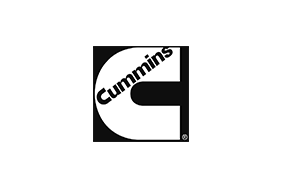 Cummins, Inc.
Cummins, Inc.
Cummins Inc., a global power leader, is a corporation of complementary business segments that design, manufacture, distribute and service a broad portfolio of power solutions. The company's products range from diesel, natural gas, electric and hybrid powertrains and powertrain-related components including filtration, aftertreatment, turbochargers, fuel systems, controls systems, air handling systems, automated transmissions, electric power generation systems, batteries, electrified power systems, hydrogen generation and fuel cell products. Headquartered in Columbus, Indiana (U.S.), since its founding in 1919, Cummins employs approximately 61,600 people committed to powering a more prosperous world through three global corporate responsibility priorities critical to healthy communities: education, environment and equality of opportunity.
More from Cummins, Inc.