Published 10-20-23
Submitted by Owens Corning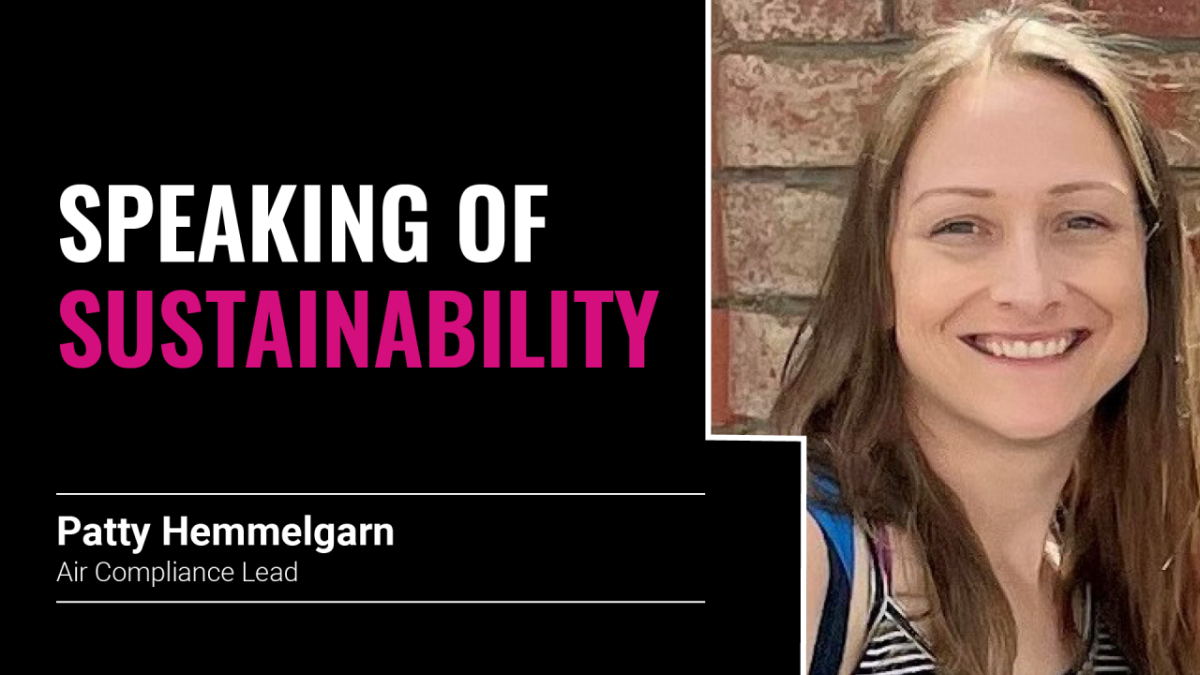 Originally published in Owens Corning's 2022 Sustainability Report
Although Patty Hemmelgarn has only been with Owens Corning since 2021, she brings with her a wealth of experience in air quality management. Patty has focused on air quality and compliance for her whole career, including at a consulting firm working with the U.S. EPA on air quality issues, at the Ohio EPA Division of Air Pollution Control, and as the air compliance lead for two global chemical manufacturing companies. By bringing her expertise to Owens Corning and working to prevent air quality issues before they occur, Patty believes she is able to have a real impact on our environment.
"What I really like about Owens Corning is our commitment to sustainability and how we are working to operationalize it."
On what makes Owens Corning's approach unique
At some other companies where I've worked, the sustainability group and the environmental group are not linked — they're two separate pieces of the organization. Also, at many other large companies, management of air emissions is wholly separate from the sustainability program. At Owens Corning, our enterprise environmental team is housed under the sustainability umbrella. That's something that sets us apart, and gives the environmental piece a bit more attention than I've seen in other organizations. It demonstrates that Owens Corning really does focus on sustainability in all aspects of the company.
On the importance of operationalizing sustainability
We need to not only look at our how our products are manufactured, which is my role here, but how they're used by our customers. We need to make sure that air emissions are reduced in our manufacturing and in our products. Operationalizing sustainability on the air quality side involves making sure that, when changes are made to our equipment, we find solutions to reduce our air emissions or prevent them from being generated in the first place. We can also look at these as opportunities to research a better way to make every change, not just the big ones, but also those small changes we make. There are a number of little tweaks that we can do on every project at each site to reduce air emissions and overall environmental impacts.
On why sustainability is central to Owens Corning's mission
Our commitment to sustainability really starts with our products, which help homeowners improve their energy efficiency. So it's not just sustainability in our manufacturing locations, but also helping with the sustainability of everyone who uses our products. We have a lot of very smart, talented people who work at Owens Corning and I think we have the resources within our company to achieve our sustainability goals. Our attention is focused in the right place, and it's focused together.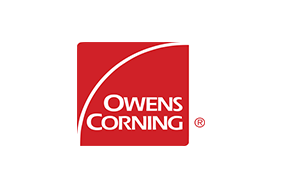 Owens Corning
Owens Corning
Owens Corning is a global building and construction materials leader committed to building a sustainable future through material innovation. Our three integrated businesses – Composites, Insulation, and Roofing – provide durable, sustainable, energy-efficient solutions that leverage our unique material science, manufacturing, and market knowledge to help our customers win and grow. We are global in scope, human in scale with approximately 19,000 employees in 31 countries dedicated to generating value for our customers and shareholders and making a difference in the communities where we work and live. Founded in 1938 and based in Toledo, Ohio, USA, Owens Corning posted 2022 sales of $9.8 billion. For more information, visit www.owenscorning.com.
More from Owens Corning