Published 10-19-23
Submitted by The Chemours Company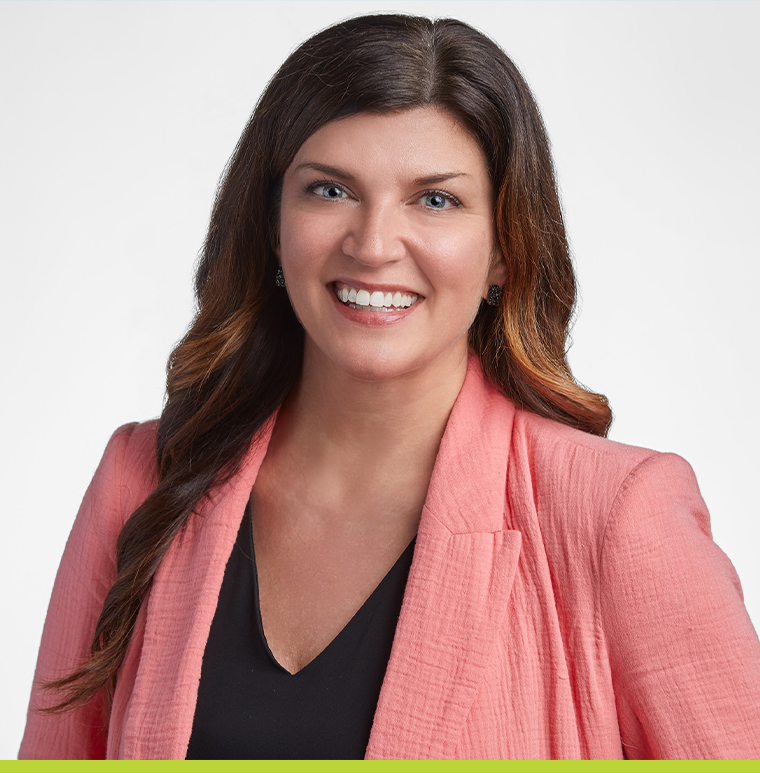 Originally published by Politico
Amber Wellman is leading Chemours through a new phase in the global chemistry giant's decarbonization and sustainability journey. Wellman started as chief sustainability officer in April and rolled out the company's sixth sustainability report last month. Chemours is reporting a 30 percent decline in Scope 1 and Scope 2 greenhouse gas emissions since 2018 — halfway to its 2030 goal.
Beyond the raw numbers, the company has some reputation to win back, too. DuPont spun off its performance chemicals division in 2015 to create Chemours, and both are tied up in courts over legacy "forever chemicals" contamination.
This conversation has been edited for length and clarity.
View the entire, original content here.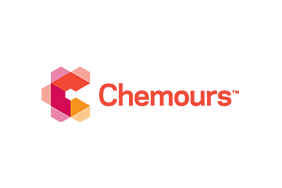 The Chemours Company
The Chemours Company
The Chemours Company (NYSE: CC) is a global leader in Titanium Technologies, Thermal & Specialized Solutions, and Advanced Performance Materials providing its customers
with solutions in a wide range of industries with market-defining products, application expertise and chemistry-based innovations. We deliver customized solutions with a wide range of industrial and specialty chemicals products for markets, including coatings, plastics, refrigeration and air conditioning, transportation, semiconductor and consumer electronics, general industrial, and oil and gas. Our flagship products are sold under prominent brands such as Ti-Pure™, Opteon™, Freon™, Teflon™, Viton™, Nafion™, and Krytox™. The company has approximately 6,600 employees and 29 manufacturing sites serving approximately 2,900 customers in approximately 120 countries. Chemours is headquartered in Wilmington, Delaware and is listed on the NYSE under the symbol CC.
More from The Chemours Company