Published 10-19-23
Submitted by U.S. Bank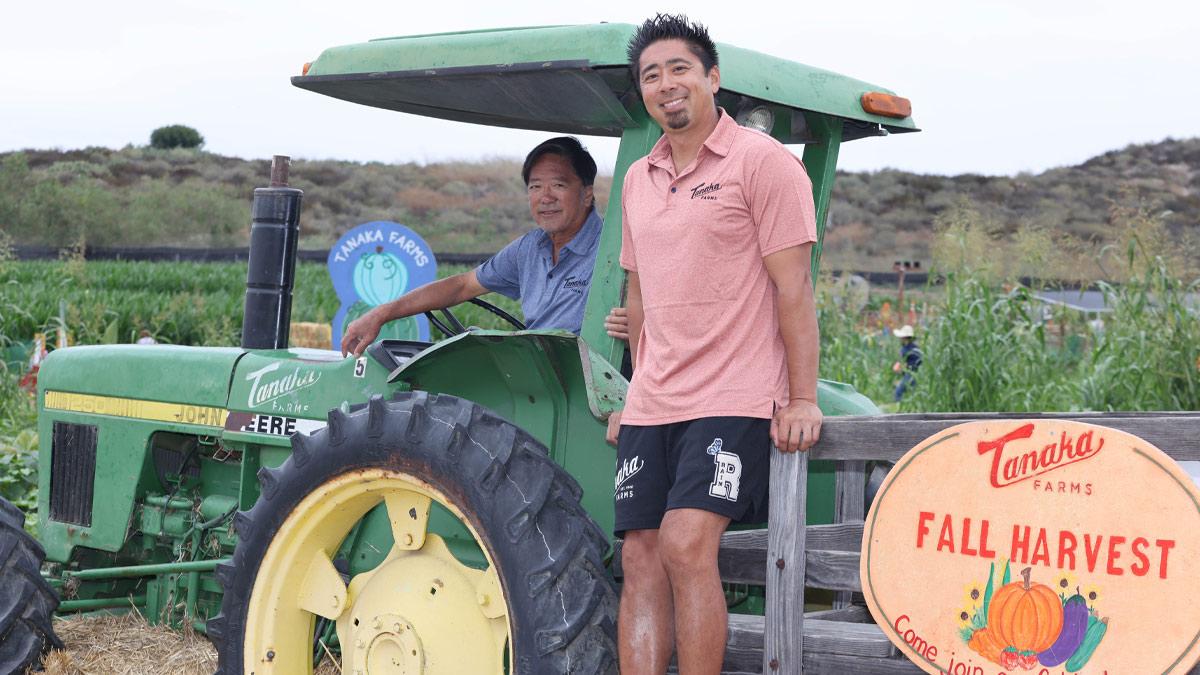 Originally published on U.S. Bank company blog
No one knew it at the time, but when Kenny Tanaka's parents invited him and his preschool classmates to tour the family farm, it set off a series of events that would ultimately reshape the business.
"When I was younger, my dad was selling almost everything wholesale and at a roadside stand, which was a big thing back then, and was having a tough time," said Kenny, now the fourth generation to help run the business. "He eventually lost the roadside stand, and out of necessity began holding tours like my preschool class had done. Now agritourism is more than 50 percent of our revenue.
Today, Tanaka Farms, in Irvine, California, offers a full calendar of activities, including school field trips, pumpkin patch tours, story time events, a petting zoo, a holiday light festival and more.
Tanaka Farms was started in Southern California by Kenny's great grandfather, Takeo. Kenny's grandfather, George, and father, Glenn, also worked in the business before Kenny.
Today, Tanaka Farms grows and sells about 60 vegetables and fruits.
"Strawberries are our most popular item," Kenny said. "One of our most popular tours is to take people around on a wagon ride where they pick one or two vegetables in the field and then they pick strawberries. Kids and parents love it."
Community service
Tanaka Farms has long been involved in the community.
Glenn started the Orange Coast Optimists (OCO) more than 30 years ago to provide children with opportunities to play baseball and basketball.
Glenn also created the Helping Farms Feed Families nonprofit to help local farms get extra produce into food banks. When an earthquake and tsunami devastated Japan in 2011, destroying thousands of farms, the family launched a Walk the Farm fundraiser to benefit Japanese farmers.
"During the pandemic, we used Helping Farms Feed Families to raise money to buy food from farmers who were struggling and distributed it to families in need," Kenny said.
In August, Tanaka Farms was given a Community Service Award by the organizers of Nisei Week, which is held in Little Tokyo in Los Angeles and is one of the largest Japanese American celebrations in the United States.
"My dad is really involved in the Japanese community," Kenny said. "We try to give back where we can.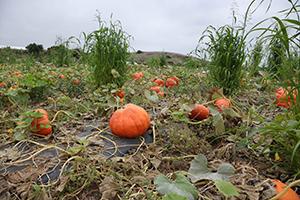 Longtime bank client
Tanaka Farms and the Tanaka family were longtime Union Bank customers – dating back to at least 2005 -- and became U.S. Bank customers earlier this year following the U.S. Bank acquisition of MUFG Union Bank toward the end of last year.
"The main reason we stayed with Union Bank so long was the relationships we had," Kenny said. "We go to different events in the community and would always see the Union Bank people there."
With Union Bank being part of MUFG, which is headquartered in Tokyo, it had deep ties to the Japanese American community. U.S. Bank has publicly committed to continuing to serve Japanese American customers, which the Tanaka family appreciated.
In mid September, U.S. Bank CEO Andy Cecere and other leaders held a special reception for Japanese American clients and led a walking tour through Little Tokyo.
"We were a little concerned when we heard U.S. Bank was buying Union Bank and wondered if the people we had relationships with were going to leave," Kenny said. "But U.S. Bank reinforced that they were going to keep a lot of the people we know, and the switchover was almost seamless. We still go to the same branch, it's just called U.S. Bank now, and a lot of the same people are working there."
Tina Koo, who manages the branch where the Tanakas bank and joined U.S. Bank from Union Bank, said she's always happy to see people from Tanaka Farms come in.
"Everybody around here knows about Tanaka Farms and has been on their tour," Koo said. "It's a big name in Orange County because it's right in our back yard."
While Kenny's parents didn't think he'd end up working at the farm when he was little and the business was struggling, Kenny feels more optimistic about his three children, ages 2, 6 and 7.
"As long as everything stays the way it is," he said, "I think there should be room for them if they want to be involved."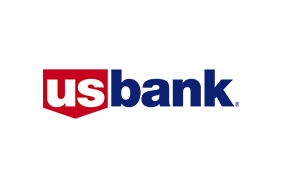 U.S. Bank
U.S. Bank
About U.S. Bank
U.S. Bancorp, with approximately 70,000 employees and $601 billion in assets as of September 30, 2022, is the parent company of U.S. Bank National Association. The Minneapolis-based company serves millions of customers locally, nationally and globally through a diversified mix of businesses: Consumer and Business Banking; Payment Services; Corporate & Commercial Banking; and Wealth Management and Investment Services. The company has been recognized for its approach to digital innovation, social responsibility, and customer service, including being named one of the 2022 World's Most Ethical Companies and Fortune's most admired superregional bank. Learn more at usbank.com/about.
More from U.S. Bank