Published 10-19-23
Submitted by GoDaddy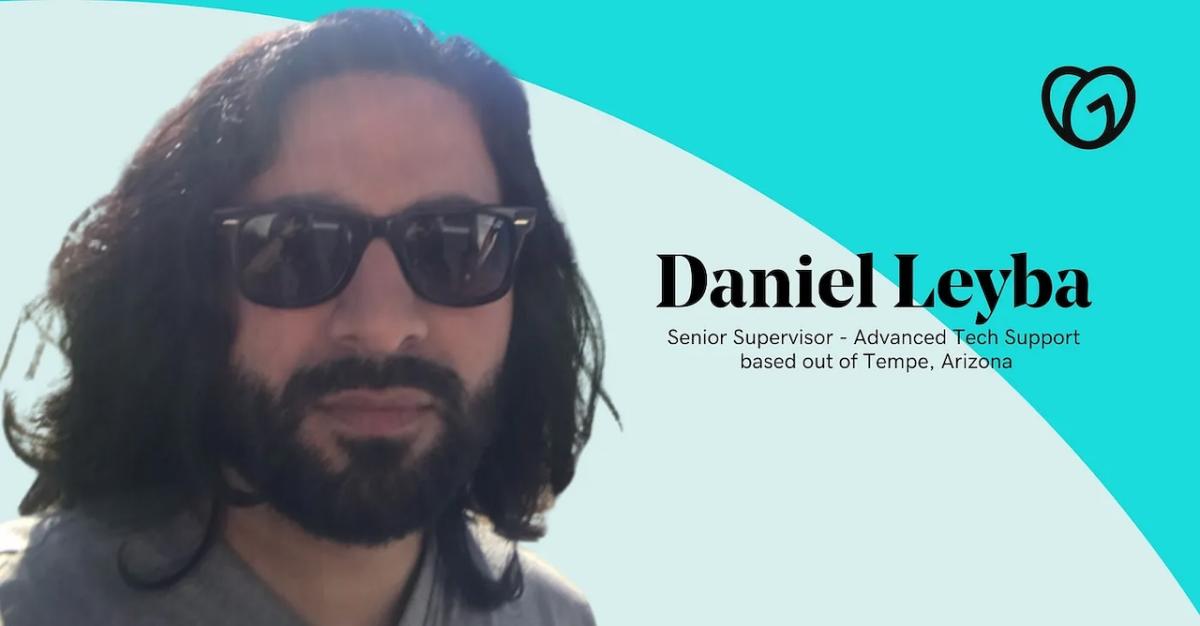 Originally published on GoDaddy Life
Tell us a little bit about yourself and your career at GoDaddy.
I've been at GoDaddy for over eleven years and nine of those have been in leadership roles. I've worked in Care the entire time from Sales to Support and now in Global Advanced Operations (GOA). I remember joining our Employee Resource Group, GoDaddy Latinx in Technology (GDLIT) from its inception and eventually took over as Co-president for a few years back in 2017 and 2018. I feel such pride and joy having seen GDLIT grow over the years and to see how far we've come from those first days.
Why did you get involved in our ERGs?
My first involvement in GDLIT was getting to teach a group of students how to establish an online presence with our Website Builder and domain at one of the local community colleges. This is the first thing that drew me in; being able to give back to the community and being involved in helping our next generation of underserved students understand what it means to have an online presence. If they were able to see young professionals who looked like them have success, then anything could be possible for them.
What are some of your favorite things about working at GoDaddy?
THE PEOPLE. OUR CULTURE. It's what has kept me here for over eleven years. A large part of the people and culture, for me, can be seen with GDLIT, which has helped me feel comfortable and also challenged me in ways I never thought possible.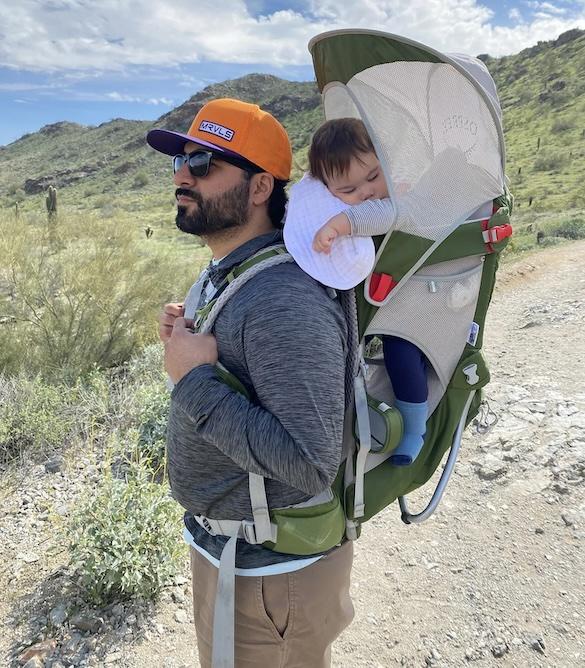 What about our workplace or community, if anything, has helped you grow as an individual?
One of the things that's helped me grow as an individual has been a constant challenge of thought process. At GoDaddy, we do a great job of encouraging everyone to find new ways of doing something and finding alternative solutions when something doesn't work. This simple thing has challenged my own thought process and career development, which I believe has made me a better leader, husband, father, and person.
Why do you feel it's important to recognize Hispanic Heritage Month at work?
To me, it is so important to highlight Hispanic Heritage Month at work to bring visibility to who the Latinx Community is and what we are capable of. It's also an opportunity to educate so many people about the rich history we are a part of. It's an opportunity for us to share our culture, heritage, and spotlight the influence we have in the world.
What does Latinx In Technology look like in 10 years?
My hope for GDLIT in 10 years…I would love to be in a place where we have allies from all over showing up for us like they do for other groups. That work starts with us.
Are you enjoying this series and want to know more about life at GoDaddy? Check out our GoDaddy Life social pages! Follow us to meet our team, learn more about our culture (Teams, ERGs, Locations), careers, and so much more. You're more than just your day job, so come propel your career with us.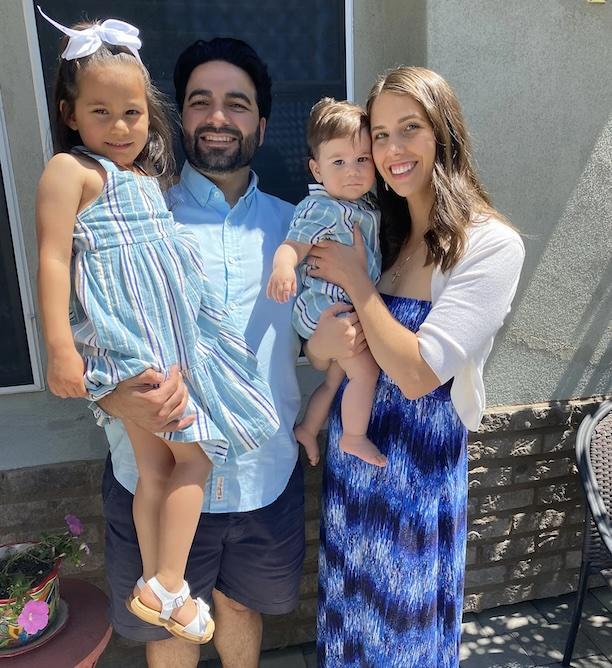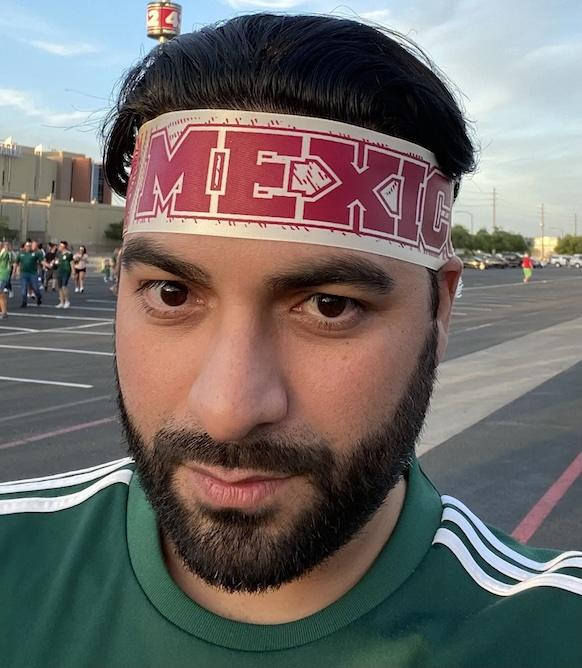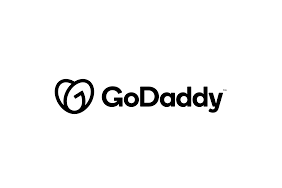 GoDaddy
GoDaddy
GoDaddy is empowering everyday entrepreneurs around the world by providing all of the help and tools to succeed online. GoDaddy is the place people come to name their idea, build a professional website, attract customers, sell their products and services, and manage their work. Our mission is to give our customers the tools, insights and the people to transform their ideas and personal initiative into success. To learn more about the company, visit www.GoDaddy.com.
GoDaddy focuses on making opportunity more inclusive for all in the communities where we work, live and play across the globe. We rally behind inclusive entrepreneurship and other critical local needs that empower people to succeed through philanthropic and in-kind donations, volunteerism, strategic partnerships and advocacy.
Empower by GoDaddy is GoDaddy's global community and philanthropic program equipping entrepreneurs in underserved communities with training, tools and peer networks to accelerate their journeys. GoDaddy rallies behind entrepreneurs in underserved communities by building their confidence and skills to strengthen their small business' digital presence.  Entrepreneurs engage in customized learning experiences, work 1-1 with GoDaddy volunteer coaches and local mentors, and gain access to wrap-around services, in-kind products and networks boosting their small businesses success.
More from GoDaddy