Published 10-19-23
Submitted by Rockwell Automation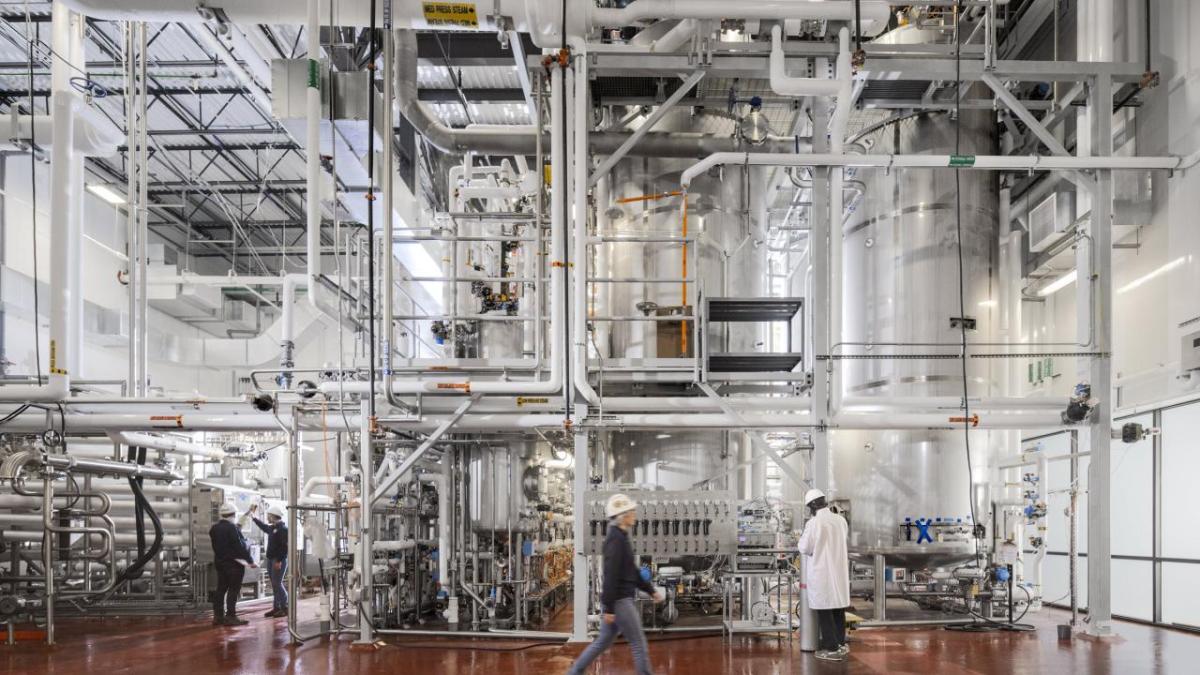 Meati Foods is the producer of a meat alternative based on nutrient-rich mushroom root. Using novel food processing techniques, Meati Foods can create this protein-rich product with a fraction of the land and water required to grow animal protein, while emitting substantially less greenhouse gas.
To fast-track commercial production of mushroom root – known as mycelium – consistently and efficiently, Meati Foods collaborated with Cybertrol Engineering, a provider of plantwide automation systems and information integration solutions. Cybertrol used Rockwell Automation (NYSE: ROK) technologies in the design.
Meati Food's new production facility in Thornton, Colorado, includes all processes required to grow, harvest, process, and package the product. The Rockwell-based Cybertrol solution, launched in March 2023, allows for deeper and continuous visibility into the data required to maintain product quality – and optimize water and energy usage within the processes.
"We made conscious decisions early on to use renewable energy to electrify the facility and to implement a large water reuse system," said Justin Whiteley, CSO and co-founder, Meati Foods. He added, "We knew automation and access to the right data was critical to improving our process – and key to a successful scale-up. Data will provide the information we to need to become even more efficient in the future."
For its work with Meati Foods, Rockwell recognized Cybertrol Engineering as the winner of its first-ever Sustainability Award. The award acknowledges a Rockwell Automation PartnerNetwork™ firm that has demonstrated outstanding efforts, initiatives, and programs in the field of environmentalism. The recipient company must align with Rockwell's mission to integrate control and information across the enterprise to help industrial companies be more productive and sustainable.
Learn more about this innovative partnership.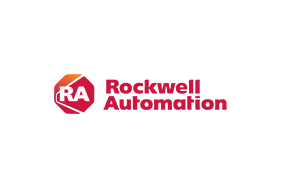 Rockwell Automation
Rockwell Automation
Rockwell Automation, Inc. (NYSE: ROK), is a global leader in industrial automation and digital transformation. We connect the imaginations of people with the potential of technology to expand what is humanly possible, making the world more productive and more sustainable. Headquartered in Milwaukee, Wisconsin, Rockwell Automation employs approximately 29,000 problem solvers dedicated to our customers in more than 100 countries. To learn more about how we are bringing the Connected Enterprise to life across industrial enterprises, visit www.rockwellautomation.com.
More from Rockwell Automation