Published 10-18-23
Submitted by Alibaba Group
Alibaba Cloud is turning the Hangzhou Asian Games greener and more inclusive with AI-powered tools, the cloud computing company said on Thursday.
The company launched a sustainability web application to encourage eco-friendly behavior inside the three Asian Games' villages and a sign language interpreter to help individuals with hearing impairments access the Asian Para Games.
The Asian Games, between Sept. 23 and Oct. 8, as well as the Asian Para Games in the last week of October, are held in Hangzhou this year, home to Alibaba Cloud's headquarters.
"Cloud-based technology helps drive the sustainable and inclusive development of the Asian Games. We want to leverage the power of technology, in collaboration with our partners, to drive more individuals to participate in our efforts to make the Games greener and more accessible to all," said Jingren Zhou, Alibaba Cloud Intelligence's Chief Technology Officer.
The sustainability web application has built up an incentive mechanism that rewards athletes, reporters and staff inside the Asian Games' villages for more environmentally friendly behavior.
Across the Asian Games' villages, participants can scan a QR code to record their low-carbon activities in the web application, ranging from not using plastic bags at supermarkets, to taking a photo of their clean plates at the dining hall to reduce food waste. They can accumulate the points and redeem them for limited-edition Asian-Games-themed pins and low-carbon products.
Consumption-based emissions from the production of goods and services and household activities contributed around 53% of carbon dioxide emissions in China in 2019, according to research [in Chinese] from the Chinese Academy of Sciences published in 2021.
Alibaba Cloud also deployed its sustainability platform Energy Expert to help cut emissions in the production of Asian Games-licensed products and the daily operations of stores inside the Asian Games' villages.
For example, the AI-powered platform helped optimize the carbon footprint of the Hangzhou Asian Games' mascots through its prebuilt calculation model leveraging public emission factors, datasets and proprietary datasets.
By advising the factories to increase the use of solar power and adopt more eco-friendly designs, Energy Expert helped slash one of the three mascots' carbon footprint by 0.15 kg per item.
"Alibaba Cloud has proven expertise in supporting organizations and sports events' sustainability initiatives with digital technology," said William Xiong, Vice President of Alibaba Cloud Intelligence and General Manager of Enterprise Service Cloud.
The web application has attracted over 310,000 visits to participate in low-carbon activities across the Asian Games villages, and it has recorded over 7 tons of carbon reduction through the activities since the opening of the Asian Games villages on September 16.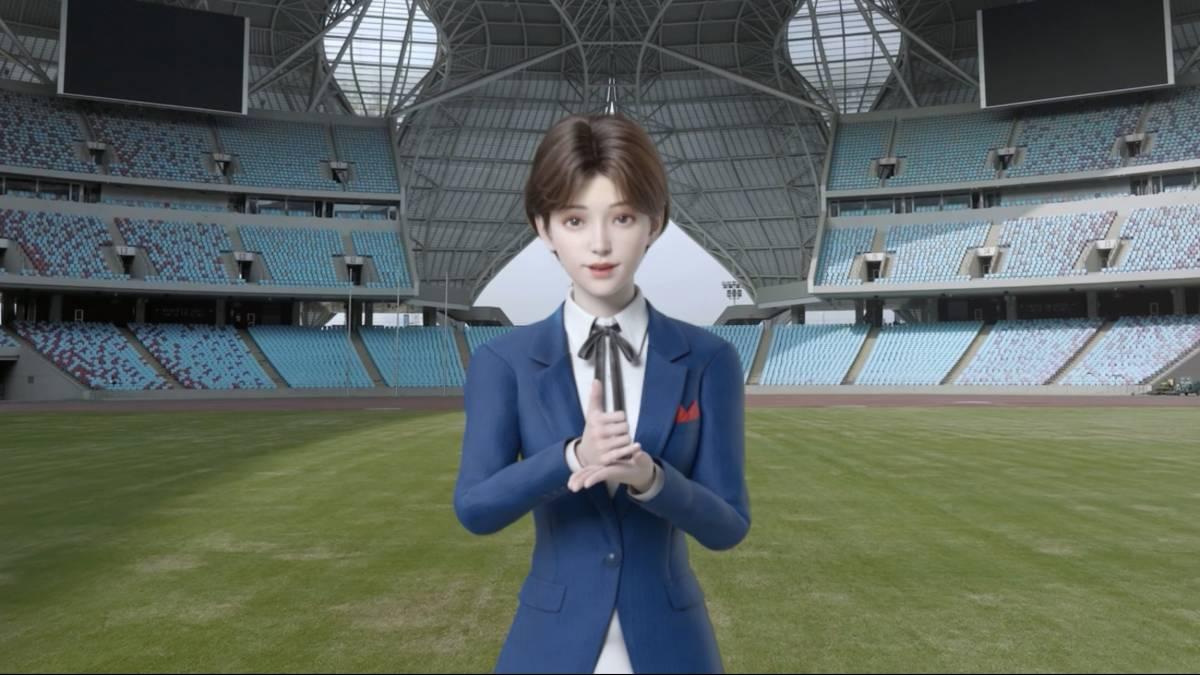 Sign Language Avatars
To help hearing-impaired individuals access the Asian Para Games, Alibaba Cloud rolled out a digital avatar named Xiaomo to facilitate two-way translation between sign language and Chinese spoken language.
Individuals with a hearing impairment can access the digital avatar on a mini-app on payment platform Alipay. Powered by a visual recognition algorithm and motion-tracking technology, the digital avatar can capture sign language and translate it into the spoken word with a language translation model.
The digital avatar can also translate speech into sign language, driven by a deep neural network. It builds on a Chinese sign-language translation dataset that Alibaba Cloud compiled over two years. It contains 25,000 signs gathered and annotated from sign-language practitioners and hard-of-hearing people across China's Zhejiang province.
During the Asian Para Games in Hangzhou, participants with hearing loss can tap the mini-app to communicate with volunteers to ask for assistance, for example when asking for directions, medical aid, or shopping for daily necessities.
Alibaba Cloud said the digital avatar also has the potential for use beyond the Asian Games, including assisting individuals with hearing impairments to address their needs in public services, such as for medical aid, legal assistance and banking services.
According to the World Health Organization, there're over 1.5 billion people, accounting for nearly 20% of the global population, with hearing loss.
Please refer to https://www.alizila.com/esg/ for additional information about Alibaba's sustainability efforts. 

View original content here.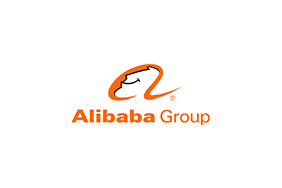 Alibaba Group
Alibaba Group
About Alibaba Group
Alibaba Group's mission is to make it easy to do business anywhere. The company aims to build the future infrastructure of commerce. It envisions that its customers will meet, work and live at Alibaba, and that it will be a good company that lasts for 102 years.
More from Alibaba Group