Published 10-18-23
Submitted by M·A·C Cosmetics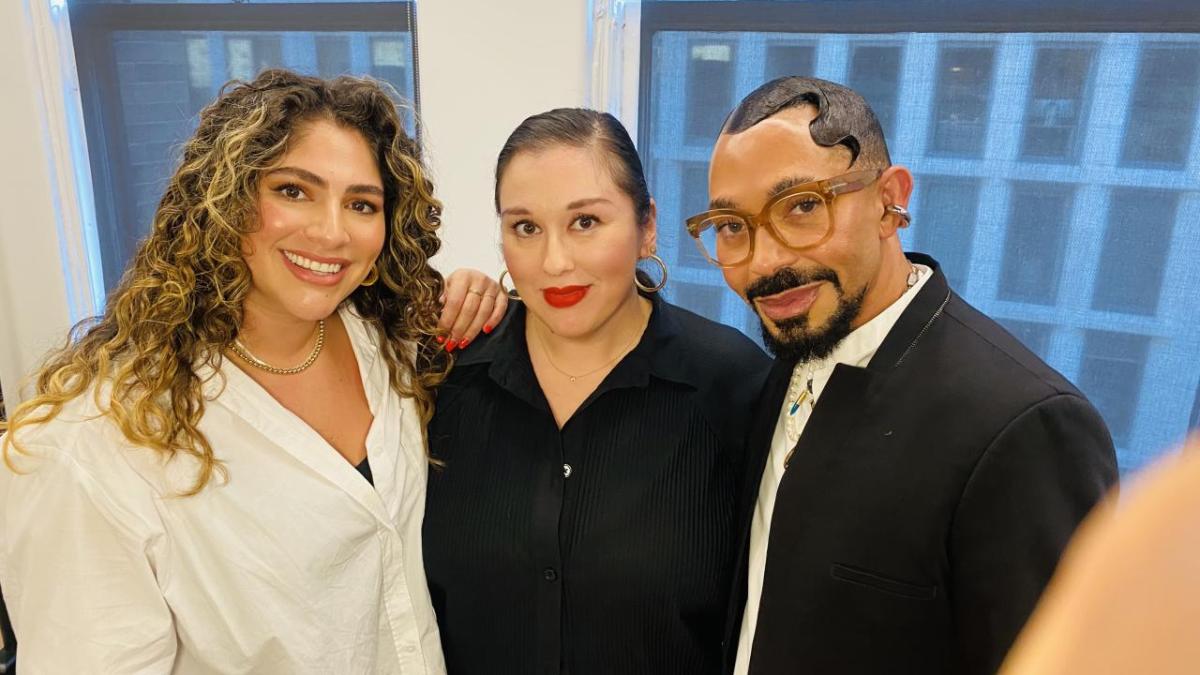 In Celebration of Hispanic Heritage Month, M·A·C was proud to partner for the second consecutive year with The Estée Lauder Companies' Hispanic Connections Employee Resource Group (HiC) on an inspiring event titled "From Backstage to MAIN CENTER STAGE".
The event took place on October 4th, and was a panel conversation spotlighting Global Makeup Artists, content creators, innovators, beauty trendsetters, educators and community leaders and featured Artists from the M·A·C, Bobbi Brown and Estée Lauder brands. The M·A·C Movement, the brand's internal employee advisory board around racial equity, drove the brand's participation with M·A·C Movement member, Romero Jennings, Director of Makeup Artistry, sitting on the event panel.
The panelists discussed their personal and professional journeys, and how they are redefining what beauty means through their cultural experiences and varied Latino backgrounds. They also touched on their "Huellas" (legacy) and honoring Latino heritage and uniting community to carry on these vibrant legacies.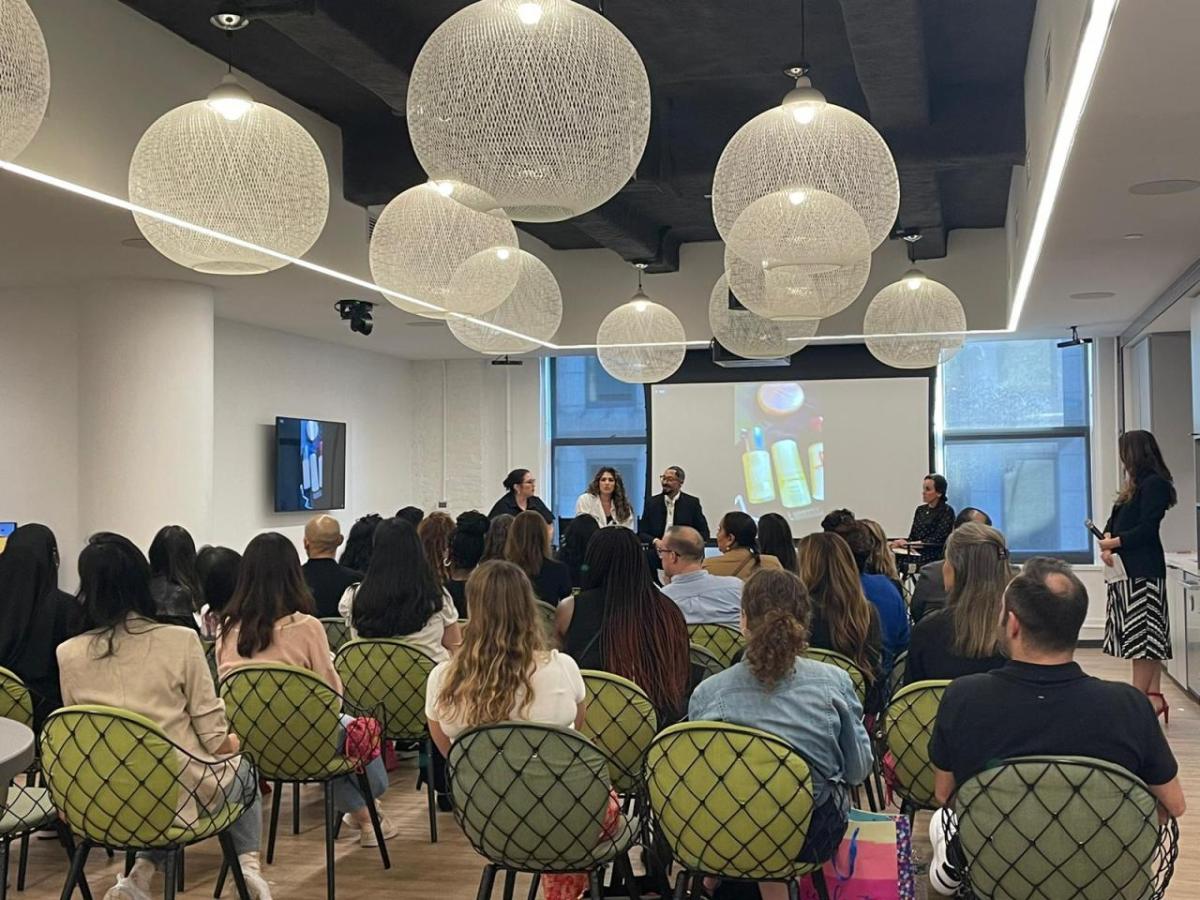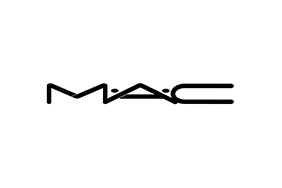 M·A·C Cosmetics
M·A·C Cosmetics
About M·A·C Cosmetics
M·A·C (Make-Up Art Cosmetics) is a leading brand of professional cosmetics and part of The Estée Lauder Companies Inc. Since its creation in Toronto, Canada, over 30 years ago, the brand's popularity has grown through a tradition of word-of-mouth endorsement from Makeup Artists, models, photographers and journalists around the world. M·A·C is now sold in over 130 countries/territories worldwide. Follow M·A·C on TikTok, Twitter, Snapchat and Pinterest (@M·A·Ccosmetics); become a M·A·C fan on Facebook (facebook.com/M·A·Ccosmetics); follow M·A·C on Instagram (instagram.com/M·A·Ccosmetics) and watch M·A·C videos on YouTube (youtube.com/M·A·Ccosmetics). For a M·A·C location near you, visit M·A·Ccosmetics.com.
More from M·A·C Cosmetics