Published 10-18-23
Submitted by Aflac Incorporated
Originally published on Aflac Newsroom
Shawn and Nikki Cannon are firm believers in getting their routine wellness exams, and their story is an excellent reminder to stay on top of regular screenings — and nudging your friends and loved ones to do the same.
It was at a routine wellness exam when Nikki found out: colon cancer. Her doctor said it was good that she came in for this important screening, because the cancer was found just months before it had reached stage three. She immediately posted her experience on Facebook to make others aware of the importance of getting regular wellness checks.
Seeing this, Nikki's friend Becky was reminded to go in for her colonoscopy, which also showed that she had colon cancer. Because of Nikki's reminder, they caught it early, and today, she is cancer free.
According to the recent Aflac Wellness Matters Survey, about half of adults have avoided at least one common health screening, including tests for certain diseases and other exams. At the same time, 51% of respondents who have had cancer said their diagnosis came as a result of a routine checkup or screening. Nikki and Becky's stories are great reminders to be proactive with your health and wellness and that prioritizing routine exams and screenings can help lead to better outcomes. Learn more about the survey at aflac.com/WellnessMatters.
This article contains the opinions Aflac policyholders and is not intended to portray any specific benefits or details of Aflac cancer insurance (also known as specified-disease insurance) in some states. 
Aflac WWHQ | 1932 Wynnton Road | Columbus, GA 31999
Z2300855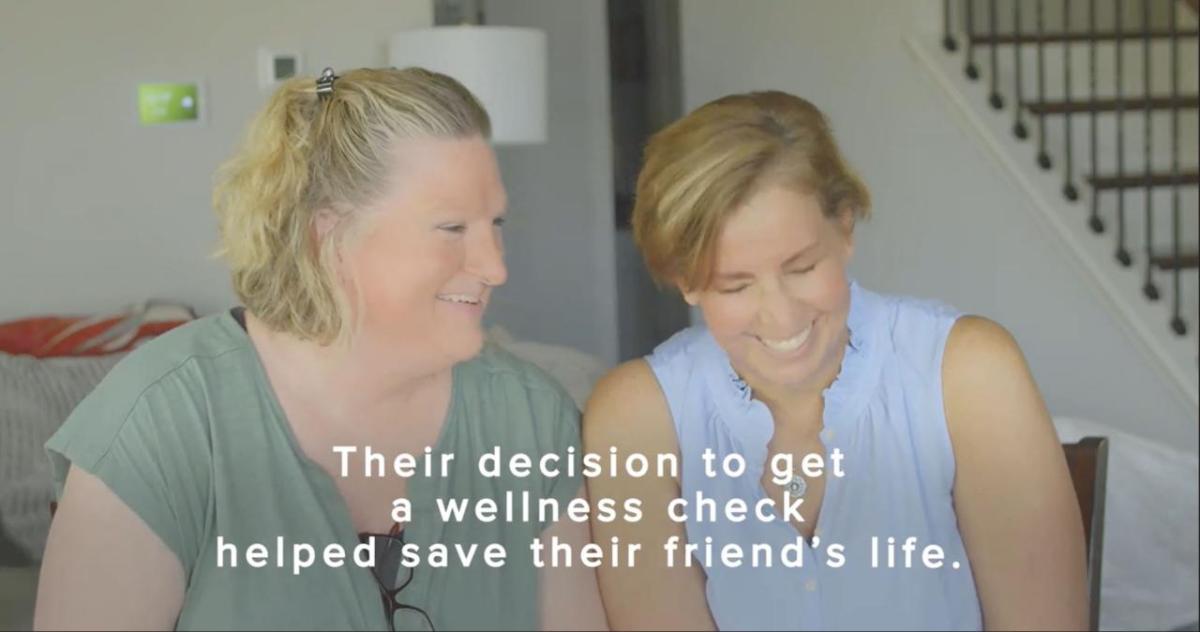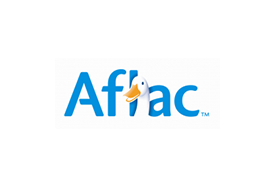 Aflac Incorporated
Aflac Incorporated
Aflac is a Fortune 500 company, providing financial protection to more than 50 million people worldwide. When a policyholder or insured gets sick or hurt, Aflac pays cash benefits fairly, promptly and directly to the insured. For more than six decades, Aflac voluntary insurance policies have given policyholders the opportunity to focus on recovery, not financial stress.
More from Aflac Incorporated