Published 10-18-23
Submitted by Covia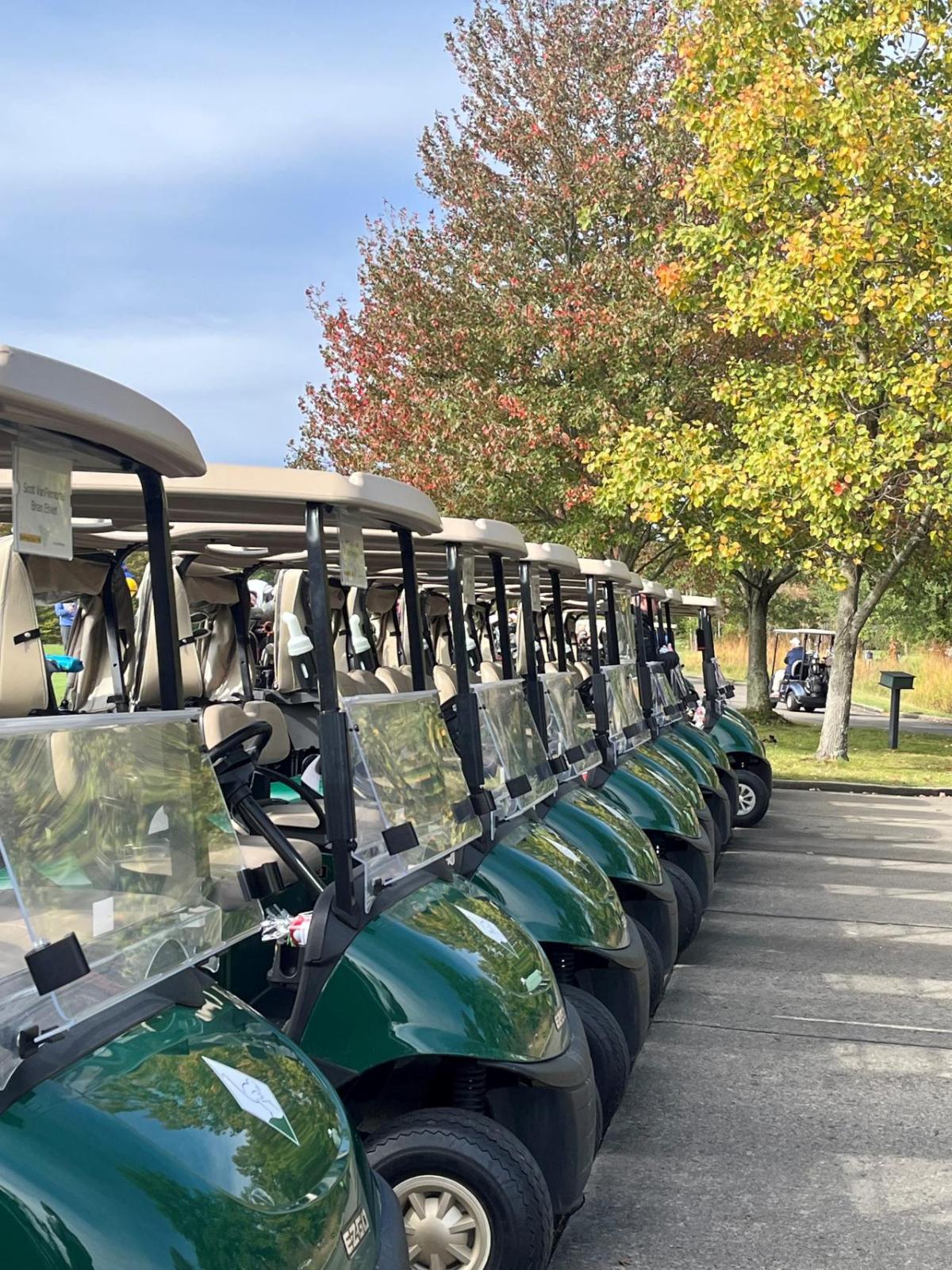 The Bill Conway Founders Charity Golf Classic is a special highlight for Covia. Since 2007, Covia has been hosting the Bill Conway Founders Charity Golf Classic to celebrate former Director Bill Conway and his legacy of community investment and to further support those in our community whose need for assistance continues to be great. Held at the nationally ranked Sand Ridge Golf Club, this outing raises critical funds for the community. Participants enjoy spectacular fall golf on 370 acres of woodlands, pastures and wetlands certified as an Audubon International Signature Wildlife Sanctuary.
On Tuesday, October 10, Covia hosted more than 115 golfers in support of United Way's efforts to unite people and resources to measurably improve the self-sufficiency of individuals and families.
This year marks our 16th consecutive year hosting the Charity Golf Classic. Over the course of these many years, our cumulative contributions to United Way from this event have exceeded $2 million! Much of our success is due to the commitment of our many partners, customers, and community friends. Their support of the Conway Classic allows United Way to continue its great work.
We also greatly appreciate the volunteer support. Our heartfelt thanks for their time and talent! Our employees are proud to support all the communities where we live and work, and we're grateful for their dedication.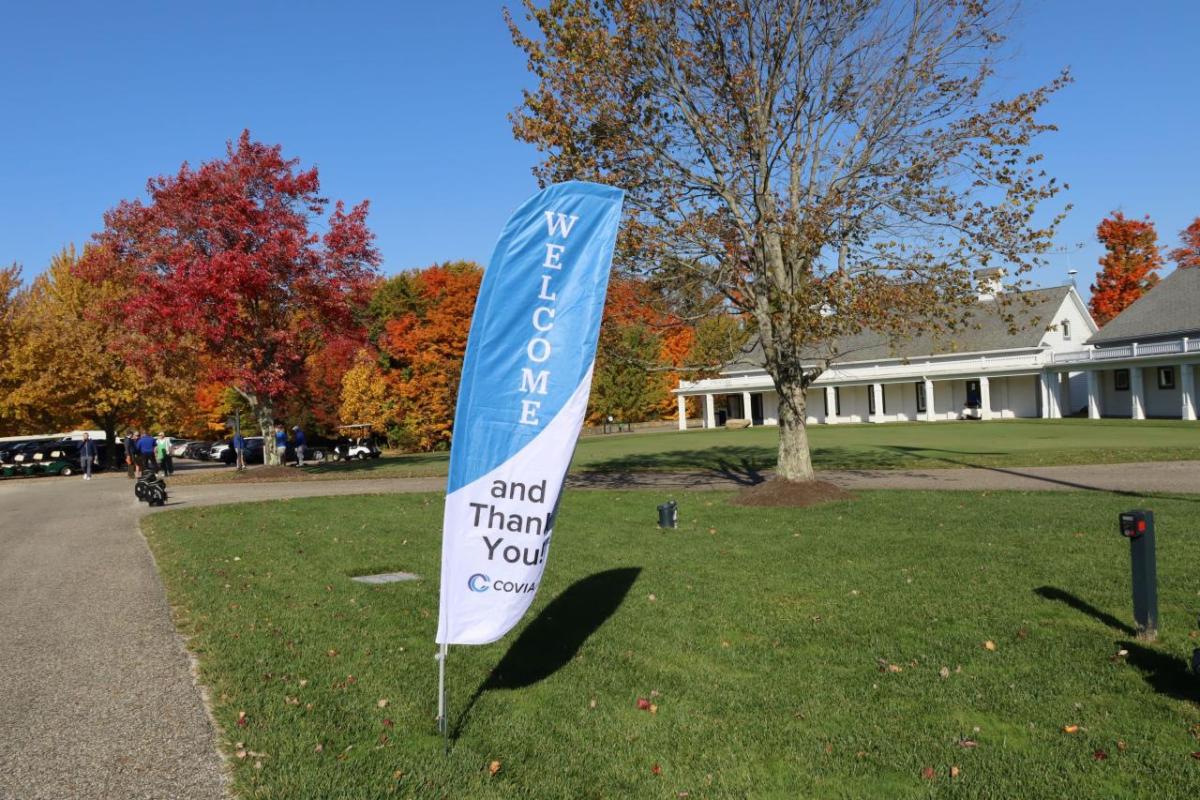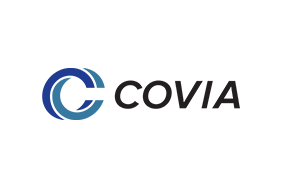 Covia
Covia
At Covia, we are committed to being more than just a leading provider of high-performance mineral and material solutions – we believe that our company can make a positive difference in the world. This belief is what drives our environmental, social and governance (ESG) strategy, which is influenced by both our journey as an organization and the events in the world around us.
Our commitment to operating as a responsible corporate citizen has been embedded into every aspect of our business for decades and serves as the foundation for Covia's ESG initiatives. From our operations to our Team Members and the communities in which we live and work, we continue to define WHAT WE'RE MADE OF as more than the materials we produce, but the impact we can make in every interaction.
In 2021, we enhanced our approach toward accelerating ESG performance by developing our formal GOALS THAT INSPIRE: ESG 2030. These 10 goals, broken into our three core areas - Environmental Stewardship, Positive Social Impact and Responsible Governance & Ethics - were developed by Covia Team members across the company and are designed to drive tangible and measurable progress in areas where we can make the most impact.
We have the commitment and strategy in place to drive meaningful progress and we are pledging to make a positive differences for our people, our planet and our communities.
More from Covia