Published 10-18-23
Submitted by 3BL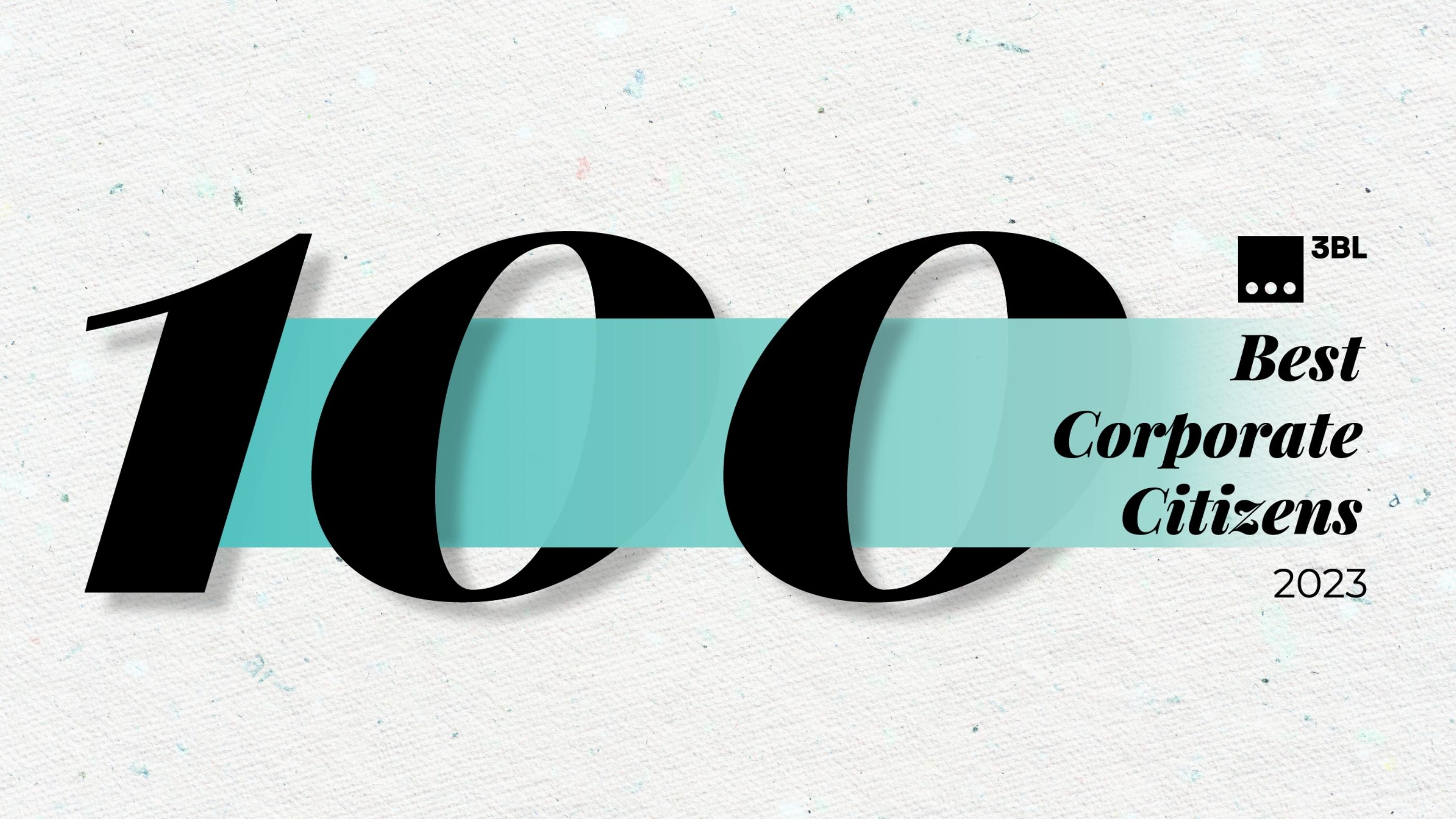 NORTHAMPTON, Mass., October 18, 2023 /CSRwire/ - 3BL announced today the annual 100 Best Corporate Citizens ranking, recognizing outstanding environmental, social and governance (ESG) transparency and performance among the 1,000 largest U.S. public companies.
Hewlett Packard Enterprise has achieved the top ranking in this year's ranking, with Accenture, HP Inc., Hasbro & Estee Lauder rounding out the top five.
The 100 Best Corporate Citizens ranking is based on 184 ESG factors in seven pillars: climate change, employee relations, environment, governance, human rights, stakeholders and society, and ESG performance.
Using a methodology developed by 3BL, all Russell 1000 Index companies are researched by ISS ESG, the responsible investment research arm of Institutional Shareholder Services. There is no fee for companies to be included in 100 Best Corporate Citizens.
View the 100 Best Corporate Citizens of 2023 ranking here.
To compile the ranking, corporate data and information is obtained from publicly available sources only, rather than questionnaires or company submissions. Companies have the option to verify data collected for the ranking at no cost. Data and information used in the 2023 edition of the 100 Best Corporate Citizens ranking was collected between July 2022 to July 2023.
Additionally, 3BL has partnered with InfluenceMap to assess the intensity and orientation of a company's climate-related lobbying efforts. This screening is a vital step to ensure that all companies listed are, in fact, good corporate citizens, which in our view does not allow for companies to use their influence to lobby against Paris Climate Agreement-aligned policies. For this reason, a "red flag" penalty is assessed if a company is deemed to be lobbying negatively. Taking it a step further, a "green flag" bonus is awarded to recognize firms using their political influence and spending in support of Paris-aligned policies. In 2023, only Adobe, Inc. received the "green flag" bonus.
"U.S. companies play an important role in providing solutions to our greatest societal challenges, including climate and the unfolding humanitarian crises at home and abroad," said Dave Armon, CEO of 3BL. "The 100 Best Corporate Citizens of 2023 are answering the call by demonstrating the value of leadership and transparency around ESG topics. They are setting ambitious goals, outlining robust strategies for achieving them, disclosing data to measure progress, and accounting for all stakeholders in business decisions."
Click here to access the complete 100 Best Corporate Citizens of 2023 ranking and methodology.
About the 100 Best Corporate Citizens Ranking 
The 100 Best Corporate Citizens debuted in 1999 in Business Ethics Magazine and appeared annually in Corporate Responsibility Magazine for many years. 3BL has managed the ranking since 2018. To compile the ranking, each company in the Russell 1000 Index is ranked according to its transparency and performance on 184 environmental, social and governance factors.
About 3BL 
3BL's unrivaled distribution platforms and TriplePundit Brand Studio promote the environmental, social, governance (ESG) initiatives of leading companies, private equity firms, nonprofits and NGOs to a global audience. Learn more here.
3BL CONTACT 
Brian Letts of 3BL, BLetts@3blmedia.com or +1.802.789.8257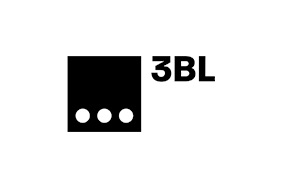 3BL
3BL
3BL has revolutionized how brands share their corporate sustainability and social impact progress.
By leveraging our proprietary technology and expansive distribution network, you can easily access disparate and hard-to-reach stakeholders. And, with our best in class analytics suite, you can measure the impact of your ESG initiatives and build a positive reputation that lasts.
Our Brand Studio combines the editorial expertise of TriplePundit's sustainability communicators and the reach of 3BL's unrivaled distribution network, so you can find new ways to tell your stories better and share them more widely across your target audiences.
More from 3BL