Published 10-16-23
Submitted by Aflac Incorporated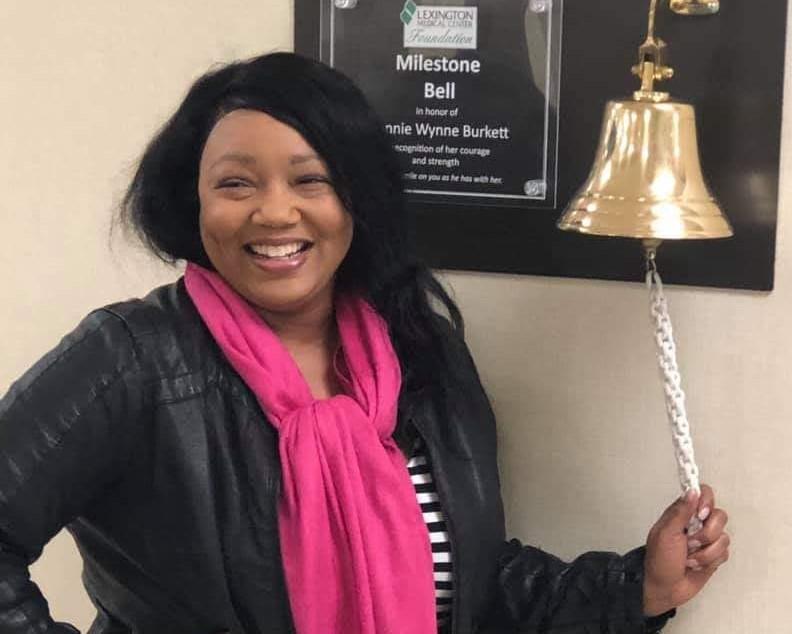 Originally published on Aflac Newsroom 
Teosha Harrison's best friend, Lola, was 28 when she was diagnosed with breast cancer. For 10 years, Teosha was at Lola's side — to support and encourage her every step of the way through her cancer journey. Teosha was not only a friend to Lola, but also an advocate for breast cancer awareness and early detection. Sadly, Lola passed away. Soon after, Teosha had her first mammogram at age 38. 
Knowing your body 
A few months after the mammogram, Teosha noticed a lump in one of her breasts but dismissed it as scar tissue from a medical procedure two years prior. During a visit to the doctor for swimmer's ear, she mentioned the lump to her physician, who encouraged her to have it checked right away. On Sept. 18, 2018, Teosha was diagnosed with Stage 1A Progesterone Positive Breast Cancer. 
"I knew something wasn't right because I know my body. I discovered the lump after a self-check," said Teosha. "Knowing your body is so important because it can help you talk to your doctor and get in front of something like breast cancer." 
Walking through the darkness of breast cancer 
Teosha's type of cancer had the propensity to spread quickly. Her treatment journey began with eight rounds of aggressive chemotherapy followed by a double mastectomy. The treatment was challenging, both physically and mentally. The disruption of breast cancer had stripped her independence. 
"Before I was diagnosed, I was on the go. My three sons were really active in basketball and band. I was working full time. Everyone leaned on me," said Teosha. "Honestly, some days I thought dying would have been easier than enduring the physical and mental fight cancer presented. There were sad, dark times and low valley moments. But then I realized I was not walking alone. It was hard for me to accept help, but I did, thanks to the encouragement of my mother. It was humbling as I began to lean on others." 
Finding light in the darkness 
Teosha's supporters rallied around her as she completed treatment, surgery and reconstruction. As her life was getting back on track, Teosha lost her father and faced other personal challenges that inspired her to shift her perspective. 
"After overcoming breast cancer and the other obstacles in my life, I found strength to become the best version of myself that I could be," said Teosha. "Cancer changed me completely. I liked the old Teosha, but she was gone. I didn't have to be a diminished version of myself. I am different now, and that's okay. I am still Teosha but stronger than ever before!" 
Unapologetically, Totally Teosha 
Teosha used to be her biggest critic. Now, she's her biggest fan. 
"I am not the person I was before cancer. Some days, I don't know who I am, and I give myself grace," said Teosha. "I had to walk through sadness and pain to rediscover myself. I'm now unapologetically 'Totally Teosha, Stronger Than Before.'"
View Teosha Harrisons breast cancer journey here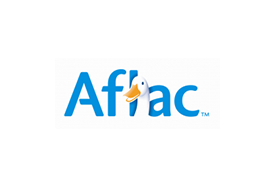 Aflac Incorporated
Aflac Incorporated
Aflac is a Fortune 500 company, providing financial protection to more than 50 million people worldwide. When a policyholder or insured gets sick or hurt, Aflac pays cash benefits fairly, promptly and directly to the insured. For more than six decades, Aflac voluntary insurance policies have given policyholders the opportunity to focus on recovery, not financial stress.
More from Aflac Incorporated