Published 10-16-23
Submitted by Baker Hughes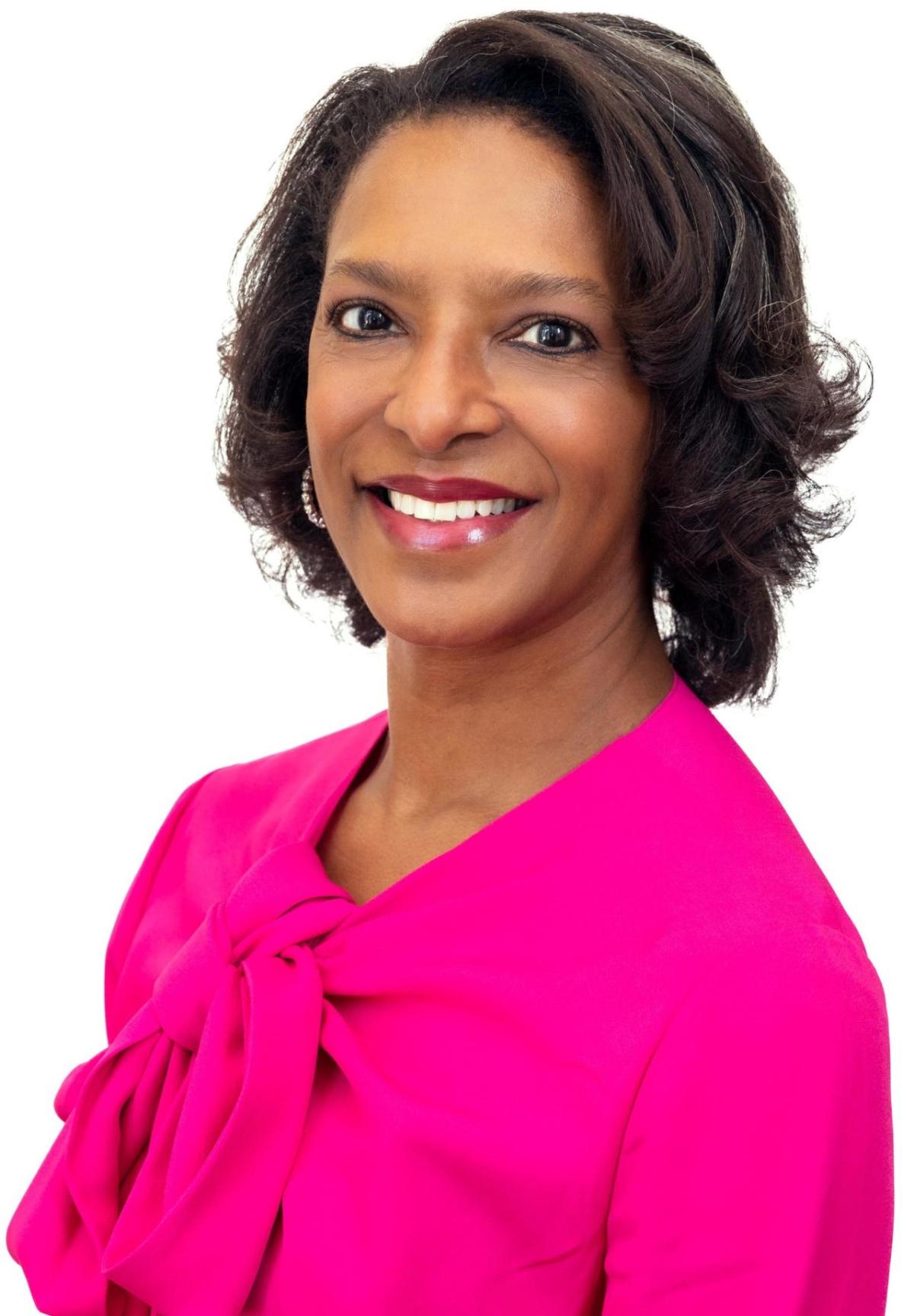 Baker Hughes is guided by its purpose to take energy forward within a sustainable framework of people, planet and principles. Our Board of Directors is annually reviewed for desired skills and capabilities, as well as diversity of executive experience and background.
This year, Baker Hughes achieved a Top 5 ranking in Fortune magazine's Most Modern Boards list, up from #6 in 2022. According to Fortune, the assessment is based on "the belief that in a rapidly changing business climate, board innovation—and the high performance that comes with it — is predicated on who's in the room".
Nelda J. Connors sits on the Baker Hughes Board, bringing expertise in leading very large businesses at Atkore International (formerly a division of Tyco) and Eaton Corporation; as well as small to medium-sized enterprises. She is the founder, chairwoman and CEO of Pine Grove Holdings, LLC, a privately held firm which invests in and operates companies based primarily in power generation, software as a service, metals machining, and transportation logistics sectors.
Her breadth of experience in transforming enterprises for success in a global environment is just part of the diversity she brings to the four boards on which she serves. Here she considers how modern boards enrich and support strong business cultures and reveals how a 'sharing economy' benefits governance at the highest level.
QUESTION: 
How did you get to where you are today?
NELDA J.CONNORS:
Having started as an engineer for many years and then in general management, I have had successive roles in learning how to manage a business unit and manage companies of various sizes. Even though I had the experience as a public company CEO and an executive for many diversified industrials, I always wanted to start my own company, to have that experience of being an investor operator. I thought that what I had experienced in taking a company public plus other global operating roles prepared me for being an investor. I have been in private investment for over 11 years. So that's how I got to be where I am — through a lot of good experience with some very well-known global companies.
QUESTION: 
How did that lead to your contributing to boards, specifically the Board of Baker Hughes?
NELDA J.CONNORS:
When my division of Tyco was about to go public, and I was to become its CEO, the Tyco board thought it would be a good idea for me to serve on a board so that I would have the experience of what it is to be a member of a board, as well as having my own board. My first board experience was Boston Scientific, and I've been on that board since 2009. As I started developing my own business around investing in smaller companies, I still wanted to stay current with the experiences of larger companies because they are always on the cutting edge of what businesses are doing globally.
Where my small companies would not be necessarily able to afford strategic consultants or hire the type of talents that larger companies can, being on the boards of companies like Baker Hughes continues to give me that lens into what's new in business thinking that I could apply to my smaller companies. And vice versa: some of the things that we do in small companies from a nimbleness standpoint, or making good with less, you can bring those lessons into the bigger companies.
When I was being considered to join the Baker Hughes Board, Lorenzo [Simonelli, Chairman & CEO] was looking for a certain diversified industrial background and experiences to augment his current Board and its thinking. My background, that I've lived and worked internationally for almost half my career, having operational excellence as well as profit-and-loss business unit (P&L) experience, and still being current as an operator, were some of the things that the board thought could enhance the Baker Hughes Board. So, in October 2019 when I was nominated to join, I accepted.
QUESTION: 
Tell us about operational excellence. How has that changed since you started serving on boards?
NELDA J.CONNORS:
I began my career in the automotive world, where the business has very, very thin margins. So, you had to figure out how to, as we say, 'Wring the dry towel', to get as much operational profit as possible. Then, other diversified industrials, such as GE, started to see that there was something to what continuous improvement and overall operational excellence meant, and how lean principles could help expand their operating margins. Historically, in oilfield service industries, capital was plentiful, and return on capital was not necessarily one of the top metrics — an important metric, but not necessarily one of the top metrics — as it is now, operational effectiveness is a differentiator.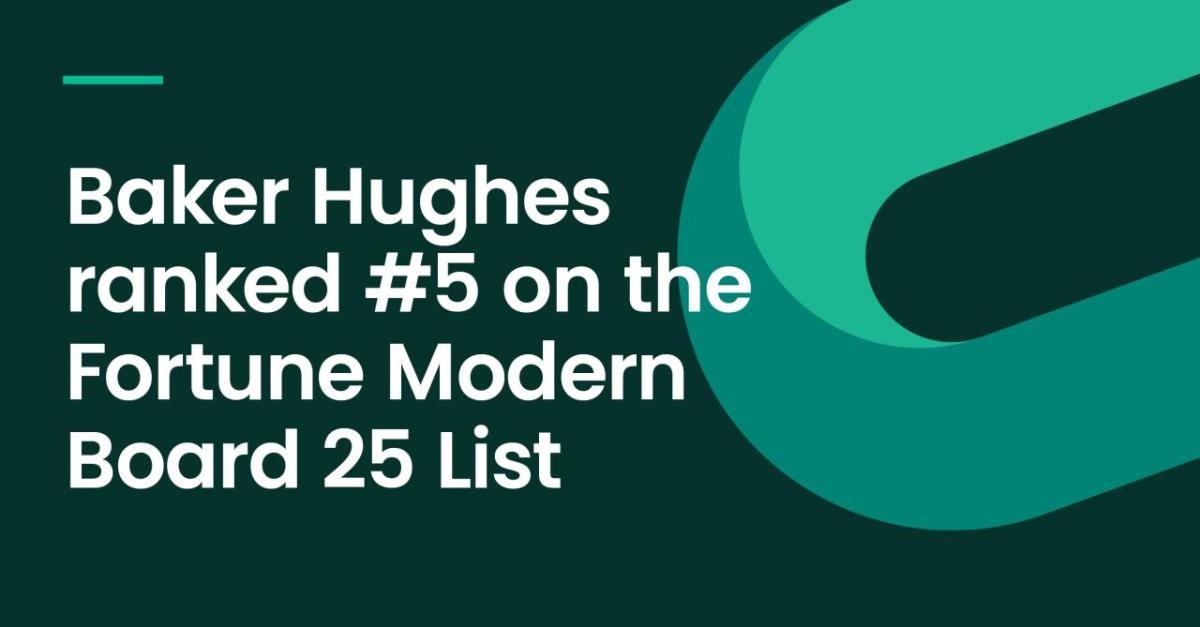 QUESTION: 
Didn't the automotive industry go through incredible tumult? Are there some parallels with the energy industry?
NELDA J.CONNORS:
I wouldn't call it tumult; I would call it more transformation. External forces can force your model to change. And I think that's where the oil and energy segment is currently. In automotive, if you didn't sell a particular model or lost traction in the three-year vehicle product cycle, it could be devastating – having to wait for three more years to have a chance to rectify - if you had the capital to deploy. Oilfield services has a longer product lifecycle, so you must bet and even bet much longer. More recently, the impact to the Earth and future resource constraints are the biggest driver of what happens with oilfield services and in the energy sector.
QUESTION: 
At Pine Grove Holdings, what are your guiding principles for investment?
NELDA J.CONNORS:
Often, I buy or invest in companies that might be the only manufacturing company in that community. It might be as few as 20 jobs, or as many as 200 jobs in that location, but the companies are nonetheless important and non service-based businesses.
While service-based is also necessary, in my opinion, manufacturing jobs are an essential component of society in creating middle to upper classes of wealth.
And if a community or a nation doesn't have a middle class, which I believe helps create wealth, it doesn't ultimately survive. That's one of the reasons why I focus on the size of companies I do. And controlling them just allows me to put in the strategy that I know has worked in my bigger company experience.
QUESTION: 
Technology acquisitions have been a feature of Baker Hughes' growth. Now seems to be a period of rationalization. How do you view this moment in time?
NELDA J.CONNORS:
You always must manage your portfolio; Baker Hughes is no different. We're always looking at the portfolio to say which ones are our growth engines; they may be small now, but they'll pay much greater dividends in the future because that's where the end markets and the future of energy is. Therefore, you need to place smart bets there; sometimes you need to place many bets to get two or three good ones, while you still invest at a certain point for moderate growth or for cash out of others. That's been successful for many other industries, and I think it's applicable here. That's what Lorenzo and the management team are focused on and have the full support of the Board on this strategy.
QUESTION: 
Fortune magazine found Baker Hughes to be among the top five most modern boards. What does a 'modern board' mean to you?
NELDA J.CONNORS:
To me the modernization of the Baker Hughes Board was not accidental. It was purposeful and unique. When I was invited to join the Board, the leadership team at Baker Hughes was quite diverse in a lot of ways, and the Board then started mimicking what the management team already looked like -that was unique for an industrial company.
QUESTION: 
Fortune identified that one feature of modern boards is that they have more interaction with the management team or executive teams than they might have in the past and the benefits that confers in terms of bringing a diversity of experience to advise on various challenges. Do you have much interaction with the executive leadership team at Baker Hughes?
NELDA J.CONNORS:
Yes. I think that was also unique during my 'onboarding'. I met with all the senior leadership team and some next-level colleagues to understand their role in the greater Baker Hughes and what their mission was and how they thought about the strategy and transformation. When newer people come on — new to the company or new to their promotion — we get exposure to them, so that we can develop an understanding of how that person thinks about the company in general and about their role.
From an alignment perspective, this means we don't have to be re-educated at every Board meeting. We can have a kind of a seamless conversation; even though it might be 60 days since we last met, it tends to pick back up where we left off. And most directors stay current in between meetings following the company on their own or through information the company might share.
QUESTION: 
You now sit on the boards of Baker Hughes, Zebra Technologies, Otis Worldwide and Boston Scientific. Are there common threads in the way they approach business?
NELDA J.CONNORS:
What's interesting is that for the most part, they're all at different stages of transformation and managing the risks of transformation. A board has four responsibilities, observing performance, approving, and providing resources to fund the strategy, hiring and developing the succession plan, and risk management. Depending on where you are in a normal cycle of a business or the market, the board is involved in these 4.
Also, I take lessons that I've learned at other boards and apply them possibly to Baker Hughes' situation and vice versa: take some of the lessons that I'm learning and the things that I'm hearing in the Baker Hughes situation — unattributed, of course — and bring it into other boards. Sometimes there's a nice element of sharing. As you know, Baker Hughes has a very strong Board and I am a good student at taking down good and thoughtful questions from board members and bringing that to other company boards, if appropriate.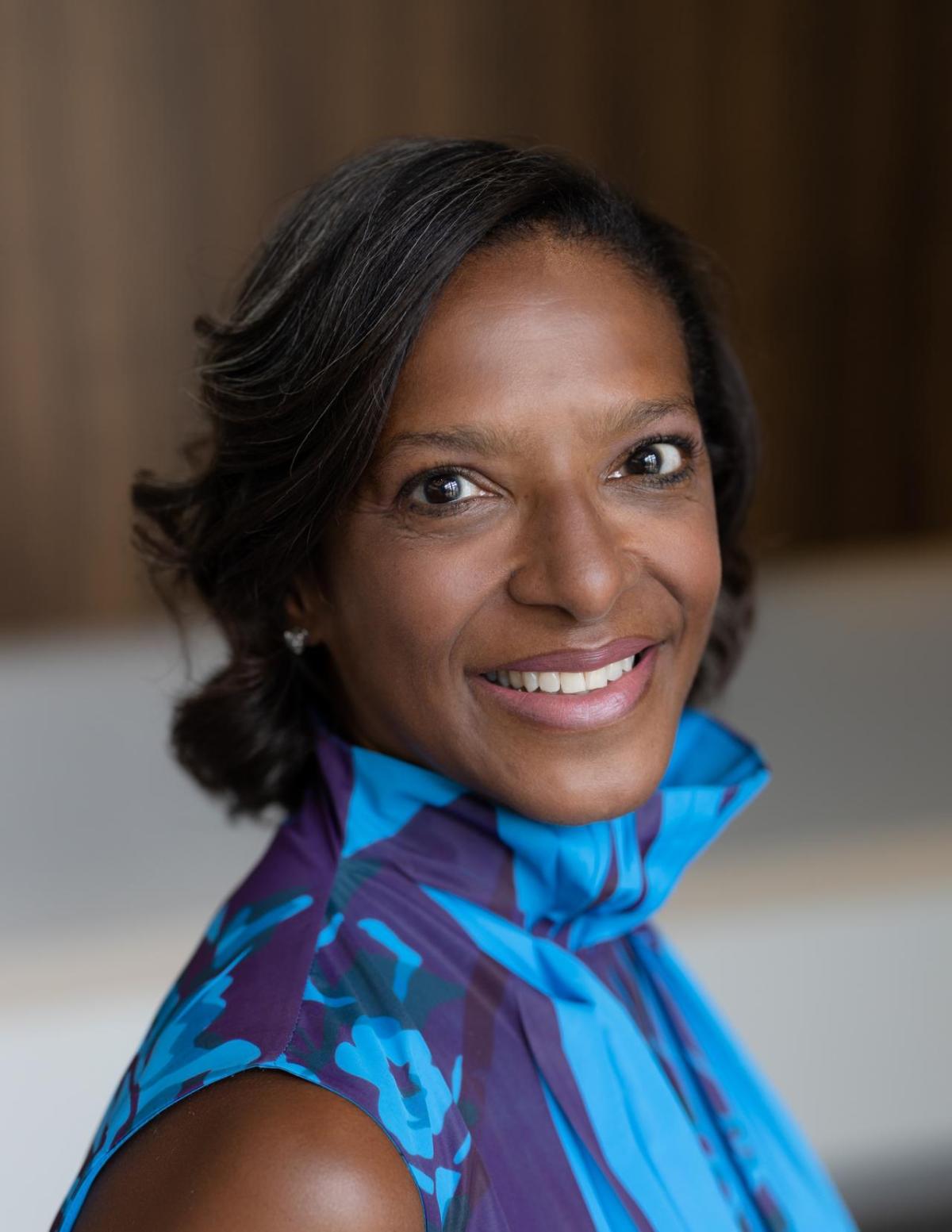 QUESTION: 
Is there something outside of work that helps you in your approach to the boards?
NELDA J.CONNORS:
Sometimes on the drive home — you know, in Chicago [where I live], you can think it's going to be a 30-minute drive and it's an hour or more — so I listen to books on tape, or podcasts or TED Talks, and it gives me a chance to reflect on other ways of thinking. It often helps me refine my way of thinking and possibly inspires the best question to ask given what I think the company is going through, or it might provide me with a different lens to apply.
QUESTION: 
What kinds of books do you most like to read? Is there a book you've recently found inspiring?
NELDA J.CONNORS:
My favorite genre of books is biography. I read more biographies than I do business books.
I just read Principles by Ray Dalio. Although he's a hedge fund manager this book is about creating a business and leading a multigenerational team and setting it up such that he could retire without worrying that the business would continue. It's all about leadership.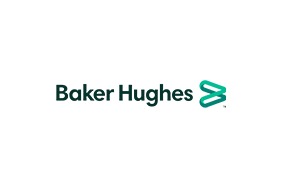 Baker Hughes
Baker Hughes
Baker Hughes (NYSE: BKR) is an energy technology company that provides solutions to energy and industrial customers worldwide. Built on a century of experience and with operations in over 120 countries, our innovative technologies and services are taking energy forward - making it safer, cleaner and more efficient for people and the planet. Visit us at www.bakerhughes.com.
More from Baker Hughes