Published 10-16-23
Submitted by Logitech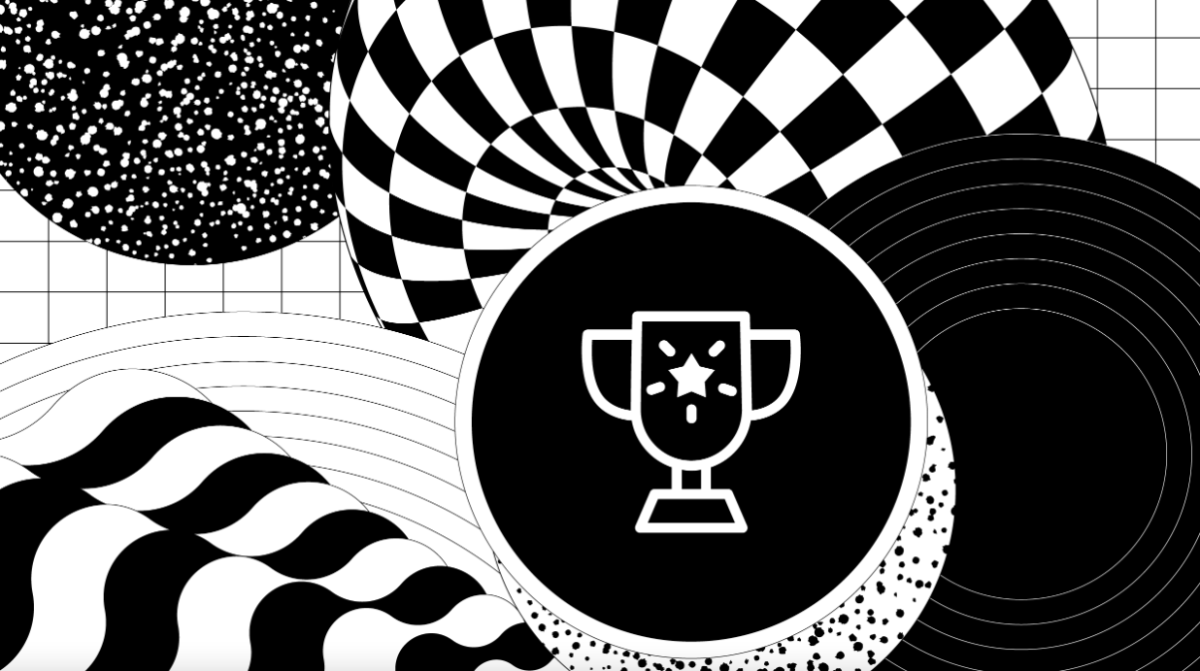 We're thrilled to be named to Fast Company's 2023 Brands That Matter list, which recognizes companies who lead on social action, sustainability, and inclusivity issues. We were listed in the General Excellence category of Building a Better Future. Thank you, Fast Company, for the recognition!
Logitech is designing products that fit the needs of the future. Currently, two-thirds of the technology company's products are made from recycled materials, and the brand plans to be climate-positive by 2030. Through initiatives like the Aurora Collection, Logitech is an example of what executing equity and inclusivity in the gaming industry looks like. Created by a female-led team and made predominantly for women gamers, the project aims to redefine what a gamer looks like through custom products, accessories, and colors.

Logitech
Logitech
Logitech designs products that have an everyday place in people's lives, connecting them to the digital experiences they care about. More than 35 years ago, Logitech started connecting people through computers, and now it's a multi-brand company designing products that bring people together through music, gaming, video, and computing. Brands of Logitech include Logitech, Logitech G, ASTRO Gaming, Streamlabs, Ultimate Ears, Jaybird, and Blue Microphones. Founded in 1981, and headquartered in Lausanne, Switzerland, Logitech International is a Swiss public company listed on the SIX Swiss Exchange (LOGN) and on the Nasdaq Global Select Market (LOGI). Find Logitech at www.logitech.com, the company blog, or @Logitech.
More from Logitech