Published 10-16-23
Submitted by 3BL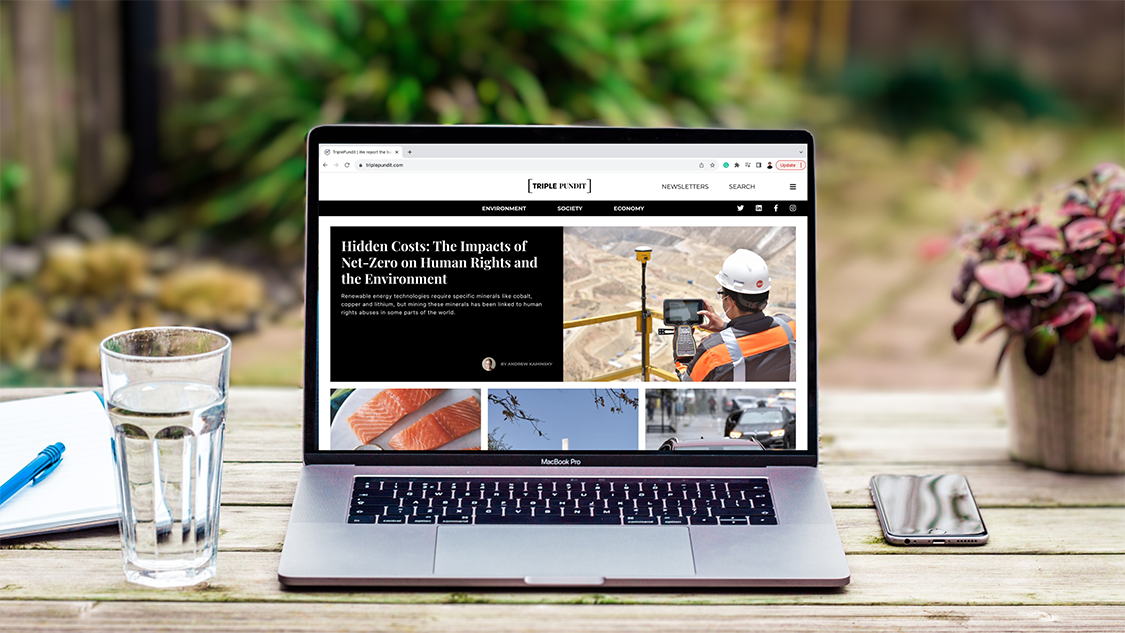 Launched in 2005, TriplePundit is one of the longest-running online news platforms for sustainability in business — reporting the latest on people, planet and profit to a global community of readers.
3BL's acquisition of TriplePundit (3p) in 2017, marked a pivotal moment in our journey to collaborate with a leading force in sustainability and social impact news. TriplePundit has helped propel 3BL to new heights, and today we are proud to support them in their groundbreaking new approach to sustainable business news: solutions journalism.
For nearly two decades, TriplePundit's editorial excellence has stood shoulder-to-shoulder with the ever-evolving sustainability sphere, and this momentous transition marks the next bold step to bring readers an innovative new style of reporting.
3p is the first publication in the sustainability and social impact space to embed solutions journalism across all of its reporting. Learn more about this style of coverage from TriplePundit managing editor Mary Mazzoni. 
What better way to commemorate such a significant moment than unveiling a fresh new look to TriplePundit? Take a peek at 3p's sleek new appearance here.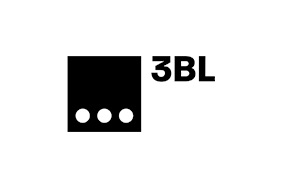 3BL
3BL
3BL has revolutionized how brands share their corporate sustainability and social impact progress.
By leveraging our proprietary technology and expansive distribution network, you can easily access disparate and hard-to-reach stakeholders. And, with our best in class analytics suite, you can measure the impact of your ESG initiatives and build a positive reputation that lasts.
Our Brand Studio combines the editorial expertise of TriplePundit's sustainability communicators and the reach of 3BL's unrivaled distribution network, so you can find new ways to tell your stories better and share them more widely across your target audiences.
More from 3BL