Published 10-13-23
Submitted by Tapestry, Inc.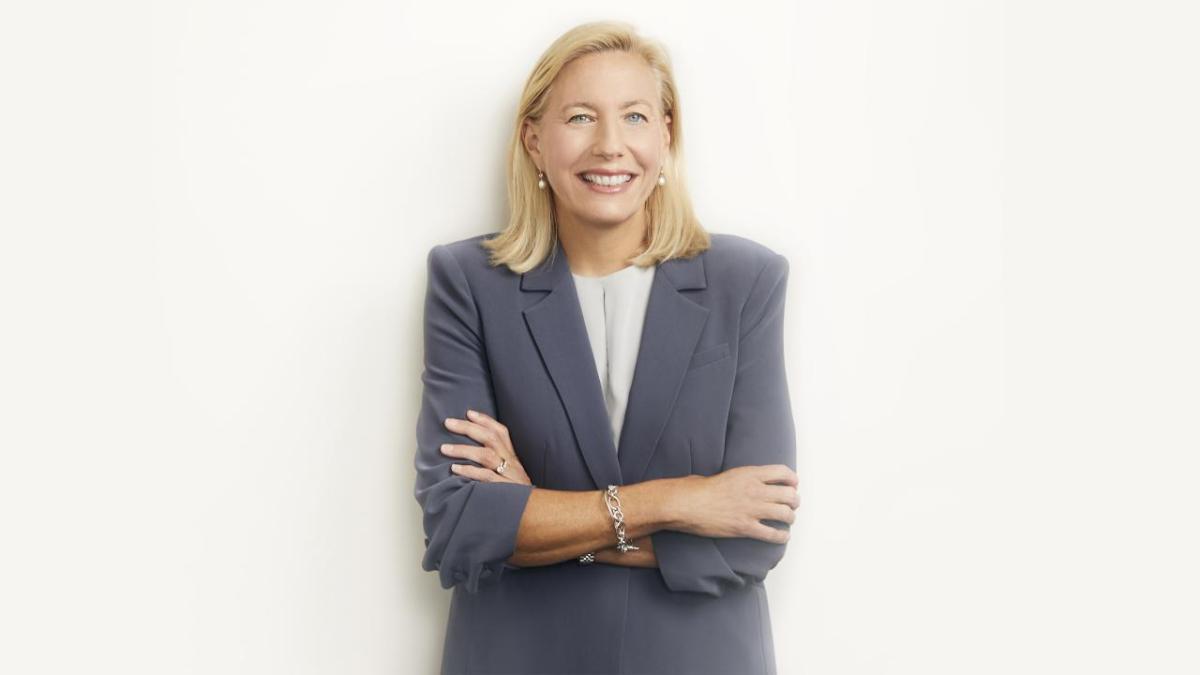 Summary
Tapestry congratulates its CEO, Joanne Crevoiserat, for being named one of Forbes 100 Most Powerful Women in business! AS CEO, She leads the Executive Committee and Tapestry's overall strategic direction, including the Company's futurespeed plan which rests on five pillars: building lasting customer relationships, fueling fashion innovation and product excellence, delivering compelling omnichannel experiences, powering global growth, and unlocking the power of our people. Ms. Crevoiserat joined Tapestry in 2019 as Chief Financial Officer overseeing the financial management of the company, and was appointed Chief Executive Officer in 2020. She also serves on the Board of Directors. She joined the Board of the Partnership for New York City in May 2022 and was appointed to the board of General Motors Co. in August 2022. The Fashion Pact appointed her to its Steering Committee in April 2023.
Originally published by Fortune
This year's list of the Most Powerful Women in business is the most comprehensive on record: a single worldwide list honoring 100 women. The list's new global scope and bigger scale recognize the nature of top executives' work—it spans the planet—as well as the near-record number of women who are leading companies on the Fortune 500, the largest in the U.S. by revenue, and the Fortune Global 500, the largest companies in the world.
Joanne Crevoiserat, Tapestry CEO
Crevoiserat is not a limelight-seeking CEO. That makes her an outlier in the fashion world, but the trait has served her well as she's led the parent company of Coach, Kate Spade, and Stuart Weitzman out of a series of crises, including the abrupt departures of her two immediate predecessors and COVID's challenge to its business. On her watch, the once flailing Kate Spade has continued its turnaround, while Coach has restored its upscale aura, protecting Tapestry as the post-pandemic luxury boom waned. Crevoiserat's no-showboating but effective management style will be put to an even bigger test in 2024, when Tapestry is expected to close its $8.5 billion purchase of archrival Capri, owner of Michael Kors and Versace. The deal, if it isn't blocked by regulators, will merge two equals and turn Tapestry into a $12-billion-a-year luxury powerhouse. Still, Crevoiserat bristles at the suggestion she's a dealmaker; she sees the acquisition as a means for brand-building, not empire-building.
Continue reading here.

Tapestry, Inc.
Tapestry, Inc.
Tapestry, Inc. is a New York -based house of modern luxury lifestyle brands. The Company's portfolio includes Coach, Kate Spade and Stuart Weitzman . Our Company and our brands are founded upon a creative and consumer-led view of luxury that stands for inclusivity and approachability. Each of our brands are unique and independent, while sharing a commitment to innovation and authenticity defined by distinctive products and differentiated customer experiences across channels and geographies. To learn more about Tapestry, please visit www.tapestry.com. The Company's common stock is traded on the New York Stock Exchange under the symbol TPR.
More from Tapestry, Inc.