Published 10-13-23
Submitted by Duke Energy
In Bartow, Fla., there's a buzz around Hines Energy Complex. Not from the hum of machinery, but from a new kind of solar array. Instead of sprawling over fields, 1,872 solar panels float effortlessly on a 1,200-acre pond, creating clean power as the pond keeps the power plant cool.
"It's an efficient use of space," said Don Keyes, Duke Energy construction supervisor. "No need for land, no offsetting crops. We're just making smart use of what we've got. And solar is growing like crazy. If there was ever a time to ask where to put all this stuff, it's now."
The nearly 1 megawatt (MW)-array will generate enough zero-carbon electricity, on average, to power about 100 homes. It's not Duke Energy's largest solar installation in Florida. But it is the first one that floats.
Also unique, said Project Manager Shayna White, is the type of solar panels used to construct it.
Traditional (monofacial) solar panels capture sunlight on one side, while the rest is reflected away. Floating in Bartow's cooling pond are bifacial solar panels that absorb light from both sides, which can produce 10%-20% more power than their single-sided counterparts.
"We're looking at all sorts of creative ways to be more sustainable," White said, "and reliably meet customer energy needs."

Floating solar, or "floatovoltaics," is used extensively in Asia but has yet to make a big splash in the U.S. where it makes up about 2% of all solar installations.
Understanding its potential for expansion is the goal of Duke Energy's Vision Florida program, which explores emerging clean energy technologies like microgrids, battery energy storage and now, floating solar.
"We're shaping the energy future with cleaner, smarter solutions that our customers value," said Melissa Seixas, Duke Energy Florida state president. "That means looking for ways to manage costs while making strategic investments to expand renewables and cut emissions without compromising reliability."
Electricians mounted the bifacial solar panels on buoyant structures, aptly named "floaters," that are durable enough to withstand the Florida wind and weather. It was assembled on land, floated into position in segments, and anchored to the bottom of the pond by cables.
It's a clever system, Keyes said of a lattice-like structure that's firmly in place, but also flexible enough to adjust to water movements. And every other row of panels is a walkway for crews to do electrical maintenance or inspections.
"The electricity it generates will power customers in the Bartow area," White said. "And it gives us an opportunity to assess how efficient this technology is. That's a big part of this pilot project, understanding the benefits of floating solar as compared to land-mounted solar."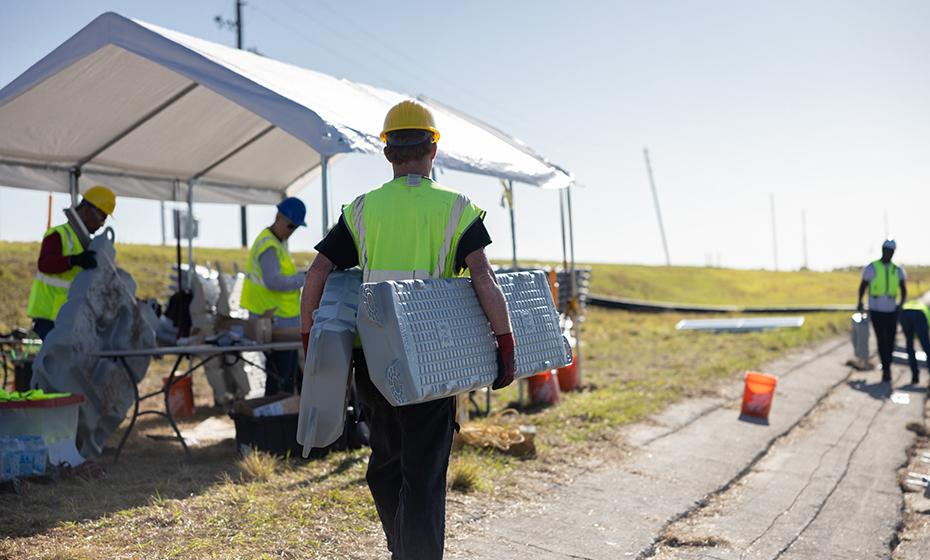 Like solar farms on land, floating panels generate electricity from the sun's rays. But the bodies of water that these farms rest on also help to cool the panels, which research shows can make them up to 15% more efficient.
Conversely, by shading water that would otherwise be exposed to sunlight, floating arrays help reduce water evaporation and limit algae growth. Make that 2 acres of shade at the floating array in Bartow. And the resident alligators? They carry on, unperturbed, beneath this new canopy.
"Alligators, fish, even the birds – we're not just engineering for people," White said. "We're considering every living thing that calls this place home."
The pilot is Duke Energy's second floating solar project. The company collaborated with the U.S. Army in 2022 to build (what was then) the largest floating solar installation in the Southeast. Paired with a 2-MW battery energy storage system, the 1.1-MW array supplies power to Fort Liberty, formerly Fort Bragg, in Fayetteville, N.C.
Companywide, Duke Energy has a total of 7,500 MW of solar connected to its grid, enough to power about 750,000 homes. And that continues to grow.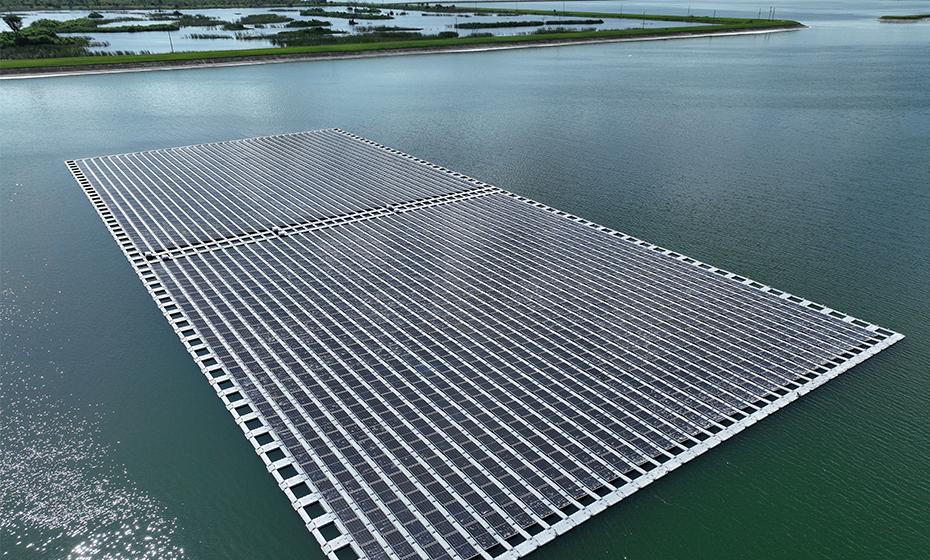 By 2024, Duke Energy will have about 1,450 MW of solar power in the Sunshine state to serve customers in west-central Florida and the Panhandle.
"We believe solar will play a significant role," Seixas said, "in how we deliver more diverse, affordable clean energy to our Florida customers, now and into the future."
Expanding solar and other renewables is an essential step on Duke Energy's path to net-zero carbon emissions by 2050. As will improvements to energy infrastructure, strategic investments that support the growth of renewables while maintaining reliability and affordability for customers.
Ensuring customers have the power they need has been central to Keyes' 38 years with Duke Energy. From building and maintaining power lines to the frontlines of renewable energy, his journey reflects the broader trajectory of the industry.
"Seeing where technology will lead us," he said, "it's nothing short of fascinating."
View original content here.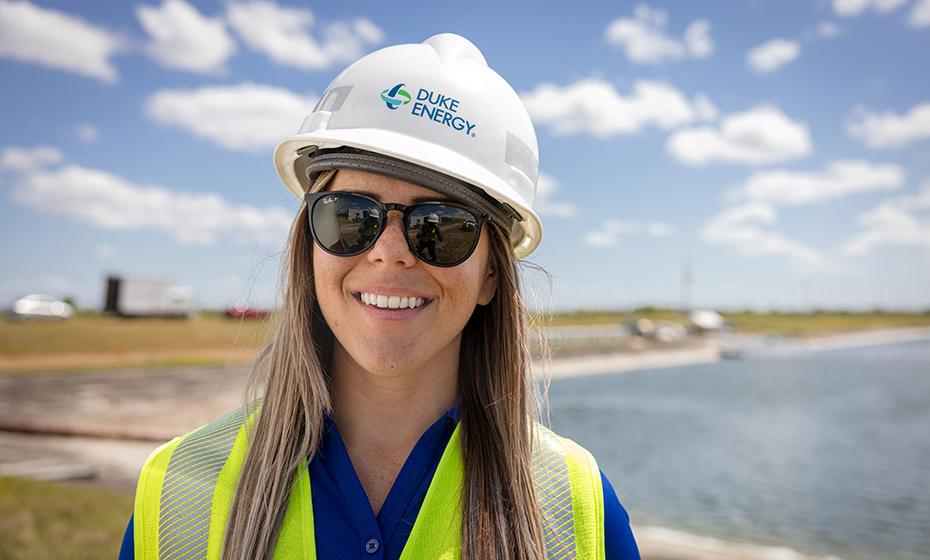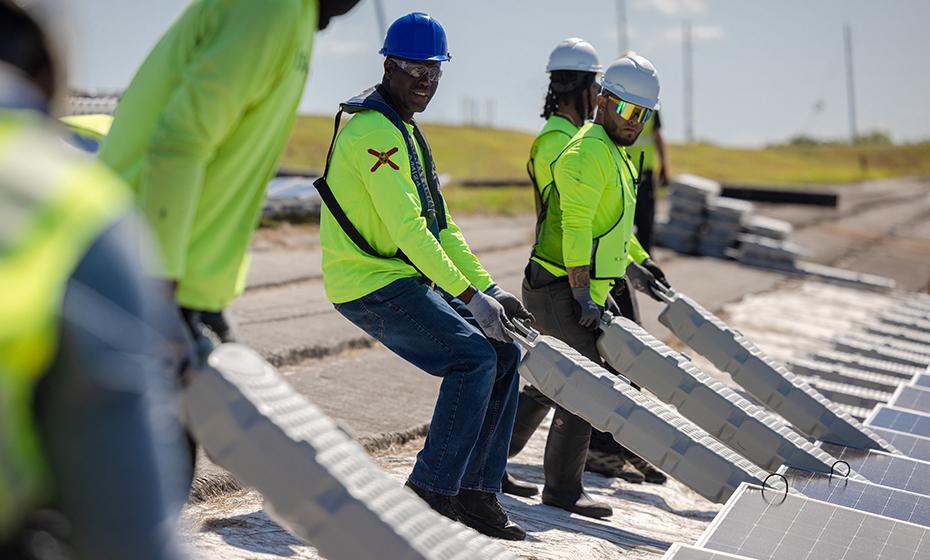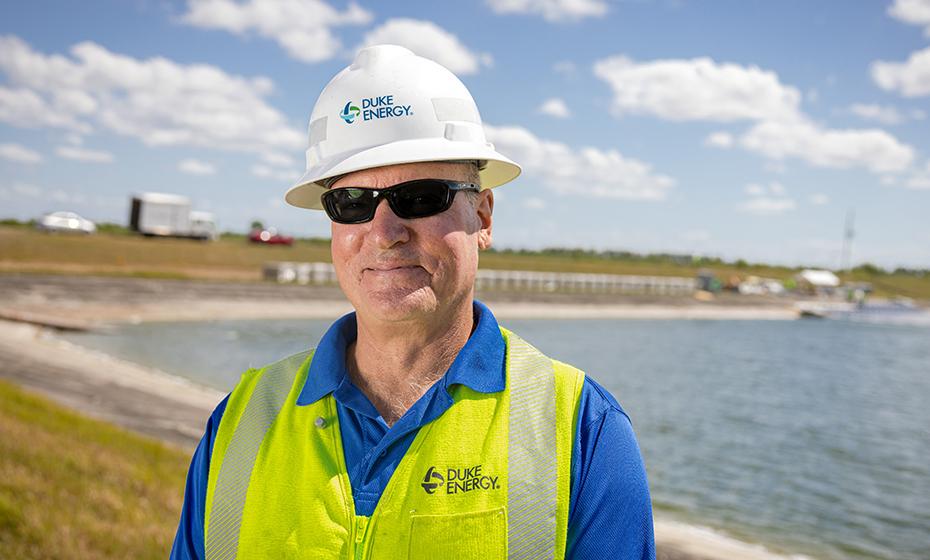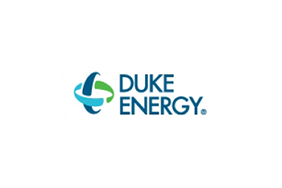 Duke Energy
Duke Energy
Duke Energy (NYSE: DUK), a Fortune 150 company headquartered in Charlotte, N.C., is one of America's largest energy holding companies. Its electric utilities serve 8.2 million customers in North Carolina, South Carolina, Florida, Indiana, Ohio and Kentucky, and collectively own 50,000 megawatts of energy capacity. Its natural gas unit serves 1.6 million customers in North Carolina, South Carolina, Tennessee, Ohio and Kentucky. The company employs 27,600 people.
Duke Energy is executing an ambitious clean energy transition to achieve its goals of net-zero methane emissions from its natural gas business by 2030 and net-zero carbon emissions from electricity generation by 2050. The company has interim carbon emission targets of at least 50% reduction from electric generation by 2030, 50% for Scope 2 and certain Scope 3 upstream and downstream emissions by 2035, and 80% from electric generation by 2040. In addition, the company is investing in major electric grid enhancements and energy storage, and exploring zero-emission power generation technologies such as hydrogen and advanced nuclear.
Duke Energy was named to Fortune's 2023 "World's Most Admired Companies" list and Forbes' "World's Best Employers" list. More information is available at duke-energy.com. The Duke Energy News Center contains news releases, fact sheets, photos and videos. Duke Energy's illumination features stories about people, innovations, community topics and environmental issues. Follow Duke Energy on Twitter, LinkedIn, Instagram and Facebook.
More from Duke Energy