Published 10-12-23
Submitted by NRG Energy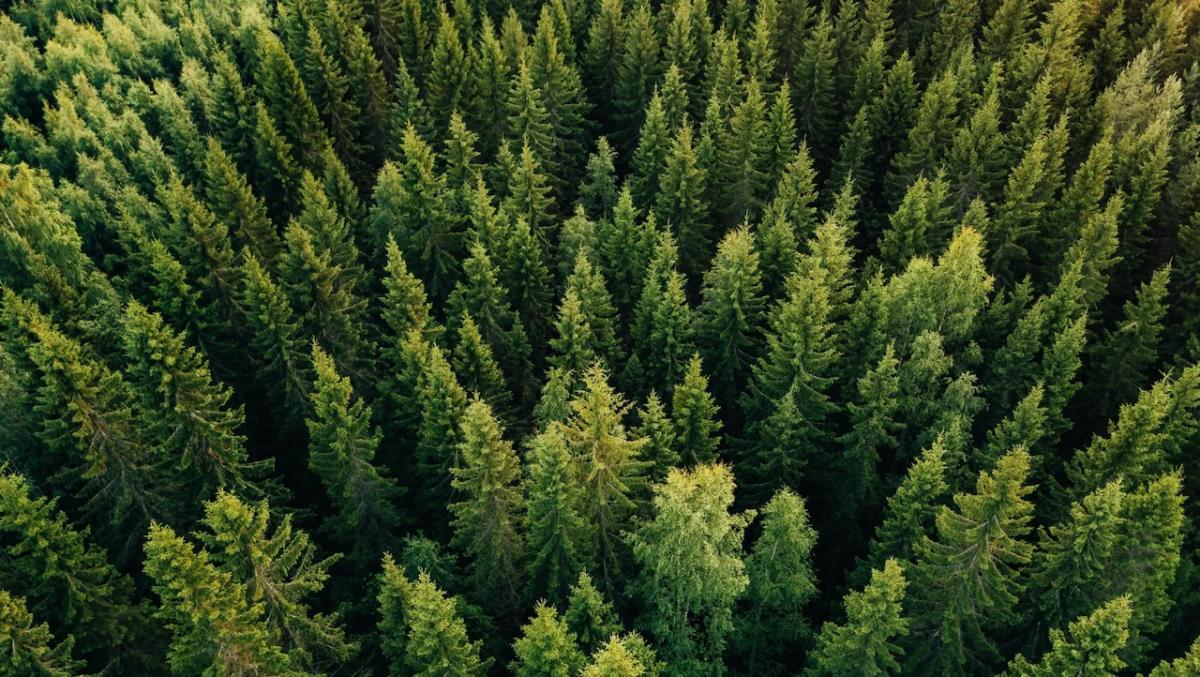 Originally published on NRG Energy Insights
For first-time demand response (DR) customers, the commitment to reduce energy usage during periods of peak demand is new, but still impactful. Their participation in the DR program helps to destress and modernize the power grid and contributes to reducing emissions.
We started the NRG GreenRoots program 15 years ago to show our appreciation for our customers' energy efficiency and sustainability efforts.
A greener way to say thank you
Since 2008, we've recognized first-time DR customers by planting 10 trees on their behalf through NRG GreenRoots. We partnered with the Arbor Day Foundation to donate trees in areas that need them, and more than 32,000 trees have been planted to date.
Much like our DR customers, trees make an environmental impact. In one year, a mature tree can absorb more than 48 pounds of carbon dioxide from the atmosphere. Additionally, trees help sustain ecosystems, improve air and water quality, reduce the planet's overall temperature, and much more.
Shaping a future of sustainability 
Environmental conservation is essential to powering a brighter, sustainable future. With goals to reduce emissions 50% by 2025, from a 2014 base year, and reach net-zero by 2050, we're committed to decreasing our carbon footprint and helping our customers do the same.
Thank you to our first-time DR customers for participating in the program and your initiative to positively impact the community and the environment.
Want to learn more about DR? When customers participate in a DR program, they agree to reduce their energy usage during periods of peak demand. In return, customers get paid for consuming energy responsibly and efficiently.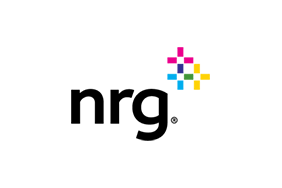 NRG Energy
NRG Energy
At NRG, we're bringing the power of energy to people and organizations by putting customers at the center of everything we do. We generate electricity and provide energy solutions and natural gas to millions of customers through our diverse portfolio of retail brands. A Fortune 500 company, operating in the United States and Canada, NRG delivers innovative solutions while advocating for competitive energy markets and customer choice, working towards a sustainable energy future.
More from NRG Energy