Published 10-12-23
Submitted by Owens Corning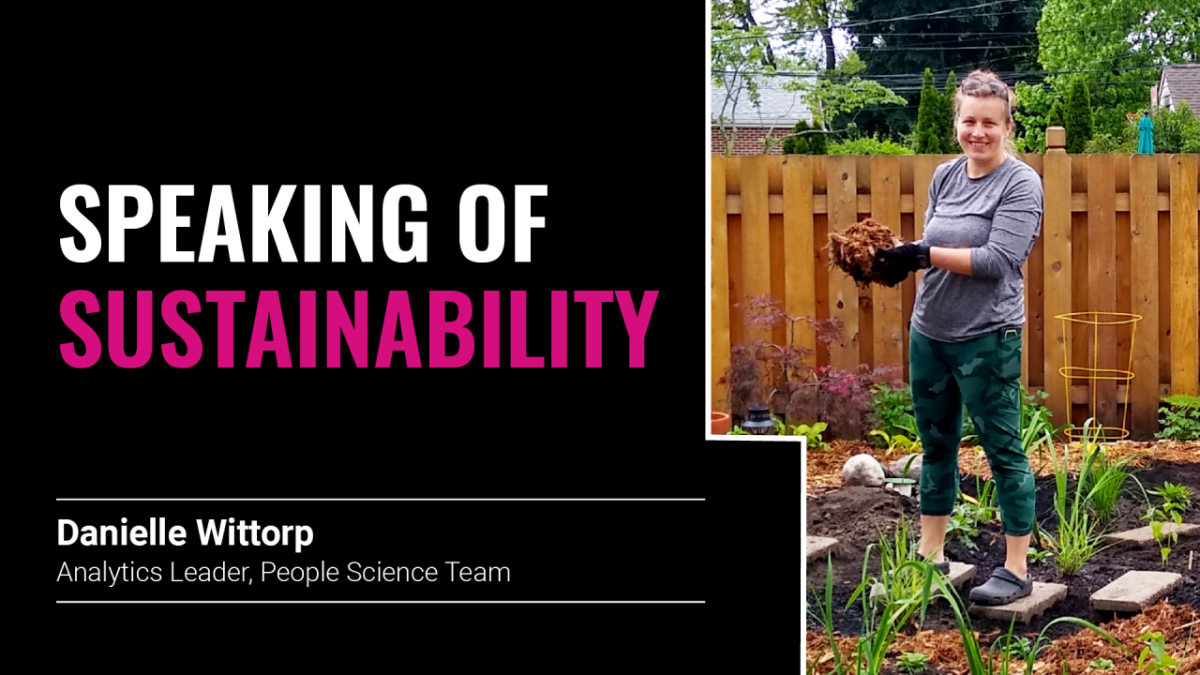 Originally published in Owens Corning's 2022 Sustainability Report
Like the rest of her team, Danielle Wittorp believes employees should enjoy the best possible experience throughout their careers, and she uses a data-driven approach to ensure that Owens Corning delivers. Danielle appreciates the ability to combine empathy with scientific rigor to gain a true understanding of the ways Owens Corning employees can get the most out of their work life. Throughout her career, including her six years with Owens Corning, Danielle has seen a great deal of change in the ways the employee experience is measured, and she has been instrumental in helping us stay true to our core value of being global in scope and human in scale.
"Owens Corning has a global presence, but we're small enough that one person can make a difference and truly influence the company."
On the evolution of our approach to the employee experience
We've begun to think about employee experience differently over the last few years, and it's been a really exciting evolution to see. Historically, a lot of our investments in employees have been focused on leaders and targeted audiences within the organization. Those are absolutely still important — leaders, and senior leaders in particular, play a very important role in our strategy. But we have really been challenging ourselves over the last few years to provide the same level of coaching, support, resources, career exploration, and career development at scale to all employees, and not just small groups of members through cohort-based learning. That's been a really exciting development to see.
On increasing inclusivity in our employee development programs
As we grow and diversify in terms of the people working here, the skill sets that we employ, and the types of roles, I think it's challenging us in a good way to include many more perspectives when we design programs and experiences. As someone who's in our Human Resources Center of Excellence, I've seen a big shift in how we're constantly thinking about the whole enterprise. We are doing far more projects and initiatives now that focus first on our hourly workforce. It's exciting to see that we are not always automatically prioritizing the same people or locations. We are trying to approach things differently and be much more inclusive in how we deliver solutions, form teams, and design experiences.
On the value we seek to create for our people
I love that more investors and others are looking not just for our profitability, but our role in the lives of our employees and how we're treating them. Employees spend most of their waking hours dedicated to us. I think it's our responsibility to make that experience meaningful to the employee — and to improve that experience to the best of our ability. So I think it's wonderful when we think very responsibly about our role in the communities where we work and the lives of the people who dedicate years to us.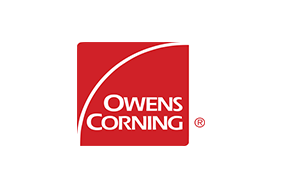 Owens Corning
Owens Corning
Owens Corning is a global building and construction materials leader committed to building a sustainable future through material innovation. Our three integrated businesses – Composites, Insulation, and Roofing – provide durable, sustainable, energy-efficient solutions that leverage our unique material science, manufacturing, and market knowledge to help our customers win and grow. We are global in scope, human in scale with approximately 19,000 employees in 31 countries dedicated to generating value for our customers and shareholders and making a difference in the communities where we work and live. Founded in 1938 and based in Toledo, Ohio, USA, Owens Corning posted 2022 sales of $9.8 billion. For more information, visit www.owenscorning.com.
More from Owens Corning