Published 10-11-23
Submitted by Keysight Technologies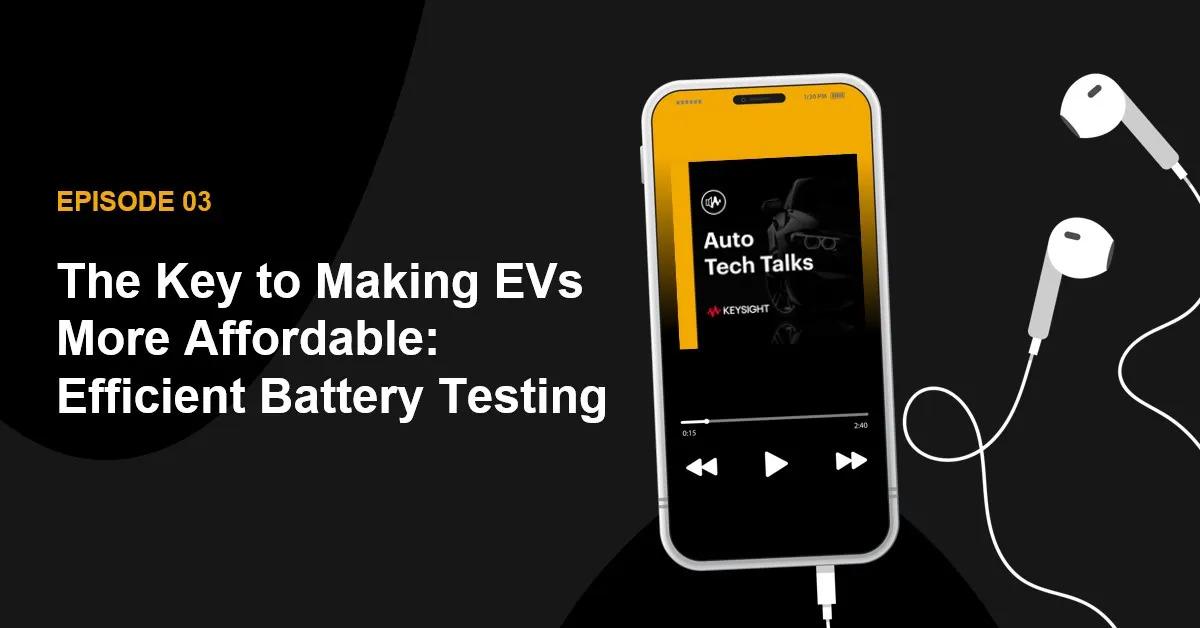 With battery cost being a critical factor in making electric vehicles (EVs) more affordable, it's vital to have an efficient workflow in a huge test laboratory.
In this episode of the Auto Tech Talks podcast series, let's look at the typical workflow inside an EV battery test lab.
Our expert shares how automating lab management of the modern battery test lab can help save both time and money. Enterprise-wide lab management tools allow developers to track and manage test orders and resources. With data visibility across thousands of test channels, they can even track the test status of individual battery cells under test.
This frees up the developer's time to focus on improving battery quality at the cell, module, and pack levels. Tune in to the podcast to learn more.
Listen to the podcast here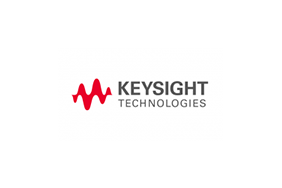 Keysight Technologies
Keysight Technologies
At Keysight (NYSE: KEYS), we inspire and empower innovators to bring world-changing technologies to life. As an S&P 500 company, we're delivering market-leading design, emulation, and test solutions to help engineers develop and deploy faster, with less risk, throughout the entire product lifecycle. We're a global innovation partner enabling customers in communications, industrial automation, aerospace and defense, automotive, semiconductor, and general electronics markets to accelerate innovation to connect and secure the world. Learn more at Keysight Newsroom and www.keysight.com.
More from Keysight Technologies