Published 10-11-23
Submitted by Southern Company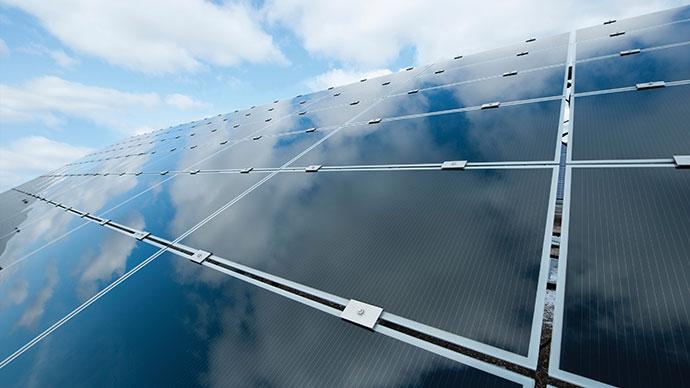 Southern Power, a leading U.S. wholesale energy provider and subsidiary of Southern Company, recently acquired two solar facilities, continuing the growth of the company's clean generating assets and increasing its overall portfolio to more than 2,740 MW of solar generation.
The acquisition of the 200-megawatt Millers Branch Solar Facility in Haskell County, Texas, and the 150-megawatt South Cheyenne Solar Facility in Wyoming, is part of Southern Power's overall 5,280 MW renewable fleet, which now consists of 30 solar and 15 wind facilities operating or under construction.
"These two acquisitions represent a significant milestone for Southern Power as we are entering these projects with expansion opportunities," said Southern Power President Robin Boren. "The Millers Branch and South Cheyene facilities enhance our solar portfolio and exemplify our commitment to the continued growth of Southern Power as we build the future of energy."
The two investments come as Southern Company's overall portfolio of renewable energy solutions continues to grow. As we continue to make progress toward our goal of achieving net zero greenhouse gas (GHG) emissions by 2050, Southern Company expects to have approximately 20,000 MWs of renewable capacity by 2030.
The solar projects align with Southern Power's overall business strategy of strengthening its wholesale business by acquiring and developing generating assets that are covered by long-term contracts with creditworthy counterparties.
Millers Branch is expected to achieve commercial operation in the fourth quarter of 2025. Once operational, the electricity and associated renewable energy credits generated by the facility will be sold under a 20-year virtual power purchase agreement with Thermo Fisher Scientific, which uses the renewable energy certificates to drive progress toward its net zero-by-2050 commitment.
Construction of the South Cheyenne Solar Facility, Southern Power's first solar facility in the state, is currently underway. The project was developed by Qcells USA, which is also providing the engineering, procurement and construction of the project, as well as serving as the module supplier, is expected to achieve commercial operation in the first quarter of 2024.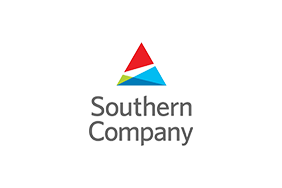 Southern Company
Southern Company
Southern Company (NYSE: SO) is a leading energy provider serving 9 million residential and commercial customers across the Southeast and beyond through its family of companies. Providing clean, safe, reliable and affordable energy with excellent service is our mission. The company has electric operating companies in three states, natural gas distribution companies in four states, a competitive generation company, a leading distributed energy distribution company with national capabilities, a fiber optics network and telecommunications services. Through an industry-leading commitment to innovation, resilience and sustainability, we are taking action to meet customers' and communities' needs while advancing our goal of net zero greenhouse gas emissions by 2050. Our uncompromising values ensure we put the needs of those we serve at the center of everything we do and are the key to our sustained success. We are transforming energy into economic, environmental and social progress for tomorrow. Our corporate culture and hiring practices have earned the company national awards and recognition from numerous organizations, including Forbes, The Military Times, DiversityInc, Black Enterprise, J.D. Power, Fortune, Human Rights Campaign and more. To learn more, visit www.southerncompany.com.
More from Southern Company